Current Events - Grace Episcopal Church
Apr 30, 2023
About Us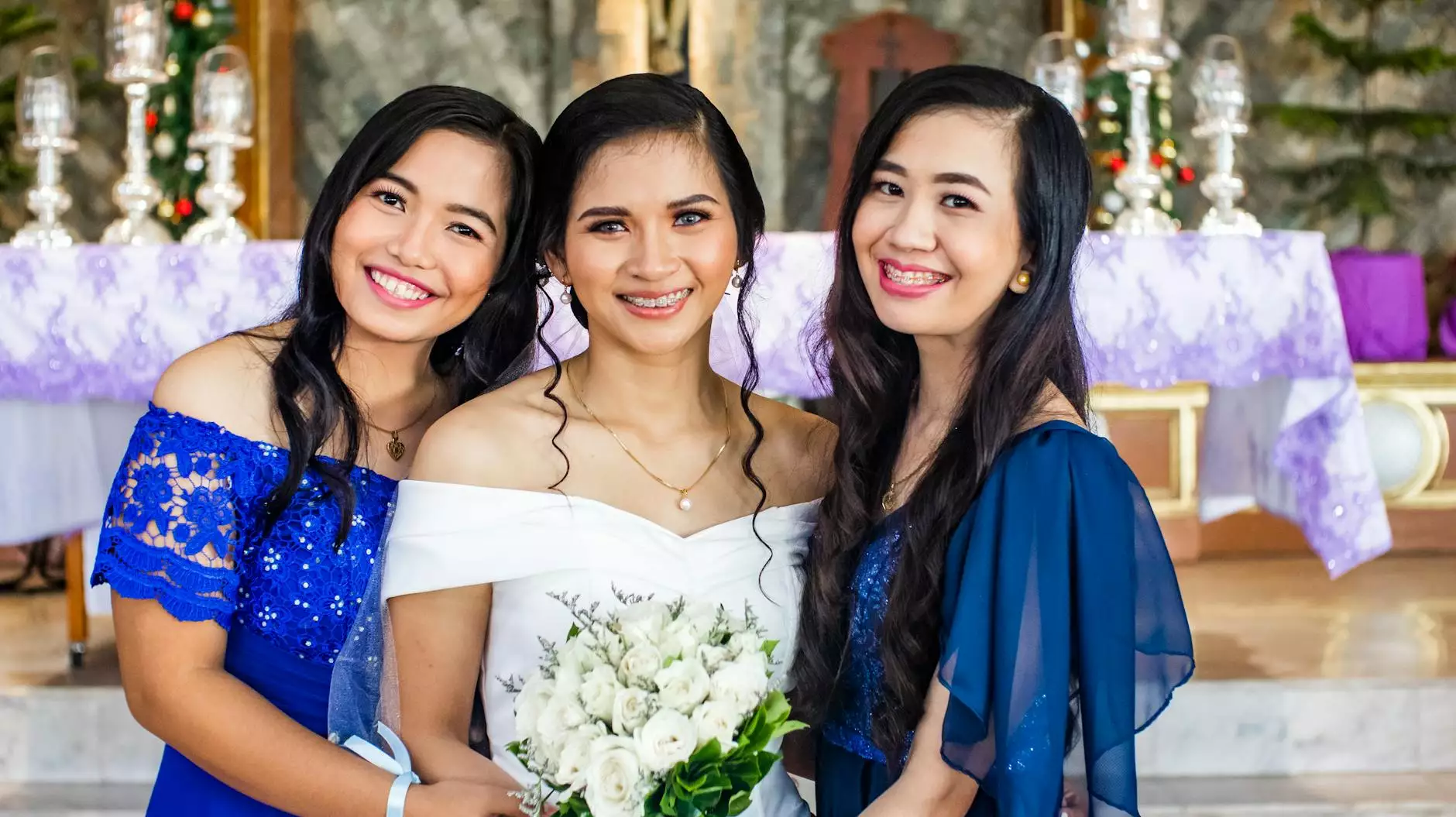 Experience the Vibrancy of Grace Episcopal Church
Welcome to Grace Episcopal Church, a thriving community where faith, hope, and love come together. Our church is committed to creating an inclusive and welcoming environment for all individuals seeking spiritual growth and community engagement. Through our diverse range of current events and activities, we aim to foster connections, provide support, and inspire a deeper understanding of faith.
Stay Connected and Engaged
At Grace Episcopal Church, we believe that staying connected with our community and actively participating in faith-based activities is vital for personal growth and spiritual fulfillment. Our current events offer a wide array of opportunities for individuals of all ages and backgrounds to get involved. Whether you are seeking worship services, study groups, outreach programs, or social gatherings, we have something for everyone.
Worship Services
Join us every Sunday for inspirational worship services led by our dedicated clergy and talented musicians. Our services are designed to create a sacred space for reflection, prayer, and connection with God. Experience the power of collective worship and let the transformative messages inspire your spiritual journey.
Study and Growth Groups
Discover our range of study and growth groups that explore various aspects of faith and spirituality. From Bible study groups to book clubs and theological discussions, we provide a platform for individuals to engage in meaningful conversations, deepen their understanding of scripture, and strengthen their relationship with God.
Community Outreach
Grace Episcopal Church is dedicated to making a positive impact in the wider community. Our outreach programs focus on serving those in need, promoting social justice, and providing support to vulnerable populations. Join us in making a difference through volunteer opportunities, fundraising events, and advocacy initiatives.
Social Gatherings
Building lasting connections is an integral part of our church community. We organize a variety of social gatherings that allow individuals to interact, forge friendships, and find support in their faith journey. From picnics and potlucks to game nights and cultural celebrations, these events foster a sense of fellowship and belonging.
Get Involved Today
Don't miss out on the enriching experiences and wonderful connections waiting for you at Grace Episcopal Church. Visit our website regularly to stay updated with our current events calendar. Be sure to subscribe to our newsletter to receive timely updates and announcements. Join our vibrant community and embark on a fulfilling spiritual journey with us.
Discover the Power of Faith and Belief at Grace Episcopal Church
As a leading church in the Community and Society - Faith and Beliefs category, Grace Episcopal Church is dedicated to nurturing the power of faith and belief. Through our current events, we aim to transcend barriers, inspire compassion, and create transformative experiences for individuals seeking spiritual growth and community involvement.
Join Us at Grace Episcopal Church
Experience the warmth and inclusivity of our church community at Grace Episcopal Church. No matter where you are on your spiritual journey, you are welcome here. Connect with us today and discover the joy of faith, fellowship, and service. Together, let's create a brighter future and make a meaningful impact on our world.