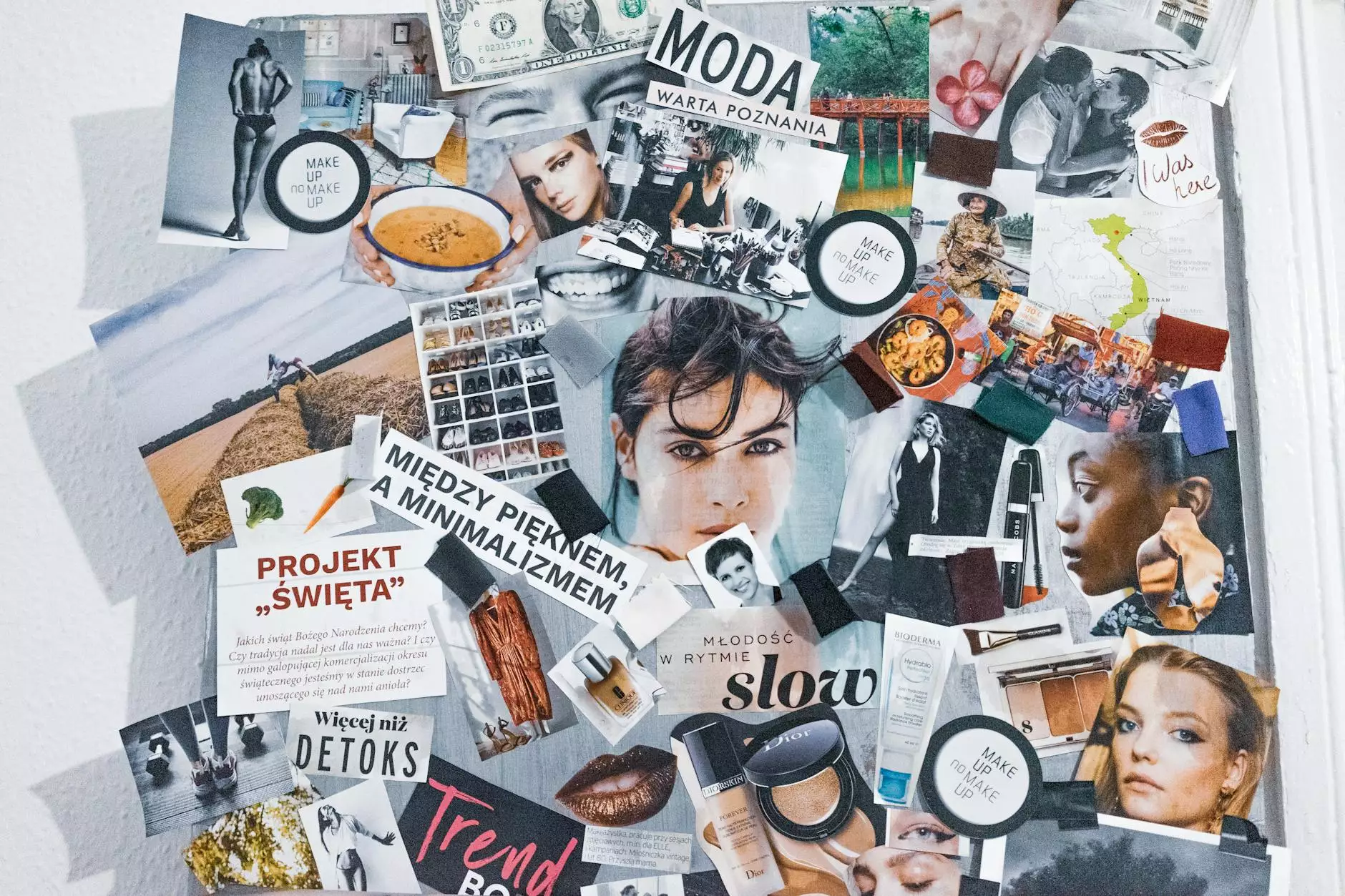 Introduction to Powell, Marilyn
Welcome to the page dedicated to Marilyn Powell, a passionate individual who is an integral part of the First Baptist Church of Okemos community. As a prominent figure within our organization, Marilyn's unwavering dedication and commitment to fostering a sense of unity and compassion among individuals has left an indelible mark on our faith-based initiatives.
Discover the Inspiring Journey
Let us take a moment to delve into the inspiring journey of Marilyn Powell. Growing up in the heart of Okemos, Marilyn was raised in an environment deeply rooted in faith and beliefs. With a genuine love for her community, Marilyn embarked on a path of fostering spiritual growth and creating a lasting impact on the lives of those around her.
Contributions to the Community
Marilyn's tireless efforts and contributions to the community have played a pivotal role in shaping the lives of numerous individuals. Her compassion and unwavering dedication have been instrumental in initiating and leading impactful projects such as community outreach programs, charitable initiatives, and spiritual mentorship.
Join Us in Exploring Faith and Beliefs
At the First Baptist Church of Okemos, we invite you to embark on a shared journey of faith and beliefs. Our diverse range of programs, events, and worship services serve as a platform to foster spiritual growth, unity, and understanding. Through engaging sermons, thought-provoking discussions, and captivating community activities, we aim to create an inclusive space for individuals to explore their relationship with God and deepen their connection with their community.
Programs and Events
As an active member of the First Baptist Church of Okemos community, Marilyn Powell has been instrumental in organizing and leading various programs and events that cater to individuals of all ages and backgrounds. From educational workshops to youth discipleship programs, our congregation offers a dynamic range of activities to nurture personal growth and spiritual development.
Community Outreach Initiatives
The First Baptist Church of Okemos takes great pride in its commitment to serving the community. Marilyn Powell, along with other dedicated individuals, actively participates in community outreach initiatives that extend a helping hand to those in need. Through partnerships with local organizations, we strive to make a positive impact on social issues such as homelessness, poverty, and hunger.
Cultivating Personal Relationships
Our church community places great emphasis on cultivating personal relationships that offer support, encouragement, and spiritual guidance. Marilyn Powell, with her warm and welcoming nature, has been instrumental in fostering an environment that encourages individuals to connect, share their stories, and find solace in times of joy and adversity.
Final Thoughts
Marilyn Powell's journey at the First Baptist Church of Okemos serves as an inspiration for individuals seeking a deeper connection with their faith and beliefs. Through her tireless efforts, she has left an indelible mark on our community, fostering an environment of compassion, unity, and spiritual growth. We welcome you to join our vibrant and inclusive congregation, where individuals like Marilyn continue to shape lives and make a profound impact.