Petkof, Michael and Linda - F.B.C. Okemos
May 18, 2019
About Us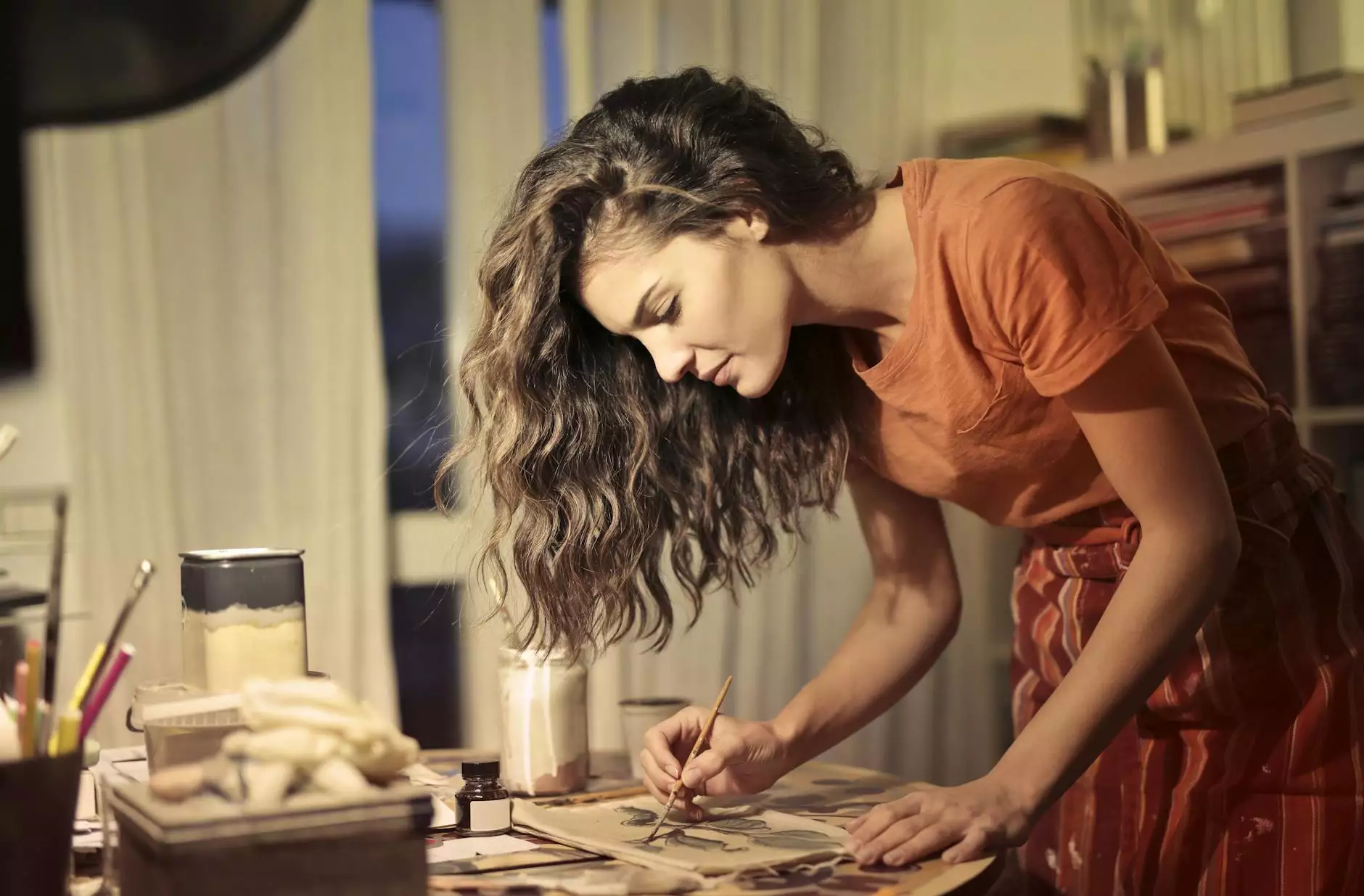 Welcome to the page dedicated to Petkof, Michael and Linda at the First Baptist Church of Okemos. This amazing couple has been actively involved in our community and is committed to spreading the message of faith and beliefs.
Michael and Linda - A Dynamic Duo for Faith and Community
Michael and Linda Petkof are integral members of our church community, known for their unwavering devotion and selfless service. Their combined efforts have made a significant impact on the lives of countless individuals, both within our congregation and the wider Okemos area.
A Passion for Community
One of the key aspects that sets Michael and Linda apart is their deep-rooted passion for community. They firmly believe that fostering a strong sense of togetherness is essential for building a thriving and supportive environment.
With their dedication, they have organized numerous community initiatives, including food drives, clothing donations, and volunteer programs that benefit the less fortunate. Michael and Linda's commitment to serving those in need showcases their true hearts of compassion and kindness.
Embracing Faith and Beliefs
At First Baptist Church of Okemos, our core values revolve around faith and beliefs. Michael and Linda exemplify these values through their active involvement in various church activities and ministries.
Through their leadership roles, Michael and Linda have led impactful Bible study groups, prayer gatherings, and youth outreach programs. Their dedication to nurturing spiritual growth and guiding others on their own faith journeys is truly commendable.
Beyond the Church Walls
Michael and Linda's influence extends far beyond the walls of our church. They actively participate in local interfaith dialogues, seeking to bridge gaps and promote understanding between different religious communities.
Their commitment to fostering unity in the broader Okemos community has earned them respect and admiration from individuals of all backgrounds. Their genuine desire to connect people in a world that often feels divided is inspiring.
Get Involved
Michael and Linda warmly welcome anyone who shares their passion for community and faith to join them in their endeavors. Whether you're looking to make a difference or seeking spiritual guidance, they are there to support and uplift you.
Reach out to Michael and Linda through the First Baptist Church of Okemos to discover how you can get involved in their impactful initiatives. Together, we can create a stronger, more compassionate community.
Conclusion
Petkof, Michael, and Linda are shining examples of the power of faith and community. Their unwavering dedication has touched the lives of many, and their commitment to embodying the teachings of our church has made them invaluable members of our congregation.
At First Baptist Church of Okemos, we are grateful to have such a remarkable couple as Michael and Linda Petkof. Their profound impact on our community and their passion for nurturing faith-filled lives continue to inspire us all.