Powell, David and Rachael - F.B.C. Okemos
Aug 29, 2022
Leadership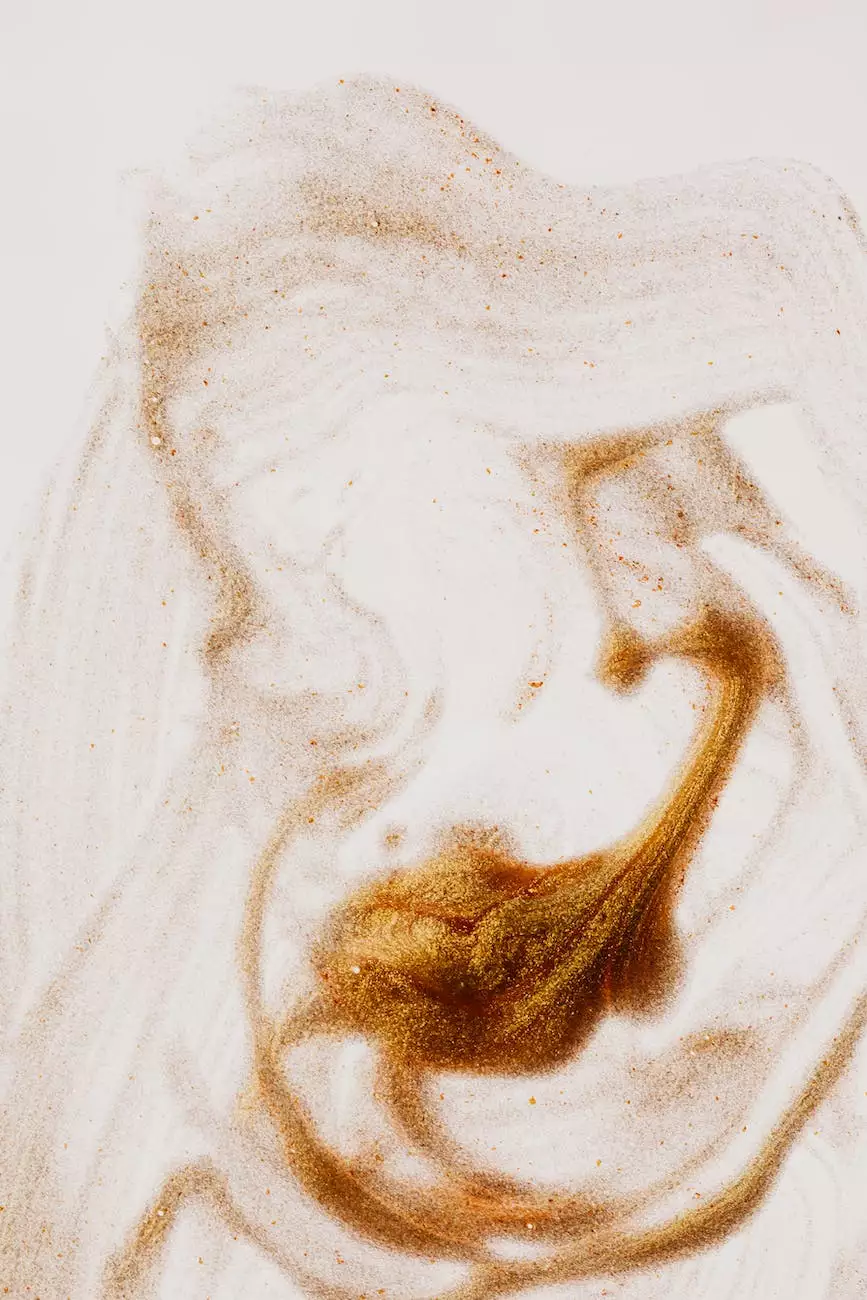 Introduction
Welcome to the page dedicated to Powell, David and Rachael, a devoted couple at First Baptist Church of Okemos. Let's delve into their inspiring journey and understand their immense contribution to our church community.
Background
David and Rachael Powell have been active members of the First Baptist Church of Okemos for over a decade. Their unwavering faith, commitment to service, and love for the community have made them an integral part of our congregation.
Family and Personal Life
David and Rachael are happily married and have two beautiful children. They believe in the importance of nurturing strong family values rooted in spirituality. As parents, they strive to provide their children with a loving and nurturing environment, guided by their religious beliefs.
Ministry Involvement
At First Baptist Church of Okemos, Powell's passion for serving others is clearly evident. David and Rachael have actively participated in numerous ministry activities and have taken up various leadership roles within our church community:
Youth Ministry
David and Rachael have been fervently involved in the youth ministry for several years. They have dedicated countless hours to mentor and guide young individuals on their spiritual journey. Their ability to connect with and inspire our youth has positively impacted the lives of many.
Community Outreach
The Powell family is actively engaged in community outreach programs organized by our church. They have been instrumental in organizing food drives, clothing donations, and local service projects. Their selfless efforts have helped make a positive difference in the lives of numerous families in need.
Mission Trips
David and Rachael have participated in several impactful mission trips, both locally and internationally. They firmly believe in spreading love, hope, and compassion beyond the borders of our community. Their experiences and stories from these trips have motivated many others to embark on similar journeys.
Teachings and Inspirations
David and Rachael Powell are known for their profound wisdom and uplifting teachings. Every Sunday, they actively engage in Bible study groups, delivering insightful and thought-provoking messages. Their clarity of thought combined with their genuine heart for serving others has inspired countless individuals to strengthen their faith.
Conclusion
The journey of Powell, David, and Rachael at First Baptist Church of Okemos is a testament to the power of faith, love, and service. Their tireless dedication and inspiring involvement in various ministry activities have left an indelible mark on our church community. We are truly grateful for their unwavering commitment to our shared values.