The Power of Giving - First Baptist Church of Okemos
Jan 4, 2018
About Us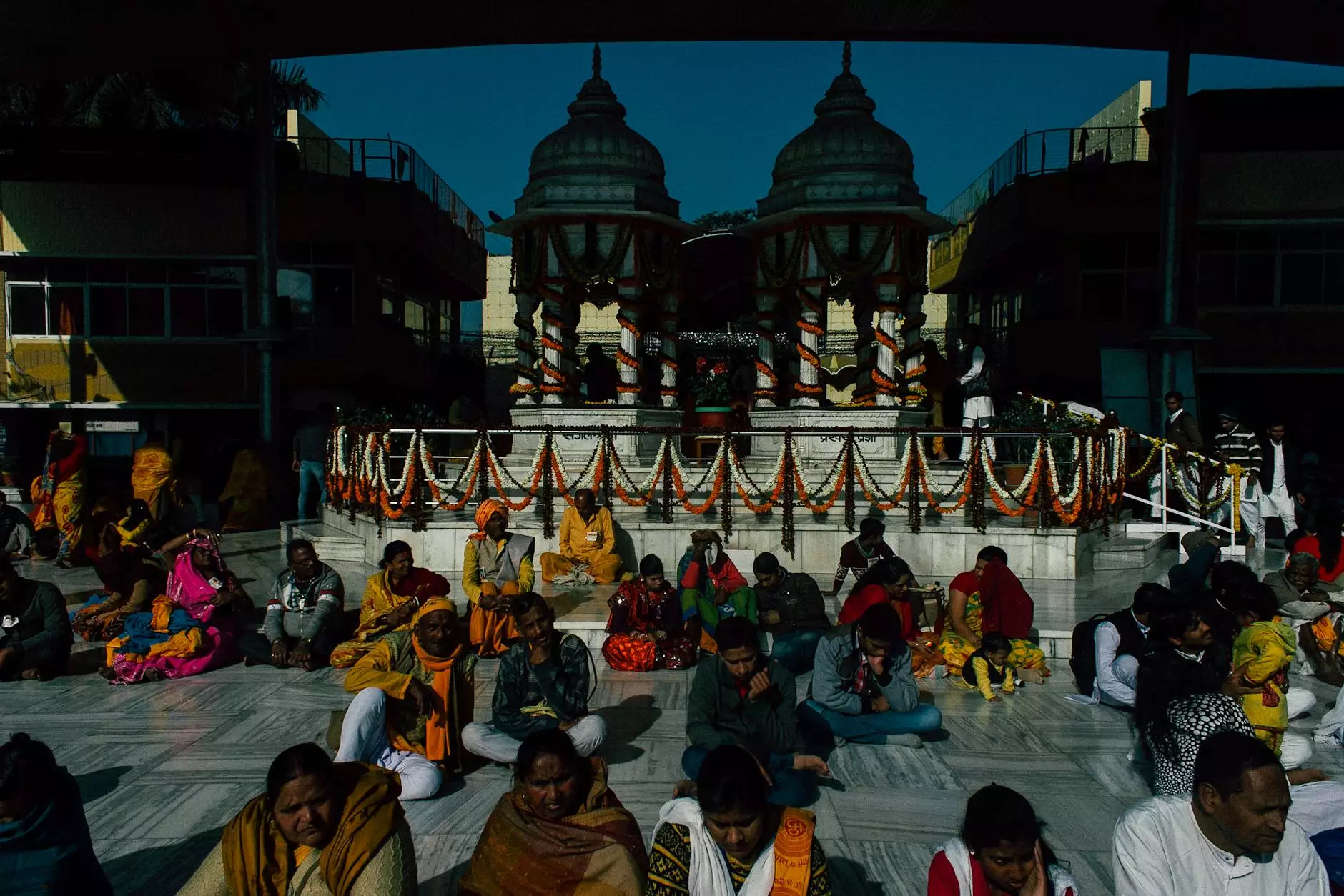 Supporting Our Community through Generosity
Welcome to the Giving page of First Baptist Church of Okemos! As a prominent faith-based organization in the heart of Okemos, we recognize the importance of giving back to our community and supporting those in need. Through the collective efforts of our congregation, we strive to create a positive impact on the lives of individuals and families within our community.
Our Mission
At First Baptist Church of Okemos, we firmly believe that generosity is an integral part of our faith and commitment to serving others. Our mission is to foster a spirit of giving and create opportunities for our congregation to make a difference in the lives of individuals, families, and the broader community.
Why Give?
Giving is a fulfilling act that not only benefits those in need but also brings immense joy and satisfaction to the giver. It allows us to reflect our gratitude for the blessings we have received and share our resources to uplift others. By giving, we can be a catalyst for positive change and sculpt a better future for those less fortunate.
Ways to Give
1. Financial Donations
Monetary contributions play a crucial role in supporting various charitable initiatives undertaken by First Baptist Church of Okemos. Your financial donation can help fund essential programs such as community outreach, education, health, and justice initiatives. Whether it's a one-time contribution or recurring monthly donations, every dollar counts and makes a significant impact on the lives of those we serve.
2. Volunteerism and Time
At First Baptist Church of Okemos, we deeply value the gift of time. We encourage our community members to contribute their time and talents to make a difference in the lives of others. By volunteering in various programs, events, and community service projects, you can actively participate in spreading love, compassion, and hope within our community.
3. Donating Goods
Another way to support our mission is by donating essential goods and supplies. Your contributions ranging from clothing, non-perishable food items, hygiene products, and household supplies can be the lifeline for individuals and families facing hardship.
The Impact of Your Giving
Your giving has the power to transform lives. Through the generous contributions received, First Baptist Church of Okemos has been able to:
Provide food and shelter for homeless individuals through our community kitchen and shelter programs.
Support educational initiatives, scholarships, and mentorship programs for children and young adults in need.
Offer counseling services and support groups for individuals and families facing challenging circumstances.
Organize outreach events that promote inclusivity, diversity, and spiritual growth within the community.
Partner with local organizations to provide disaster relief and aid in times of crisis.
Together, We Can Make a Difference
Join us in our journey of giving and positively impacting our community. Together, we can create a brighter and more inclusive future for all. No matter how big or small, every act of giving counts.
Contact Us
If you have any questions regarding our giving opportunities or would like to get involved, please feel free to reach out to our dedicated team. We would be more than happy to assist you.
Address: 123 Main Street, Okemos, MI 12345
Phone: 555-123-4567
Email: [email protected]