Pub Theology 9/17/2019 – About that love your enemies ...
Mar 19, 2022
Pub Theology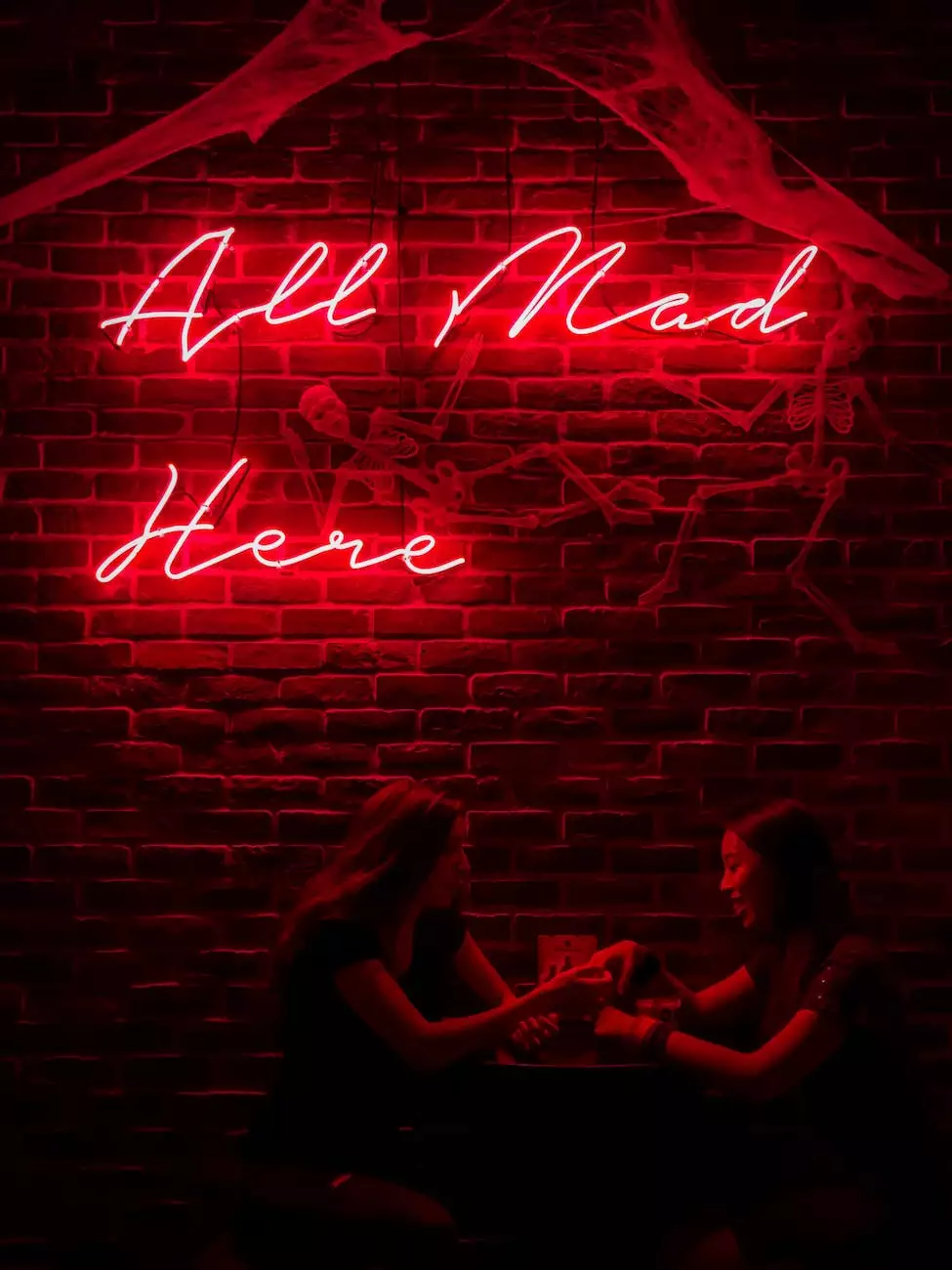 Introduction
Welcome to Pub Theology at First Baptist Church of Okemos! We are excited to invite you to join us on 9/17/2019 as we delve into the profound teachings of loving your enemies. In this thought-provoking session, we will explore the impact and transformative power of embracing this radical concept in our lives and communities.
What is Pub Theology?
Pub Theology is a unique gathering where individuals come together in a relaxed and open environment, typically a local pub, to engage in deep conversations about faith, beliefs, and life's most pressing questions. It is a safe space where people from all backgrounds and walks of life can come together to share their perspectives, learn from one another, and grow in their understanding of the world and the divine.
The Power of Loving Your Enemies
Loving our enemies is a radical and counterintuitive teaching that is often misunderstood. It goes beyond mere tolerance or acceptance and calls us to actively extend love, empathy, and compassion even to those who may have hurt us or hold different beliefs. This principle, rooted in the teachings of Jesus, has the power to transform our lives and the relationships we have within our community.
The Impact on Personal Transformation
When we choose to genuinely love our enemies, we break free from the cycle of bitterness and resentment. It allows us to rise above negative emotions and opens the door for personal growth, forgiveness, and healing. By practicing love towards our enemies, we foster empathy and understanding, leading to a greater sense of peace and fulfillment within ourselves.
Building a Stronger Community
Embracing the commandment to love our enemies also has a profound impact on the community at large. It challenges us to step out of our comfort zones and engage in meaningful dialogue with those who hold contrasting beliefs or viewpoints. This act of reaching across divisions and finding common ground fosters unity and strengthens the fabric of our society.
Join Us for Pub Theology
Pub Theology at First Baptist Church of Okemos is more than just a gathering – it is an opportunity for exploration, learning, and growth. We welcome individuals of all backgrounds, faith traditions, and perspectives to come together and participate in these enriching conversations. Our sessions are led by knowledgeable facilitators who create a safe and inclusive space that encourages respectful dialogue and deeper connections.
Event Details
Date: September 17th, 2019
Time: 7:00 PM
Location: [PUB NAME], Okemos, [ADDRESS]
Engage, Learn, and Transform
Join us for an evening of thought-provoking discussion as we dive into the topic of loving your enemies. Explore how this powerful principle can revolutionize your life, relationships, and community. Together, let's create a more compassionate world by embodying the radical teaching of love that transcends boundaries.
Contact Us
If you have any questions or need further information about Pub Theology, please feel free to reach out to us. We are here to assist you on your spiritual journey.
First Baptist Church of Okemos
Address: [ADDRESS], Okemos, [ZIP CODE]
Phone: [PHONE NUMBER]
Email: [EMAIL ADDRESS]