March 31, 2019 – Not the Long Walk Home, but the Welcome
Dec 22, 2022
Adult Ministry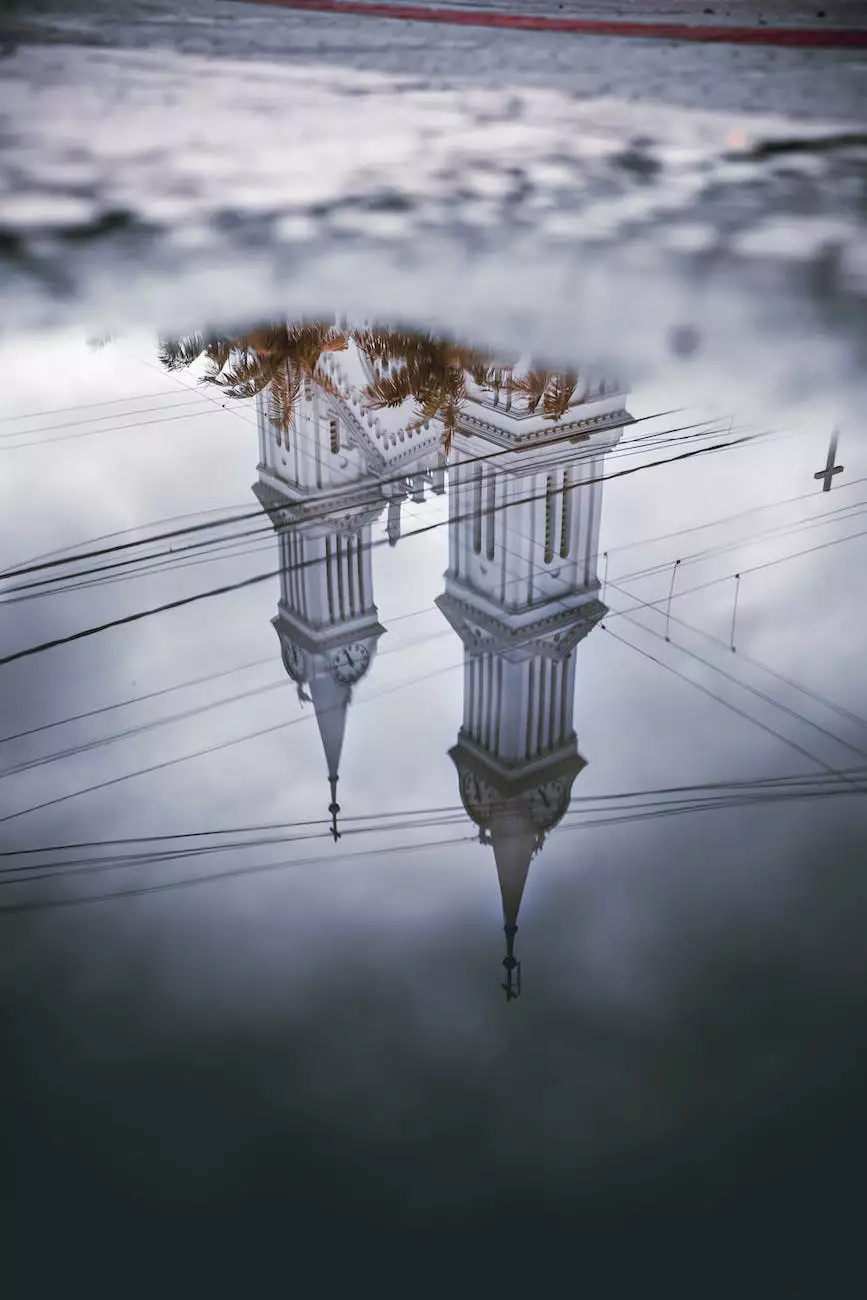 Introduction
Welcome to First Baptist Church of Okemos's sermon archive! We strive to provide our community with meaningful and inspiring sermons that address various aspects of faith and beliefs. In this particular sermon, titled "Not the Long Walk Home, but the Welcome," our aim is to explore the concept of homecoming and the welcoming embrace of our congregation.
Embracing Homecoming
Homecoming holds a special place in our hearts as it symbolizes reunion and togetherness. It is more than just a long walk back to our physical homes; it is about finding solace and acceptance in the arms of our church family. At First Baptist Church of Okemos, we believe that everyone is deserving of a warm welcome, regardless of their backgrounds or life journeys.
Fostering a Welcoming Environment
Creating an atmosphere of inclusivity and acceptance is essential to our mission. Our church actively promotes a welcoming environment where individuals can feel safe to explore their beliefs and find support within our community. We understand that each person's faith journey is unique, and we strive to meet them where they are.
The Power of Acceptance
Through this sermon, we delve into the transformative power of acceptance and the impact it can have on our lives. By truly embracing one another, we can build strong connections and foster a sense of belonging that enriches our spiritual growth.
Exploring Faith and Beliefs
Within First Baptist Church of Okemos, we encourage open dialogue and exploration of faith and beliefs. Our sermons cover a wide range of topics, delving into Biblical teachings, spiritual guidance, and personal testimonies. We believe that by openly discussing and questioning our beliefs, we can strengthen our faith and deepen our understanding of God's love.
Cultivating a Sense of Community
Community is at the heart of our church. We offer various programs and events designed to bring individuals together, fostering connections and forming lasting friendships. Whether it's through our Sunday worship services, small group gatherings, or community outreach initiatives, we aim to create an environment where everyone feels valued and supported.
Conclusion
As you explore the sermon "Not the Long Walk Home, but the Welcome" at First Baptist Church of Okemos, we hope you find inspiration, encouragement, and a sense of homecoming. Our dedicated pastors and staff are committed to guiding you on your spiritual journey, providing you with a warm welcome every step of the way.
Join us for an Uplifting Experience
If you are seeking a community that embraces inclusiveness, encourages exploration, and fosters spiritual growth, we invite you to join us at First Baptist Church of Okemos. Come experience the transformative power of acceptance and find a welcoming home for your faith.
Contact Information
First Baptist Church of Okemos
Address: [Insert Address]
Phone: [Insert Phone Number]
Email: [Insert Email Address]