Pub Theology 10/1/2019 — The most segregated hour in America
Oct 17, 2018
Pub Theology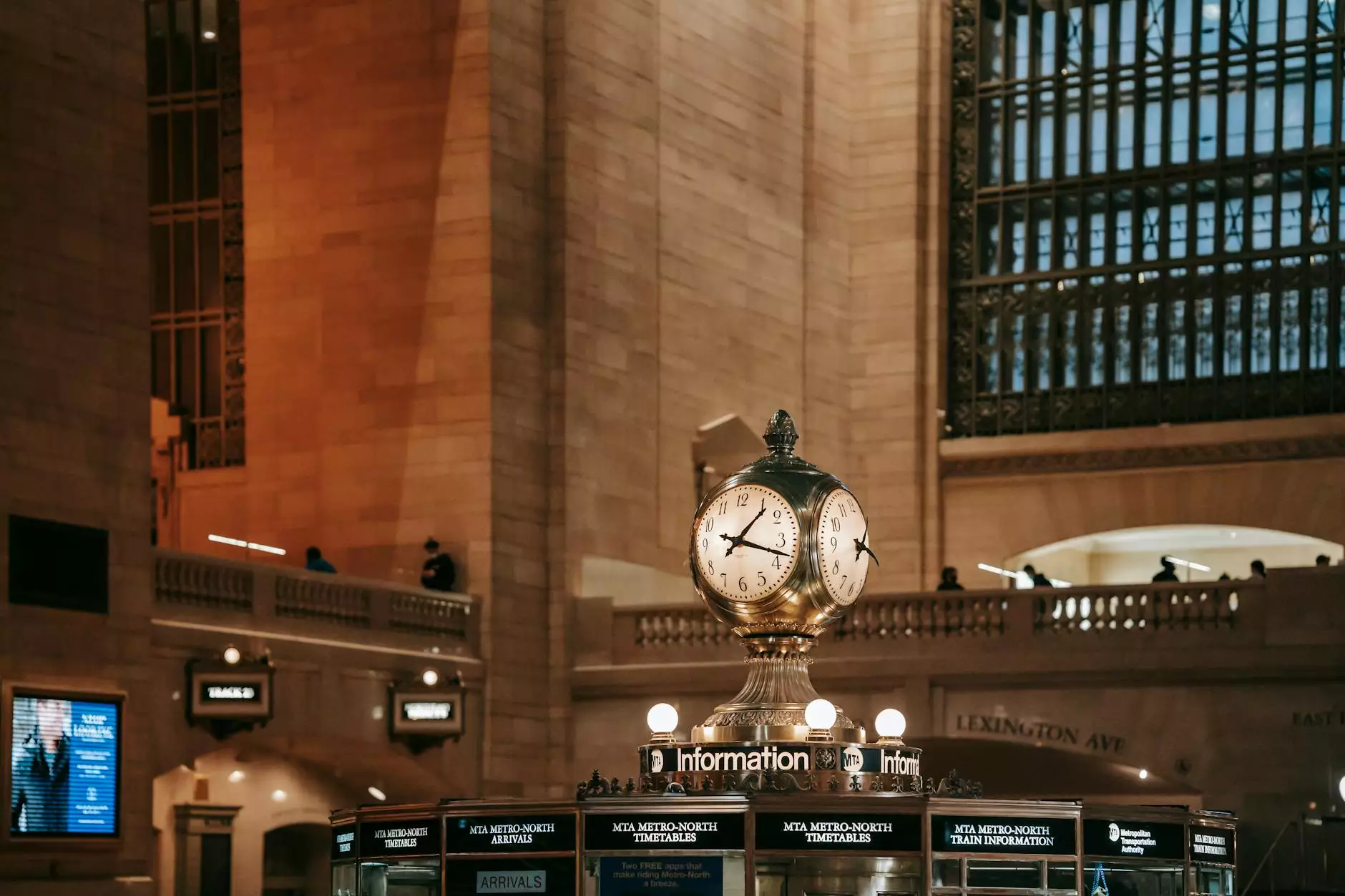 Introduction
Welcome to First Baptist Church of Okemos, where we believe in fostering a sense of inclusivity and unity within our community. In our upcoming Pub Theology event on 10/1/2019, we aim to address a pressing issue in society: the most segregated hour in America.
Understanding Segregation
Segregation is an unfortunate reality that continues to impact various aspects of American society. Despite significant progress, there remains a distinct separation among racial and ethnic groups in many communities, particularly within places of worship. This phenomenon has coined the term "the most segregated hour in America," which refers to the typical Sunday morning worship service where congregations tend to be overwhelmingly homogeneous.
Causes of Segregation
Understanding the causes of this segregation is essential in working towards a more inclusive future. Several factors contribute to this issue:
Historical Background: America's history of racial and cultural divisions has had a lasting impact on society. The effects of slavery, racism, and discrimination have resulted in deeply rooted patterns of segregation.
Social Comfort Zones: People naturally gravitate towards individuals with similar backgrounds and experiences. This tendency can reinforce existing social divisions and perpetuate segregation.
Lack of Awareness: Many individuals may not be cognizant of the extent of segregation or the importance of addressing it. Lack of awareness can hinder progress in creating more diverse and inclusive spaces.
Institutional Inertia: Traditional structures and practices within institutions can be slow to change, making it challenging to break free from the segregated patterns that have been established over time.
Pub Theology: A Platform for Discussion and Change
At First Baptist Church of Okemos, we believe that open dialogue and honest conversations are crucial for challenging the status quo and promoting change. Our Pub Theology events provide a safe and welcoming space for individuals from all walks of life to engage in thoughtful discussions about pertinent social issues.
The Importance of Pub Theology 10/1/2019
During our upcoming Pub Theology event on 10/1/2019, we will specifically tackle the topic of segregation in America and its impact on the church and broader society. By examining the various causes and effects, we hope to cultivate a deeper understanding of the issue and explore ways in which people of faith can actively work towards a more inclusive and unified community.
Join Us for Pub Theology 10/1/2019
We invite you to participate in this important conversation. Together, we can challenge the status quo, advocate for change, and strive towards a future where every hour in America is characterized by unity and inclusivity.
Conclusion
As First Baptist Church of Okemos, our commitment to fostering a sense of community extends beyond the walls of our church. Join us for Pub Theology 10/1/2019 as we address the most segregated hour in America and take steps towards building a more inclusive society. Together, we can bridge the gaps, break down barriers, and celebrate the unique diversity that enriches our community.