Pub Theology 2/7/23 — All Seeing, All Knowing?
Jun 23, 2022
Pub Theology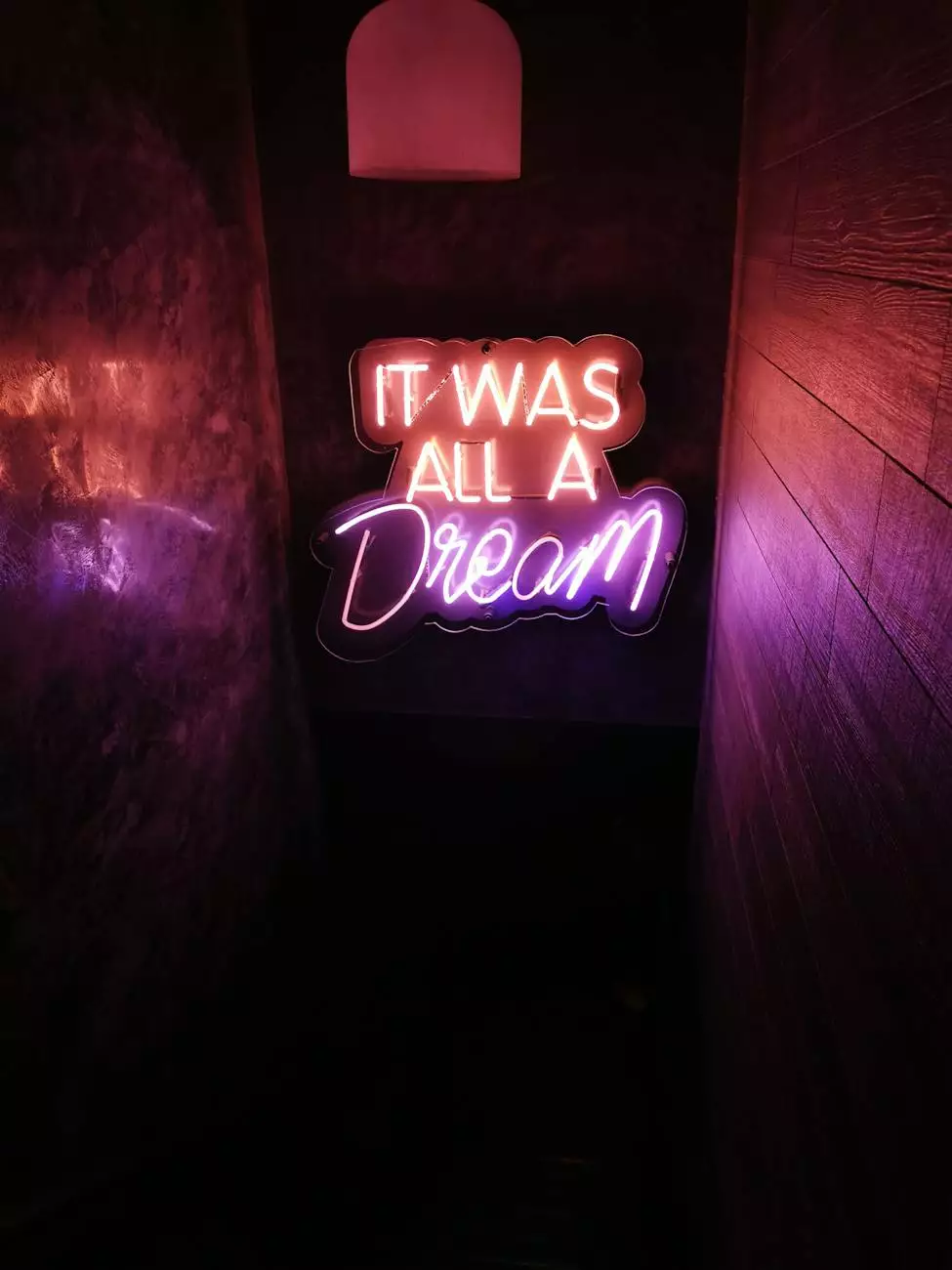 Exploring the Concept
Welcome to First Baptist Church of Okemos, where faith and community come together. On February 7, 2023, we invite you to join us for an exciting event called Pub Theology. This event aims to delve deep into the question of being all-seeing and all-knowing, exploring its meaning through thought-provoking discussions and engaging conversations.
What to Expect
During this unique evening, we will gather at a local pub to create an atmosphere that fosters open dialogue and encourages meaningful interactions. Our experienced speaker, Reverend John Smith, will guide the discussions, offering insights and thought-provoking questions to spark deep reflection.
Pub Theology encourages a safe and inclusive space for people from all walks of life to come together and share their perspectives. It's an opportunity to challenge your beliefs, expand your understanding, and connect with others who seek a greater understanding of spirituality and faith.
Engaging Conversations
The conversations at Pub Theology are designed to be both enlightening and thought-provoking. Through engaging discussions, we aim to explore the concept of being all-seeing and all-knowing from various perspectives, including religious, philosophical, and scientific viewpoints.
Topics that may be covered include the limits of human knowledge, the role of faith in understanding the unknown, and the relationship between divine omniscience and human free will. Our goal is to create an open space where diverse viewpoints are respected and where everyone's voice can be heard.
Why Attend Pub Theology?
Pub Theology offers a unique opportunity for individuals seeking intellectual and spiritual growth. By participating in this event, you can:
Expand Your Knowledge: Engage in deep discussions and gain new insights into the concept of being all-seeing and all-knowing.
Deepen Your Faith: Explore how the concept aligns with your personal beliefs and strengthen your spiritual journey.
Connect with Others: Meet like-minded individuals and build connections within the community.
Challenge Your Perspectives: Engage in respectful conversations that encourage critical thinking and broaden your worldview.
Learn from Experts: Benefit from the expertise and guidance of our experienced speaker, Reverend John Smith.
Join Us for Pub Theology
We invite you to join us on February 7, 2023, at [Pub Name] located in [Pub Address]. The event will start at [Event Time]. Admission is free, and all individuals, regardless of their religious background, are welcome to attend.
Don't miss this opportunity to connect with others, expand your knowledge, and engage in meaningful conversations. Mark your calendar and experience Pub Theology at First Baptist Church of Okemos.