Online Youth Education at First Baptist Church of Okemos
Feb 25, 2018
Blog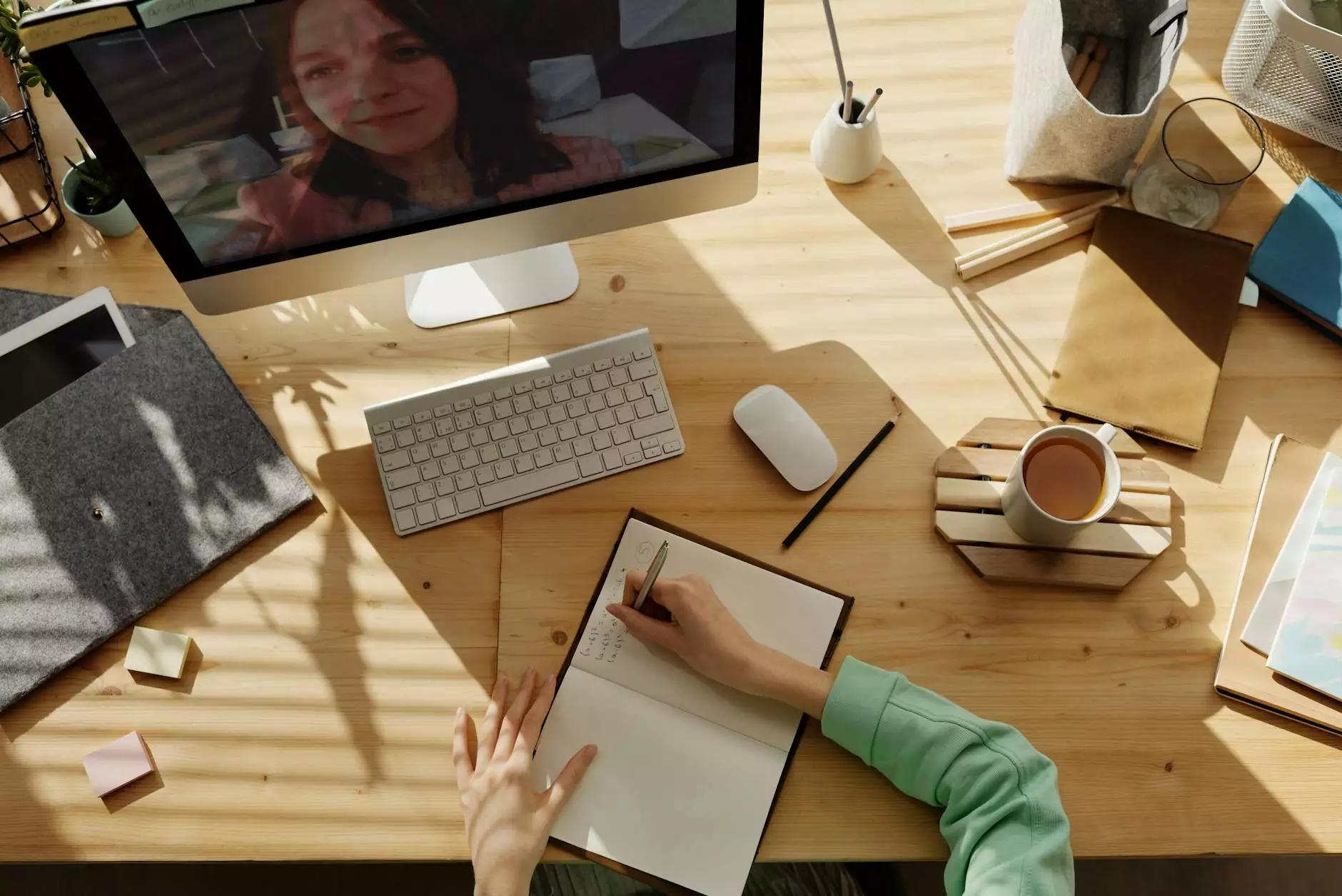 Join Our Community for Faith-Based Online Youth Education
Welcome to the online youth education programs offered by First Baptist Church of Okemos. We understand the importance of providing children with a nurturing and faith-based learning environment, even in the digital age. With our comprehensive online education programs, we aim to support the spiritual and intellectual growth of your children.
Engaging and Interactive Learning Experiences
Our online youth education programs embrace modern technologies to deliver engaging and interactive learning experiences. We believe that children learn best when they are actively involved in the learning process. Whether it's through virtual lessons, interactive activities, or collaborative projects, we strive to make every session enjoyable and educational.
Curriculum Tailored to Different Age Groups
At First Baptist Church of Okemos, we recognize that children of different age groups have unique learning needs. That's why we offer a diverse range of online programs for various age groups, including:
Preschool and Kindergarten: Introduce your little ones to the fundamental teachings of faith through engaging stories, songs, and age-appropriate activities.
Elementary School: Nurture the spiritual growth of your elementary-aged children with interactive lessons, Bible studies, and character-building activities.
Middle School: Help your pre-teens navigate their faith journeys with thought-provoking discussions, mentorship opportunities, and service-oriented projects.
High School: Equip your teenagers with a solid spiritual foundation through in-depth Bible studies, group discussions, and leadership development programs.
Certified and Caring Educators
Our online youth education programs are led by a team of certified and caring educators who are passionate about guiding your children's spiritual growth. They are experienced in utilizing virtual platforms to create engaging and effective learning experiences, ensuring that your children receive the highest quality education.
Safe and Secure Learning Environment
Providing a safe and secure learning environment is our utmost priority. We have implemented strict safety protocols and online monitoring measures to protect your children while they participate in our online youth education programs. You can have peace of mind knowing that your children are in a secure virtual environment, surrounded by qualified educators and fellow students.
Registration and Contact Information
To register your child for our online youth education programs or to learn more about what we offer, please visit our website or contact our friendly staff. We are here to assist you in any way we can.
Join First Baptist Church of Okemos' online youth education community today and provide your children with a faith-based education that will inspire and empower them for a lifetime.