Pub Theology 6/15/21 — Put Away Childish Things?
Feb 22, 2021
Pub Theology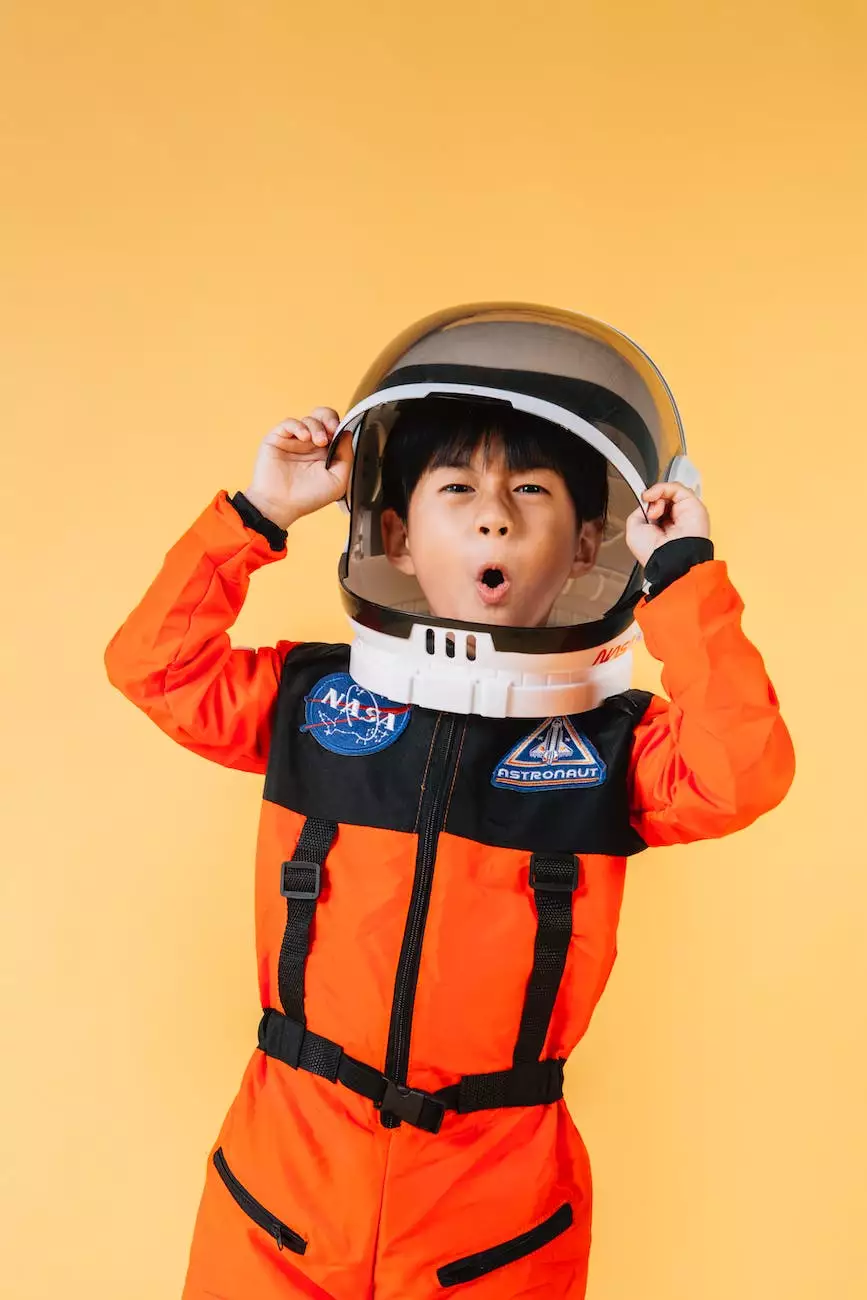 Welcome to Pub Theology at First Baptist Church of Okemos! We invite you to join us on June 15th for a thought-provoking evening as we delve into the important topic of putting away childish things in our faith and beliefs. In this engaging event, we will explore the significance of spiritual growth and maturity, inviting you to reflect on your own personal journey.
Unpacking Spiritual Growth
Spiritual growth is a continuous process that allows individuals to deepen their understanding of faith and beliefs. It involves moving beyond simplistic or narrow viewpoints and embracing a broader, more mature perspective. At First Baptist Church of Okemos, we recognize the importance of cultivating this growth in our lives.
During our Pub Theology event, we will delve into various aspects of spiritual growth, aiming to provide you with guidance and inspiration. Through the exploration of scriptural teachings, personal testimonies, and interactive discussions, we will navigate the complexities of putting away childish things and embracing a more mature approach to our faith.
The Role of Maturity in Faith
Maturity in faith extends beyond mere knowledge or adherence to religious practices. It encompasses a deeper understanding of our relationship with the divine, the significance of compassion and empathy, and the ability to navigate life's challenges with grace and resilience.
At First Baptist Church of Okemos, we believe that spiritual maturity plays a critical role in shaping who we are as individuals and as a community. It empowers us to approach faith with authenticity and open-mindedness, fostering an environment of inclusivity and personal growth.
Join Us for Pub Theology - Put Away Childish Things
If you are seeking a space for intellectual dialogue, genuine exploration, and personal reflection, Pub Theology is the perfect event for you. Join us on June 15th at [Insert Location] and engage in insightful conversations with like-minded individuals who are passionate about deepening their faith and beliefs.
During this Pub Theology session, we will delve into thought-provoking questions, such as:
How do we distinguish between childish faith and mature faith?
What are the signs of personal spiritual growth?
How can we challenge ourselves to embrace a more mature understanding of spirituality?
What role does community play in our individual spiritual journeys?
We encourage you to come with an open mind and a willingness to explore diverse perspectives. Regardless of where you are on your spiritual journey, Pub Theology offers an inclusive and non-judgmental space to share and learn from one another.
Connect with First Baptist Church of Okemos
At First Baptist Church of Okemos, we are committed to fostering a vibrant and inclusive community where everyone is welcome. Pub Theology is just one of the many ways we engage with our members and the wider community.
If you are interested in learning more about our church, our values, and the various programs and events we offer, we invite you to explore our website. From Sunday services to community outreach initiatives, we strive to create a nurturing environment that supports individuals on their spiritual journeys.
We look forward to welcoming you to Pub Theology on June 15th, where we will explore the importance of putting away childish things and embracing spiritual growth. Come prepared for an evening of meaningful discussions and personal insights. See you there!