For All The Saints - First Baptist Church of Okemos
Aug 30, 2021
Blog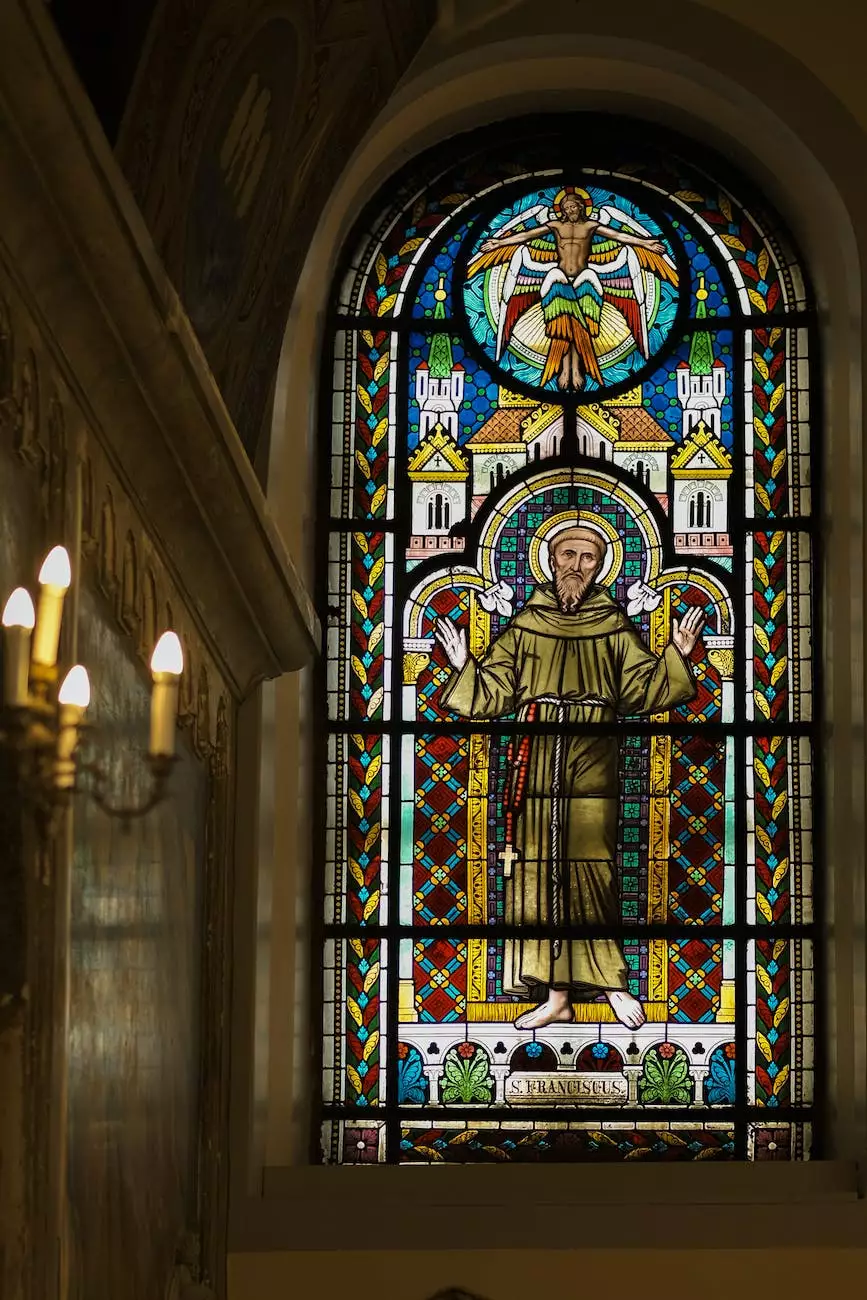 Introduction
Welcome to First Baptist Church of Okemos! We take immense pride in our community of believers, and our commitment to faithful living. In this exclusive page, titled "For All The Saints", we invite you to join us in celebrating the saints who have paved the way for our spiritual journey. In this article, we will delve into the significant teachings, traditions, and values that define our church, and how we strive to cultivate a deep sense of community rooted in faith and beliefs.
Our Faith and Beliefs
At First Baptist Church of Okemos, we hold a strong belief in the transformative power of faith. Our teachings are grounded in the Holy Scriptures, providing a solid foundation for our spiritual development. We believe in an all-loving and all-powerful God who guides our lives, and in the saving grace of Jesus Christ who brings redemption and salvation to all who seek it.
Our faith emphasizes the importance of love, compassion, and forgiveness. We strive to live by these principles, fostering a welcoming and inclusive environment where individuals from all walks of life can find solace and support.
Worship and Fellowship
Worship lies at the heart of our community. We gather every Sunday for inspiring and uplifting services where we join in song, prayer, and biblical teachings. Our worship services are designed to inspire spiritual growth and deepen our connection with God.
Aside from our regular services, we also offer various ways to engage with the community. These include Bible studies, prayer groups, and fellowship events where individuals can build meaningful relationships based on shared values and beliefs. We believe in the power of fellowship, as it strengthens our faith and enables us to support one another on our spiritual journeys.
Ministries and Outreach
As a church, we are committed to serving our community and making a positive impact on the world around us. Our ministries cater to a diverse range of needs, including programs for children, youth, adults, and seniors. From educational initiatives to charity work, we believe in actively living out our faith through acts of service and love.
We also place great importance on outreach, both locally and globally. Through our partnerships with various organizations, we strive to address pressing social issues, alleviate suffering, and spread the message of hope and compassion.
Education and Spiritual Growth
At First Baptist Church of Okemos, we prioritize the growth and development of our members. We offer a comprehensive range of educational programs, including Sunday school classes, seminars, and workshops. These opportunities allow individuals to deepen their understanding of the Bible, explore theological concepts, and engage in open discussions that challenge and strengthen their faith.
Join Our Community of Believers
If you are searching for a warm and welcoming community built on faith and beliefs, we invite you to join us at First Baptist Church of Okemos. We welcome individuals from all backgrounds and walks of life, and our doors are always open to those seeking spiritual guidance, fellowship, and a deeper connection with God.
Discover the joy of worshiping together, learning together, and growing together as we strive to live out our faith in meaningful ways. Come and experience the love, kindness, and unity that define our community, and join us in celebrating all the saints who have come before us, paving the way for our spiritual journeys.
Contact Us
If you have any questions or would like to know more about First Baptist Church of Okemos, please feel free to reach out to us. We would be delighted to assist you in any way we can.
Email: [email protected]
Phone: (123) 456-7890
Address: 123 Main Street, Okemos, MI 12345