Pub Theology 3/28/23 — The Future is Augmented
Dec 31, 2017
Pub Theology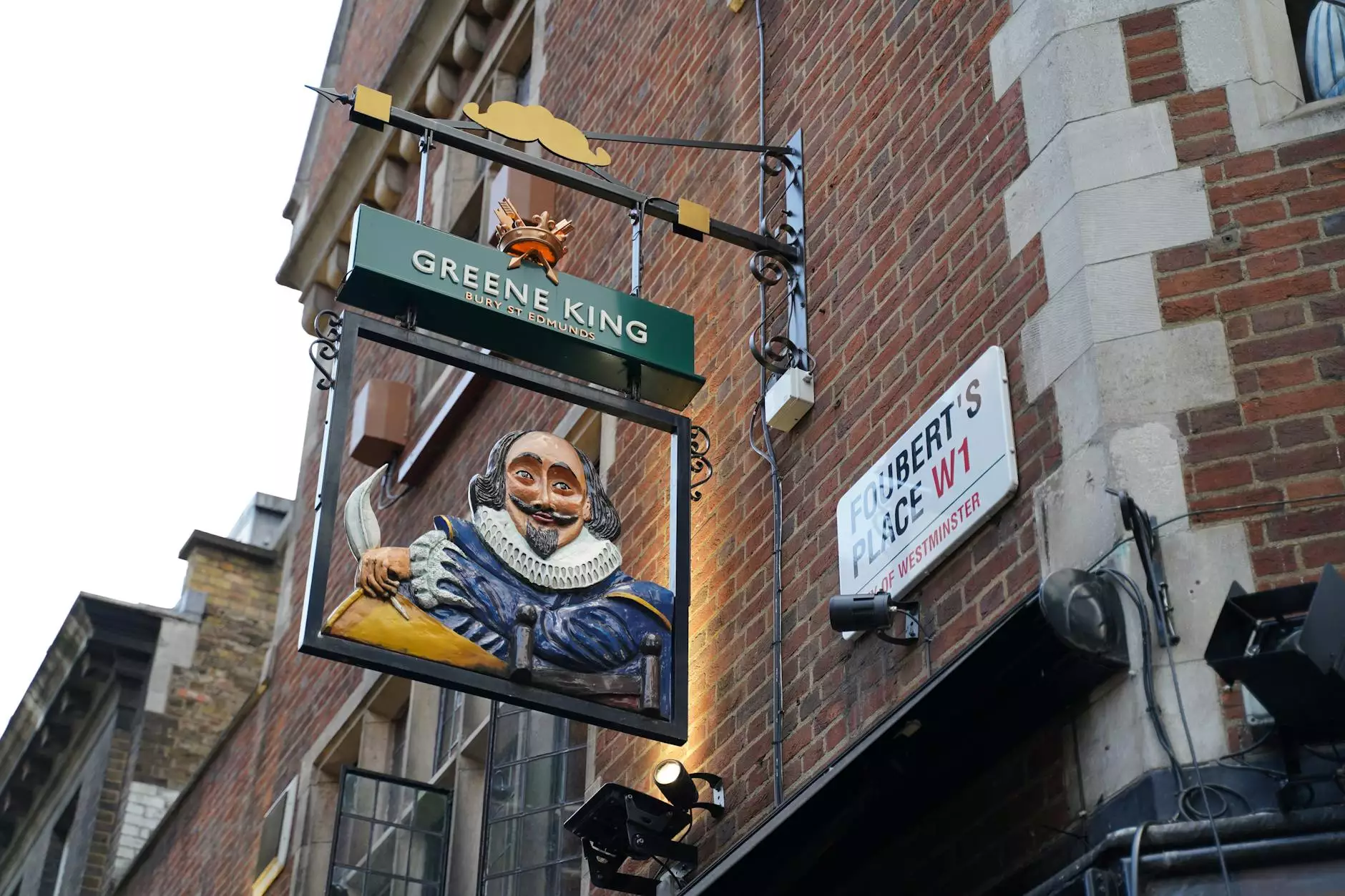 Exploring Augmentation and Its Impact on the Future
Welcome to First Baptist Church of Okemos, where we encourage thought-provoking discussions about various topics. On March 28, 2023, we will be hosting a Pub Theology event centered around the exciting concept of augmentation and its potential influence on the future. Join us as we dive into this fascinating subject, exploring both its positive and negative implications.
Understanding Augmentation: The Basics
Augmentation refers to the integration of technology into our daily lives, enhancing our abilities and experiences in various ways. From wearable devices to virtual reality, augmentation aims to expand our physical, intellectual, and even emotional capabilities. It opens up new possibilities for communication, education, entertainment, and much more.
The Promise of Augmentation
The augmented future holds immense potential for advancing our society. Imagine being able to access information instantaneously, overcoming language barriers effortlessly, or experiencing art and culture in ways previously unimaginable.
Augmentation also has the power to revolutionize healthcare, enabling doctors to perform intricate surgeries with greater precision or improving the quality of life for individuals with disabilities through assistive technologies. Additionally, it can enhance productivity and efficiency in various industries, ultimately boosting economic growth and prosperity.
The Dangers of Unchecked Augmentation
While there are tremendous benefits to be gained from augmentation, it is crucial to consider the potential pitfalls too. As technology becomes increasingly integrated into our lives, questions of privacy, ethics, and inequality emerge.
Concerns range from the misuse of personal data to the possibility of creating a society that undervalues the natural human experience, favoring virtual interactions over authentic connections. It is necessary to navigate these challenges thoughtfully, ensuring that technology serves us as a tool rather than controlling our lives.
Pub Theology: Join Us for an Engaging Discussion
At First Baptist Church of Okemos, we seek to foster an inclusive and intellectually stimulating environment. Our Pub Theology events invite individuals from all walks of life to engage in open-minded conversations and explore pressing topics that shape our future.
Event Details
Date: March 28, 2023
Time: 7:00 PM
Location: [Name of Pub or Venue]
Address: [Address of Pub or Venue]
Join us for an evening of insightful discussions, where experts in the field will provide diverse perspectives on augmentation. Whether you are a technology enthusiast or simply curious about the future, this event welcomes everyone.
Building Community and Deepening Faith
First Baptist Church of Okemos believes in the transformative power of community and shared experiences. Through events like Pub Theology, we aim to create a welcoming space for individuals to connect, exchange ideas, and grow spiritually.
By bridging the gap between faith and technology, we encourage meaningful conversations that help us appreciate the complexities of the augmented world and its potential impact on our values and beliefs.
Secure Your Spot at Pub Theology
To secure your spot at Pub Theology 3/28/23—The Future is Augmented, please visit our website at www.fbcokemos.org or contact our friendly team at [phone number]. We look forward to an enlightening evening with you.
Join First Baptist Church of Okemos
At First Baptist Church of Okemos, we invite you to explore the intersection of faith, community, and contemporary issues. Join our vibrant congregation as we navigate the ever-changing landscape of the modern world with open hearts and minds. Our doors are always open to new members seeking to deepen their spiritual journey.
Explore our website to learn more about our values and upcoming events. Connect with us through our social media channels to stay updated on all the exciting happenings at First Baptist Church of Okemos.
Category: Community and Society - Faith and Beliefs