Pub Theology 11/15/22 — All we like sheep ...
Aug 31, 2018
Pub Theology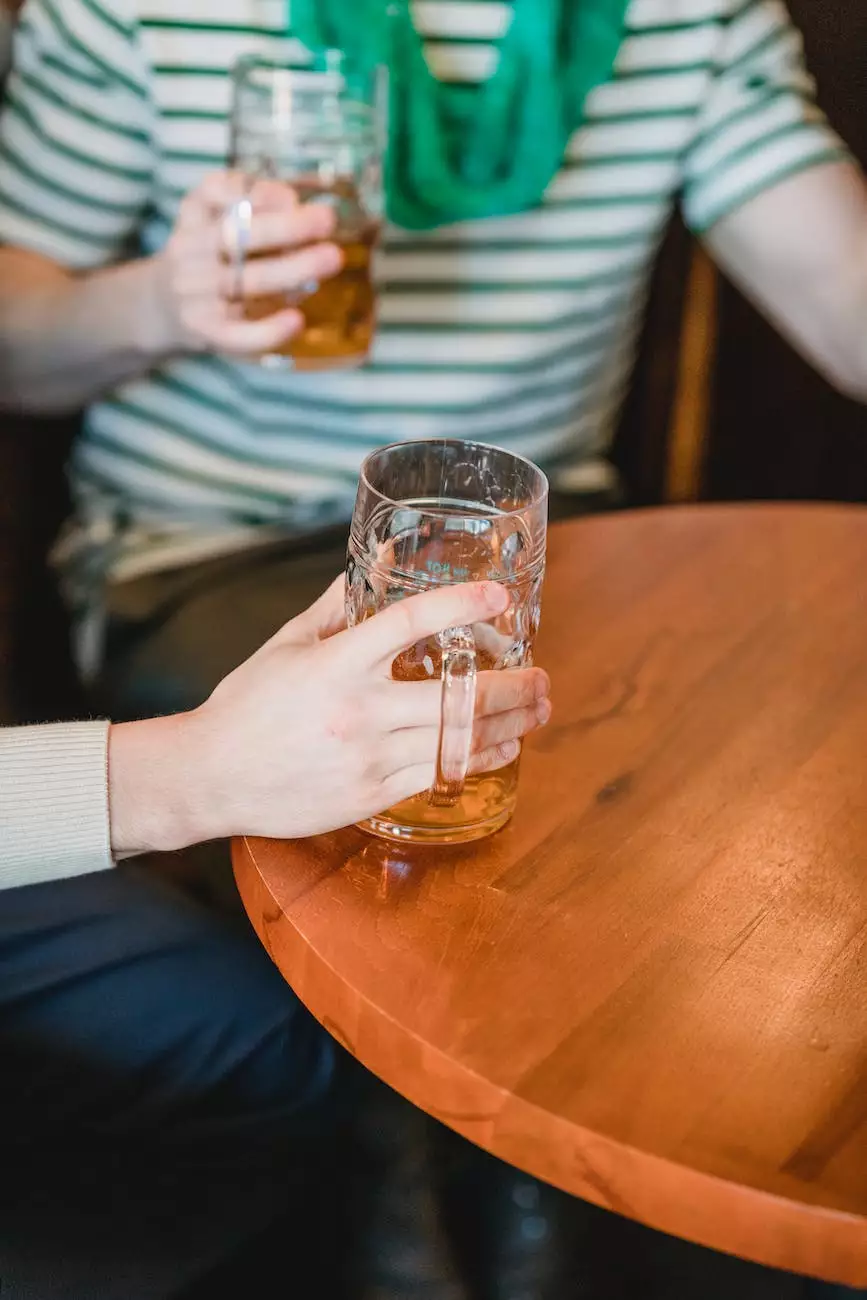 Explore the Topic of Unity in Faith
Welcome to First Baptist Church of Okemos, where we invite you to join us for an inspiring evening of Pub Theology on November 15, 2022. Our upcoming event, titled "All we like sheep...," delves into the profound idea of unity in faith.
Engaging Discussions in a Relaxed Atmosphere
Pub Theology provides a unique opportunity for individuals from all walks of life to come together, share their thoughts, and delve into meaningful conversations about faith and beliefs. In the cozy ambiance of a local pub, we create a relaxed and welcoming environment where you can explore the deeper aspects of your spirituality.
Thought-Provoking Questions and Insights
During this Pub Theology session, we will explore the analogy of sheep to better understand our human tendency to follow and be led. Through open and thought-provoking discussions, we aim to uncover new insights and perspectives that can enhance our spiritual growth and foster unity among our diverse community.
All Are Welcome to Join
Whether you are a long-time participant or new to Pub Theology, everyone is welcome to contribute their thoughts, ideas, and experiences. We believe that everyone's unique perspective adds value to the conversation and helps us broaden our understanding of faith and beliefs.
Regardless of your religious background, age, or the depth of your spiritual journey, we invite you to join us on November 15, 2022, and engage in this enriching dialogue.
A Safe Space to Share and Learn
At First Baptist Church of Okemos, we prioritize creating a safe and inclusive space for all individuals seeking to explore spirituality and engage in open discussions. We encourage a respectful and non-judgmental environment, where differences of opinion are met with understanding and curiosity.
Expert-Led Facilitation
To ensure a smooth and enlightening experience, our Pub Theology sessions are facilitated by knowledgeable experts in the field of spirituality and theology. They will guide the conversation, ask insightful questions, and provide valuable context to encourage meaningful discussions among participants.
Join Us for Pub Theology on 11/15/22
Don't miss your chance to be part of this transformative event. Mark your calendars for November 15, 2022, and join us at [Pub Name/Address] for Pub Theology's "All we like sheep..." session. Immerse yourself in an evening of community, deep conversations, and spiritual growth.
Contact Us for Further Information
For any inquiries or to learn more about Pub Theology at First Baptist Church of Okemos, please feel free to reach out to us. We are here to answer your questions and provide you with the information you need to make your participation in this event as meaningful as possible!