Pub Theology, 5/21/19: What are the things we cannot say?
Nov 23, 2022
Pub Theology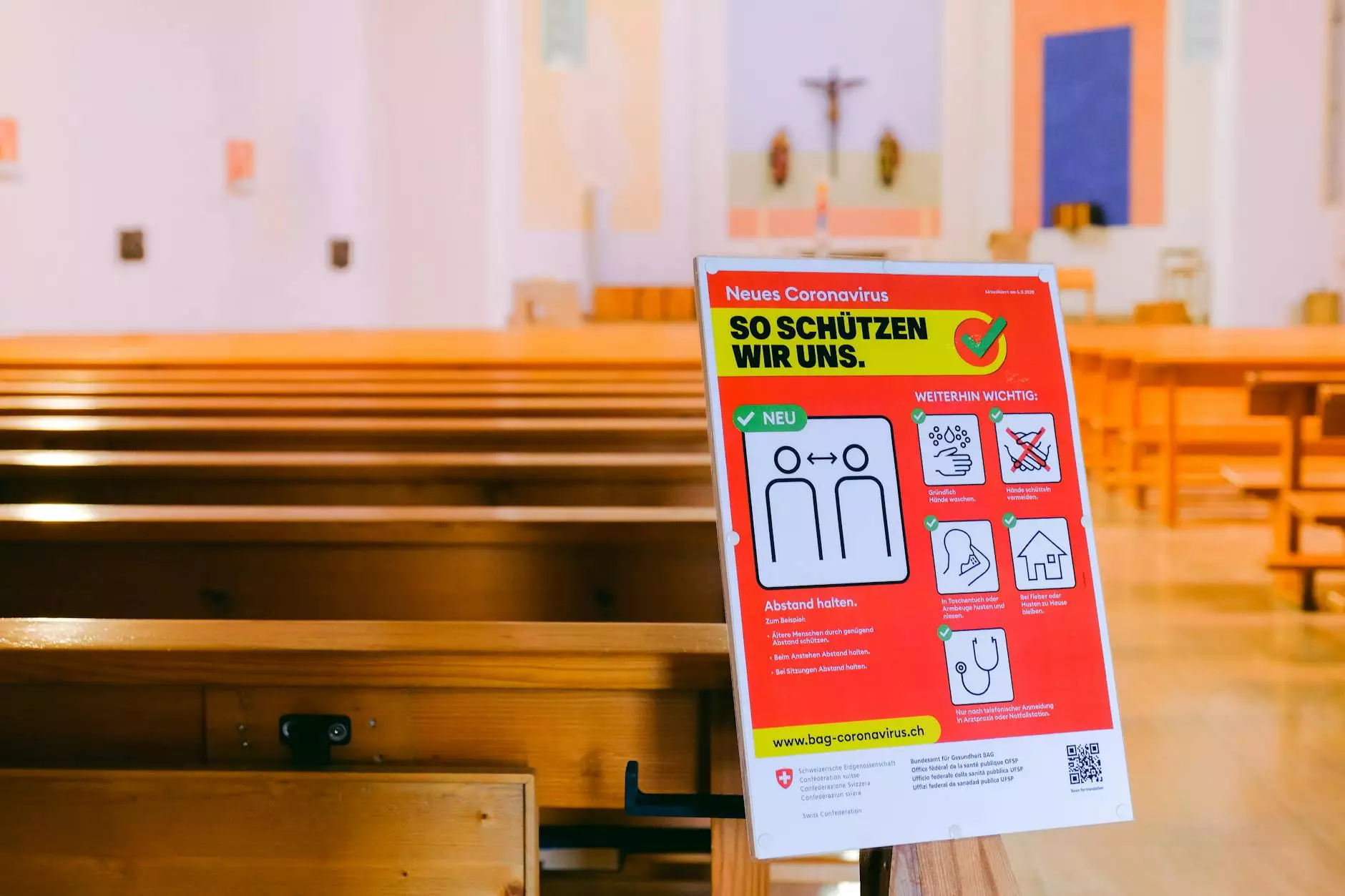 Welcome to Pub Theology at First Baptist Church of Okemos! We invite you to join us for an evening of thought-provoking discussions and meaningful conversations. This event, held on 5/21/19, delves into the intriguing topic of "What are the things we cannot say?" It's an opportunity to engage in open dialogue and explore various perspectives on sensitive subjects.
Discover Meaningful Conversations and Deep Insights
At First Baptist Church of Okemos, we strive to create a safe space for individuals from all walks of life. Pub Theology allows us to engage with the community while exploring topics that are often considered taboo or difficult to discuss. During this event, we encourage open, respectful conversations and foster an environment where diverse opinions can be heard and understood.
Exploring the Unspoken Truths of Society
Our Pub Theology session on 5/21/19 focuses on "What are the things we cannot say?" This topic aims to shed light on societal issues, cultural norms, and personal experiences that often go unspoken. It challenges us to ponder the barriers that prevent us from addressing important matters openly and honestly.
Embracing Diversity and Challenging Assumptions
During this session, we encourage participants to share their thoughts, experiences, and perspectives. Engage in conversations that challenge assumptions, broaden horizons, and lead to personal growth. Through respectful dialogue, we can gain a deeper understanding of ourselves and the world around us, fostering empathy and compassion within our community.
Join Pub Theology at First Baptist Church of Okemos
Whether you are new to Pub Theology or a regular attendee, we welcome you with open arms. Our church community values inclusivity, and we embrace people from diverse backgrounds. Pub Theology is just one of the many events we organize to facilitate connection, growth, and spiritual exploration.
By participating in Pub Theology, you'll have the opportunity to meet like-minded individuals, create new friendships, and engage in conversations that matter. You'll discover that the things we cannot say ultimately become the catalysts for personal transformation and collective progress.
Community and Society - Faith and Beliefs
First Baptist Church of Okemos is committed to serving our community and providing a platform for discussing faith and beliefs. Pub Theology is just one example of how we aim to bring together individuals who are curious about spiritual matters, seeking answers, or simply interested in engaging with others who share similar interests.
Our church believes in the importance of dialogue and aims to create a welcoming space where individuals can consider various perspectives, share personal insights, and challenge their own understanding of faith and culture. We believe that through open conversations, we can foster a sense of belonging and promote positive change in our community.
Join Us for Pub Theology at First Baptist Church of Okemos
To participate in the upcoming Pub Theology event on 5/21/19, simply mark your calendars and join us at our location. Engage in discussions, broaden your horizons, and contribute to the vibrant tapestry of our community. We look forward to welcoming you with open arms, ready to explore the things we cannot say together!
Contact us for more information and stay up-to-date with our latest community events by visiting our website or following our social media channels.