Pub Theology 2/18/2020 — What do we find in the silence?
Oct 20, 2022
Pub Theology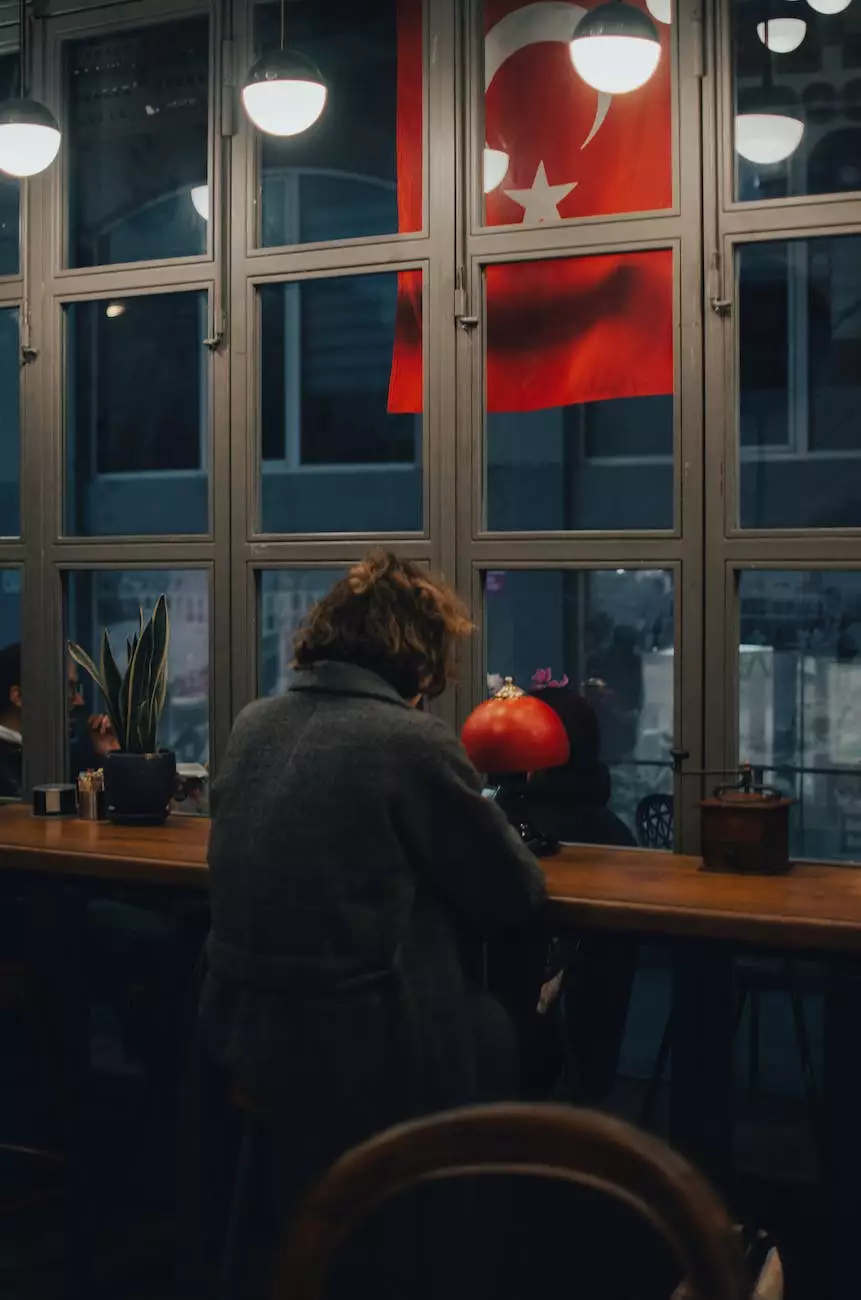 Introduction
Welcome to First Baptist Church of Okemos' Pub Theology event on February 18th, 2020. In this thought-provoking discussion, we dive deep into the topic of silence and explore what it reveals about our faith and beliefs. Join us as we explore the power of silence together.
The Importance of Silence
Silence is often underestimated in our modern, fast-paced world. It is in moments of silence that we find solace, reflection, and connection with our inner selves and with something greater than us. At First Baptist Church of Okemos, we recognize the value of embracing silence as a means to deepen our spiritual journeys.
Exploring Silence in Faith and Beliefs
Within different faith traditions, the concept of silence holds various meanings and practices. We believe that exploring the depth of silence allows us to connect more fully with the divine and uncover profound insights into our faith and beliefs.
The Power of Stillness
When we immerse ourselves in silence, we create space for stillness. In this stillness, we can listen more attentively to the whispers of the divine, to our own inner voice, and to the collective wisdom of our spiritual community. It is a transformative experience that brings clarity, peace, and renewal.
Finding Inner Peace
In the hustle and bustle of daily life, finding inner peace can be challenging. Taking time for intentional silence allows us to quiet our minds, let go of distractions, and embrace the present moment. It is in this stillness that we can find peace, even amidst the chaos, and deepen our connection to our faith.
The Sacredness of Silence
Silence holds a sacred quality. It is a space where we can encounter the divine, experience awe and wonder, and tap into the depths of our spirituality. Embracing silence cultivates reverence and opens doors to new spiritual insights and growth.
Engaging in Pub Theology
Pub Theology is a unique opportunity to engage in meaningful discussions about faith and beliefs in a relaxed and welcoming atmosphere. Join us on February 18th, 2020, at [Pub Name] as we explore the concept of silence and its significance in our lives. Together, we will delve into thought-provoking questions, share personal experiences, and gain new perspectives from one another.
Join First Baptist Church of Okemos
At First Baptist Church of Okemos, we celebrate the diversity of beliefs and invite all individuals to join us on our spiritual journey. We provide a nurturing community where you can explore your faith, engage in meaningful discussions, and find support and encouragement. Whether you are new to faith or have been on this path for a while, we welcome you with open arms.
Conclusion
Pub Theology 2/18/2020 — What do we find in the silence? Join us at [Pub Name] as we delve into the power of silence and its impact on our faith and beliefs. Embrace silence as a tool for self-discovery, connection, and spiritual growth. Let us come together as a community to explore the profound insights that await us in the realm of silence.