Suffering: Navigating Life's Challenges with Faith
Nov 14, 2017
Blog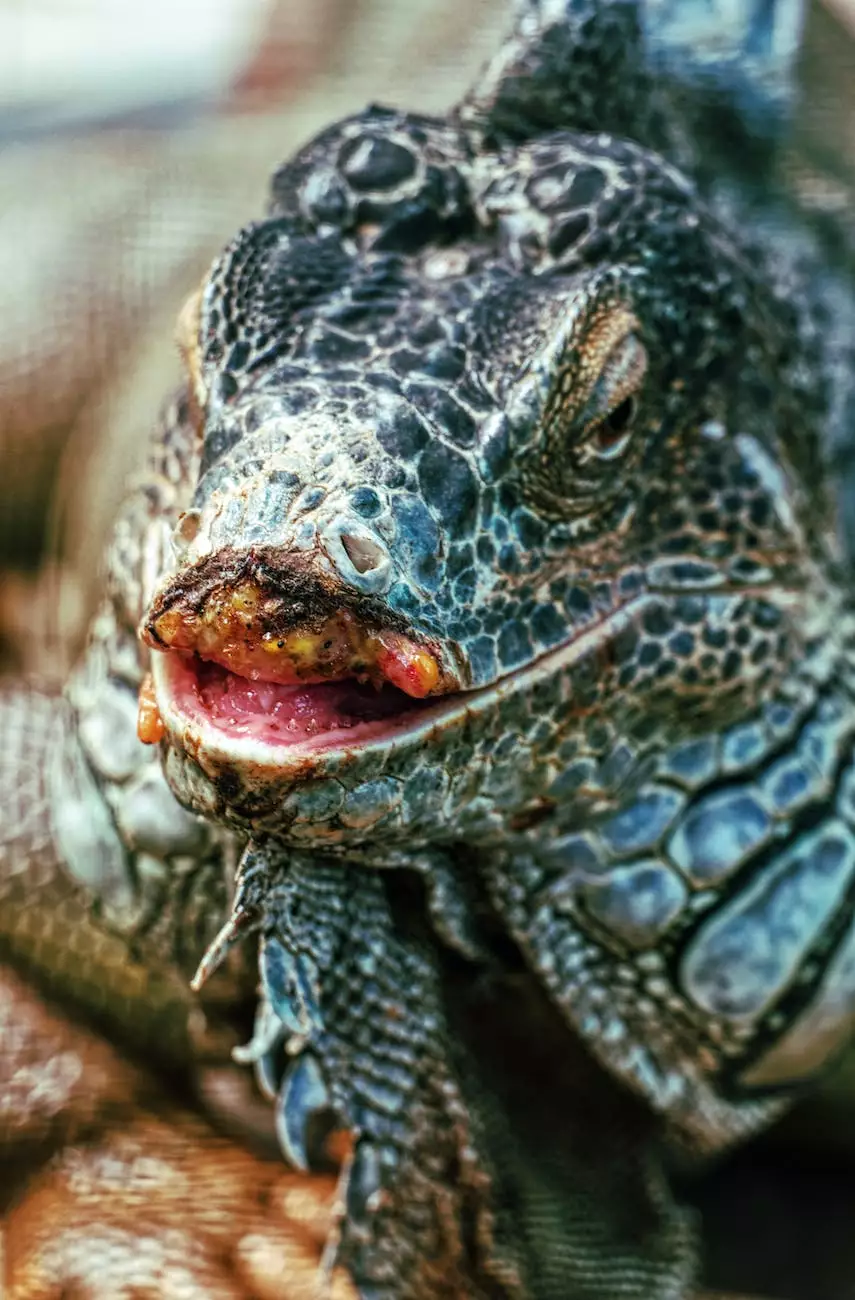 Welcome to the blog of First Baptist Church of Okemos, where we delve into the complex and profound topic of suffering. In this category, we explore the many facets of suffering and offer insights, reflections, and guidance on how to navigate through life's challenges with faith and resilience.
Exploring the Complexity of Suffering
Suffering is an intrinsic part of the human experience. It comes in various forms - physical, emotional, mental, and spiritual. At Northbridge Church, we embrace the reality of suffering and aim to provide a supportive community where individuals can find solace, understanding, and hope.
Our blog articles in this category aim to shed light on the complexity of suffering, addressing questions such as:
Why does suffering exist?
How does suffering affect individuals and communities?
What role does faith play in navigating through suffering?
Are there different types of suffering and how can we cope with them?
How can we find meaning and purpose in the midst of adversity?
Insights and Reflections
Through our meticulous research and thoughtful reflections, we offer you a wealth of insights on how to approach and understand suffering. Our dedicated team at First Baptist Church of Okemos engages with theologians, scholars, and individuals with lived experiences to craft content that is both enriching and relatable.
We have articles ranging from personal narratives of individuals who have triumphed over adversity to in-depth analysis of biblical texts that explore the themes of suffering and redemption. Our aim is to provide you with a comprehensive understanding of suffering, enabling you to find meaning and hope even in the darkest of times.
Faith and Beliefs in the Face of Suffering
One key aspect of our blog is exploring the role of faith and beliefs in navigating through suffering. We firmly believe that faith has the power to transform and sustain individuals in their journey of healing and growth.
Whether you are seeking solace in exploring spiritual practices, looking for guidance on how to reconcile suffering with your beliefs, or searching for stories of people who have found strength in their faith, we have got you covered.
Finding Strength in Community
The journey through suffering can feel lonely and isolating. However, at First Baptist Church of Okemos, we foster a strong and supportive community where individuals can find belonging, encouragement, and resources to help them navigate the challenges life presents.
Through our online forums, discussions, and events, we aim to create safe spaces for authentic conversations about suffering, faith, and resilience. Our dedicated team of pastors and counselors are also available to provide guidance and support during difficult times.
Discover Hope and Healing
In our blog, we offer practical tools, coping strategies, and resources to help you find hope and healing amidst suffering. From mindfulness practices to inspirational stories of individuals who have emerged stronger after going through challenging circumstances, our content is designed to empower and uplift.
Whether you are currently facing suffering or are seeking to deepen your understanding of this universal human experience, we invite you to explore our blog category on suffering and embark on a journey of profound exploration and transformation.