21 Days of Prayer - Day 5
Jan 17, 2019
Blog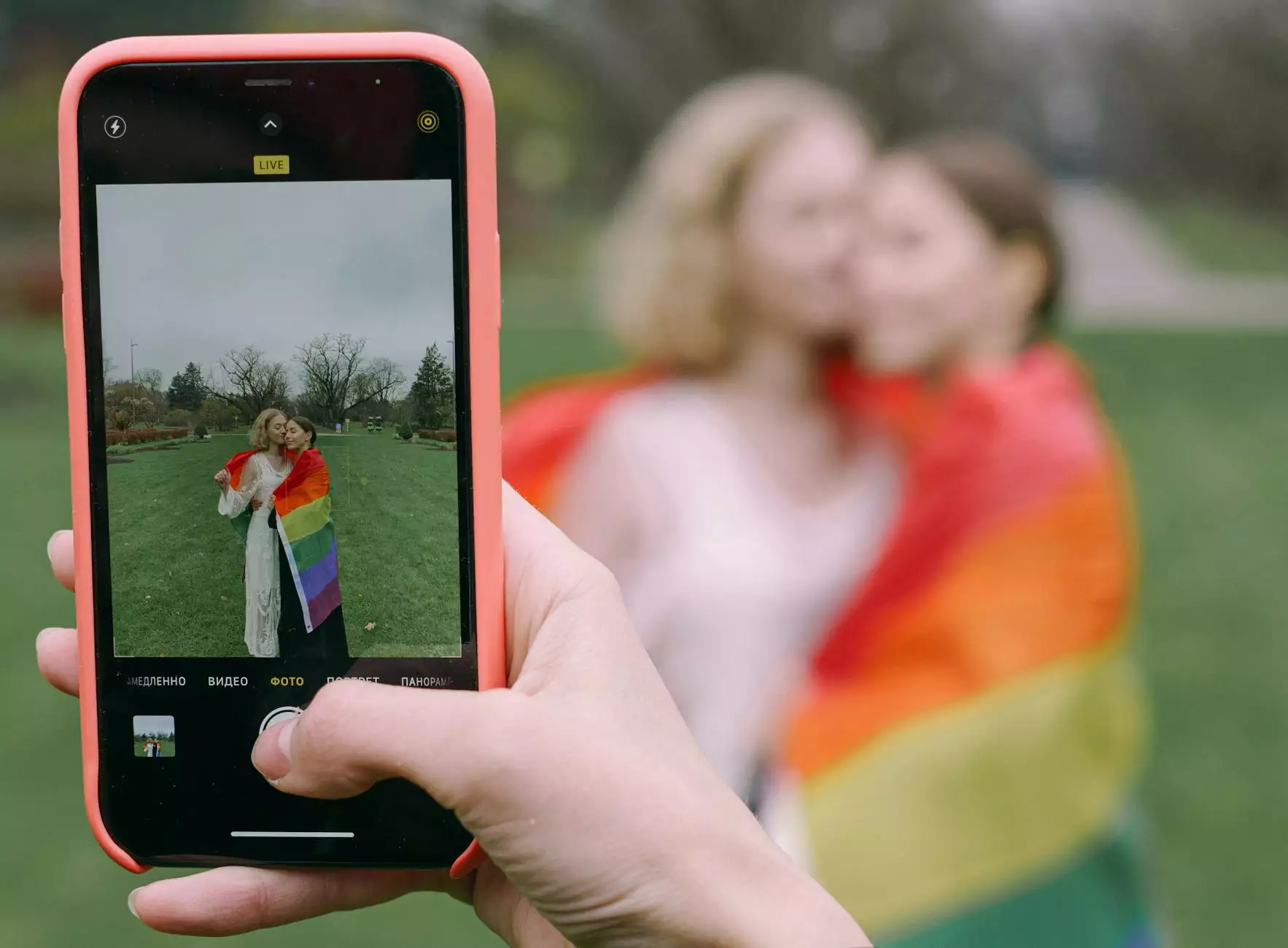 Welcome to Day 5 of our 21 Days of Prayer at Northbridge Church, a part of First Baptist Church of Okemos. As we continue this journey of prayer together, we invite you to join us in discovering the incredible power and transformation that comes through a dedicated prayer life.
The Power of Prayer
Prayer is a vital aspect of our faith and beliefs. It is a direct line of communication with God, allowing us to connect with Him on a personal level. Through prayer, we can seek His guidance, find comfort and strength in His presence, and experience His miraculous work in our lives.
When we engage in prayer, we not only express our desires and needs, but we also align our hearts and minds with God's will. It is a time to surrender ourselves to Him, to acknowledge His sovereignty, and to invite His transformational power into our lives and communities.
Day 5: Seeking God's Wisdom
On Day 5 of our 21 Days of Prayer, we focus on seeking God's wisdom. In our fast-paced world filled with constant decision-making, it can be challenging to discern the best path forward. However, when we seek God's wisdom through prayer, we open ourselves to receive divine guidance and understanding.
"If any of you lacks wisdom, you should ask God, who gives generously to all without finding fault, and it will be given to you." - James 1:5
As we pray and seek God's wisdom, we can trust that He will illuminate our minds and show us the way. Whether it's a big life decision or a seemingly insignificant choice, God cares about every detail of our lives and desires to lead us in the best possible direction.
The Transformative Impact of Prayer
Prayer not only connects us with God, but it also has a powerful impact on our own spiritual growth and the world around us. When we devote time to prayer and intentionally seek God's presence, we position ourselves to experience His transformative work in our lives.
"The prayer of a righteous person is powerful and effective." - James 5:16
Through prayer, we can find peace in the midst of chaos, strength in times of weakness, and hope when all seems lost. Our prayers have the ability to ignite change, bring healing, and transform circumstances. It is a remarkable privilege and responsibility that we shouldn't take lightly.
Join Us in Prayer
We invite you to join us in this incredible journey of prayer. Each day, we will be providing a specific focus and prayer topic to guide us. Together, let's seek God's wisdom, His presence, and His transformational power. By uniting in prayer, we can make a difference in our lives, families, communities, and beyond.
Day 1: Acknowledge God's goodness and express gratitude
Day 2: Pray for inner strength and spiritual growth
Day 3: Lift up the needs of our local community
Day 4: Intercede for global issues and missions
Day 5: Seek God's wisdom in decision-making
Day 6: Pray for healing and restoration
Day 7: Intercede for those in positions of authority
Day 8: Seek God's guidance for personal relationships
Day 9: Pray for the next generation and youth
Day 10: Lift up those in need of financial breakthrough
And many more...
Each day offers a unique opportunity for us to connect with God and surrender our lives to His divine plan. We encourage you to set aside dedicated time for prayer, reflect on the provided focus, and engage in conversation with God. Remember, He desires to hear your prayers and walk alongside you in every season of life.
Experience the Power of Prayer
If you're longing for a deeper connection with God and a strengthened faith, we encourage you to participate in our 21 Days of Prayer at Northbridge Church. Take this opportunity to invite God's presence into your life, seek His wisdom, and experience the transformative power of prayer.
Join us as we pray together, grow together, and witness the incredible impact of prayer in our lives and community. Together, let's embark on this journey of seeking God's wisdom, knowing that He is faithful to guide us every step of the way.
"Draw near to God, and he will draw near to you." - James 4:8
Don't miss out on this amazing opportunity to deepen your relationship with God. We believe that as you commit yourself to prayer, you will encounter His loving presence and discover the abundant blessings He has in store for you.
Join us today and experience the power of prayer!