Meet Our Staff - Shepherd of the Hills Lutheran Church (Lansing, MI)
Mar 8, 2023
About Us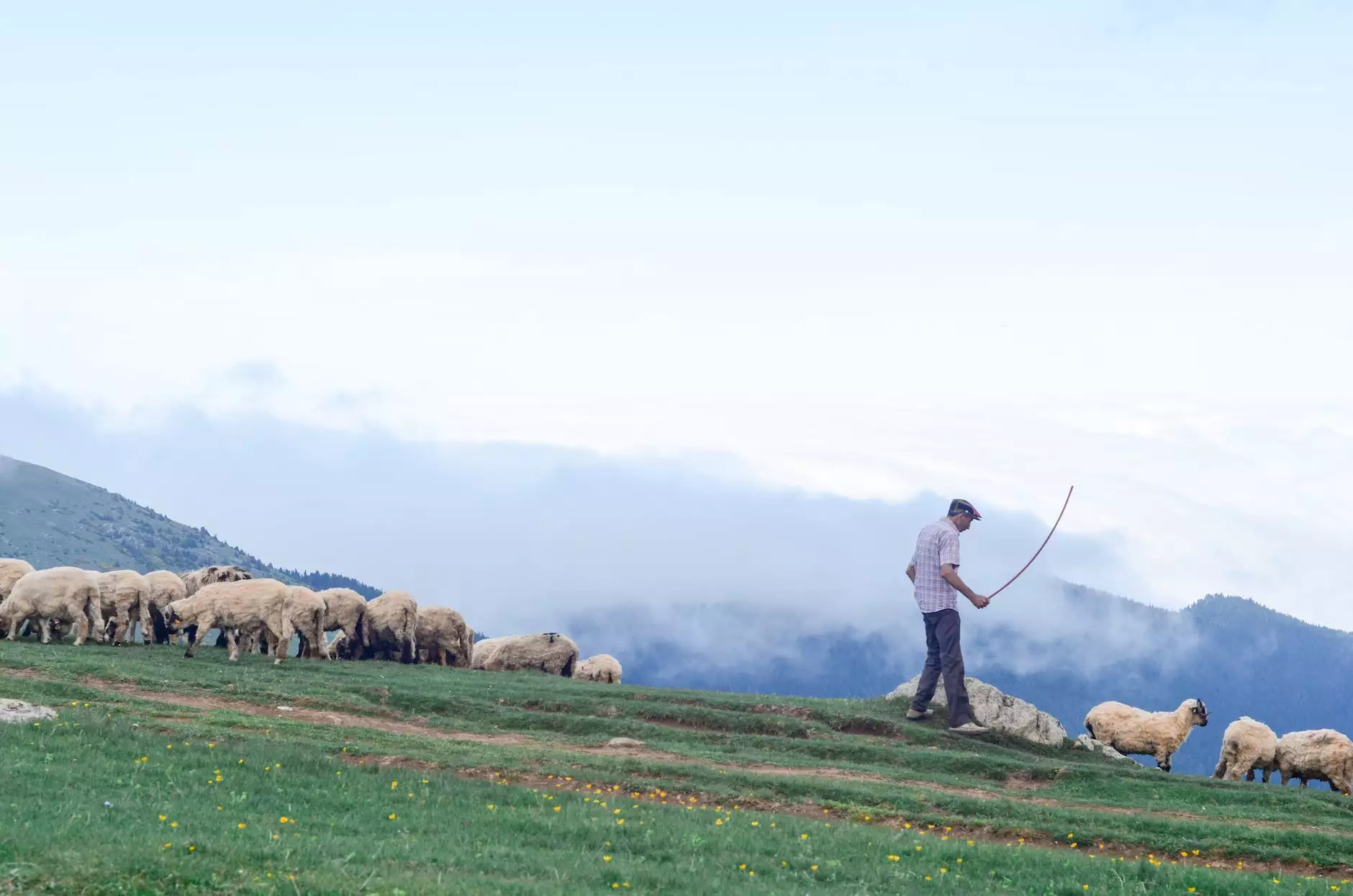 About Shepherd of the Hills Lutheran Church
Welcome to the Our Staff page of Shepherd of the Hills Lutheran Church in Lansing, MI. As a vibrant community of faith, our church is dedicated to spirituality, compassion, and service. We believe in fostering a strong sense of belonging and providing support to individuals and families in their faith journey.
Our Dedicated Staff Members
Pastor John Smith - Lead Pastor
Pastor John Smith is our beloved lead pastor who has been serving our congregation for over 15 years. With a passion for spreading the word of God, Pastor John delivers powerful sermons that inspire and uplift our community. He holds a Master of Divinity degree from a renowned seminary and is actively involved in local outreach programs.
Rev. Emily Adams - Associate Pastor
Rev. Emily Adams joined our staff as an associate pastor two years ago. She brings a youthful energy and a strong devotion to her role. Rev. Adams has a deep understanding of the challenges faced by modern families and provides guidance and support to youth ministries and young adult groups within our church.
Deacon James Johnson - Minister of Congregational Care
Deacon James Johnson serves as our dedicated Minister of Congregational Care, focusing on providing support and comfort to our members during times of need. With a kind and empathetic nature, Deacon James offers pastoral counseling, leads support groups, and coordinates various outreach initiatives to ensure that our community feels loved and cared for.
Sarah Williams - Director of Music Ministry
Under the direction of Sarah Williams, our talented Director of Music Ministry, our church choir and worship team create a beautiful and uplifting atmosphere during our services. Sarah holds a degree in music education and passionately leads the congregation in singing hymns and contemporary worship songs, all while nurturing a deep sense of worship within our community.
Tom Anderson - Youth Ministry Coordinator
Tom Anderson is our dedicated Youth Ministry Coordinator, working with young people from middle school through high school. He is committed to creating a safe and nurturing environment where our youth can explore and strengthen their faith. Through engaging activities, retreats, and educational programs, Tom guides our youth in their spiritual growth and development.
Lisa Martinez - Children's Ministry Director
Lisa Martinez leads our vibrant Children's Ministry, helping children and families grow in their knowledge and love of God. With her background in education and a heart for children, Lisa plans weekly lessons, coordinates creative activities, and fosters an environment where children feel supported and inspired in their spiritual journey.
Mark Thompson - Facilities Manager
Mark Thompson is our dedicated Facilities Manager who ensures that our church building and grounds are well-maintained and welcoming to all. His attention to detail and commitment to creating a safe and comfortable environment enable our congregation to gather and worship. Mark exemplifies our church's values through his diligent work and service.
Join Our Community
At Shepherd of the Hills Lutheran Church, we strive to create an inclusive and nurturing community where individuals and families can deepen their faith in God. We invite you to join us for worship, fellowship, and service. Our staff members are here to support you on your spiritual journey, and we look forward to welcoming you into our community with open arms.
Contact Us
If you have any questions or would like to connect with any of our staff members, please feel free to contact us. We would be delighted to assist you!