Now that's what I call love...
Nov 1, 2020
Blog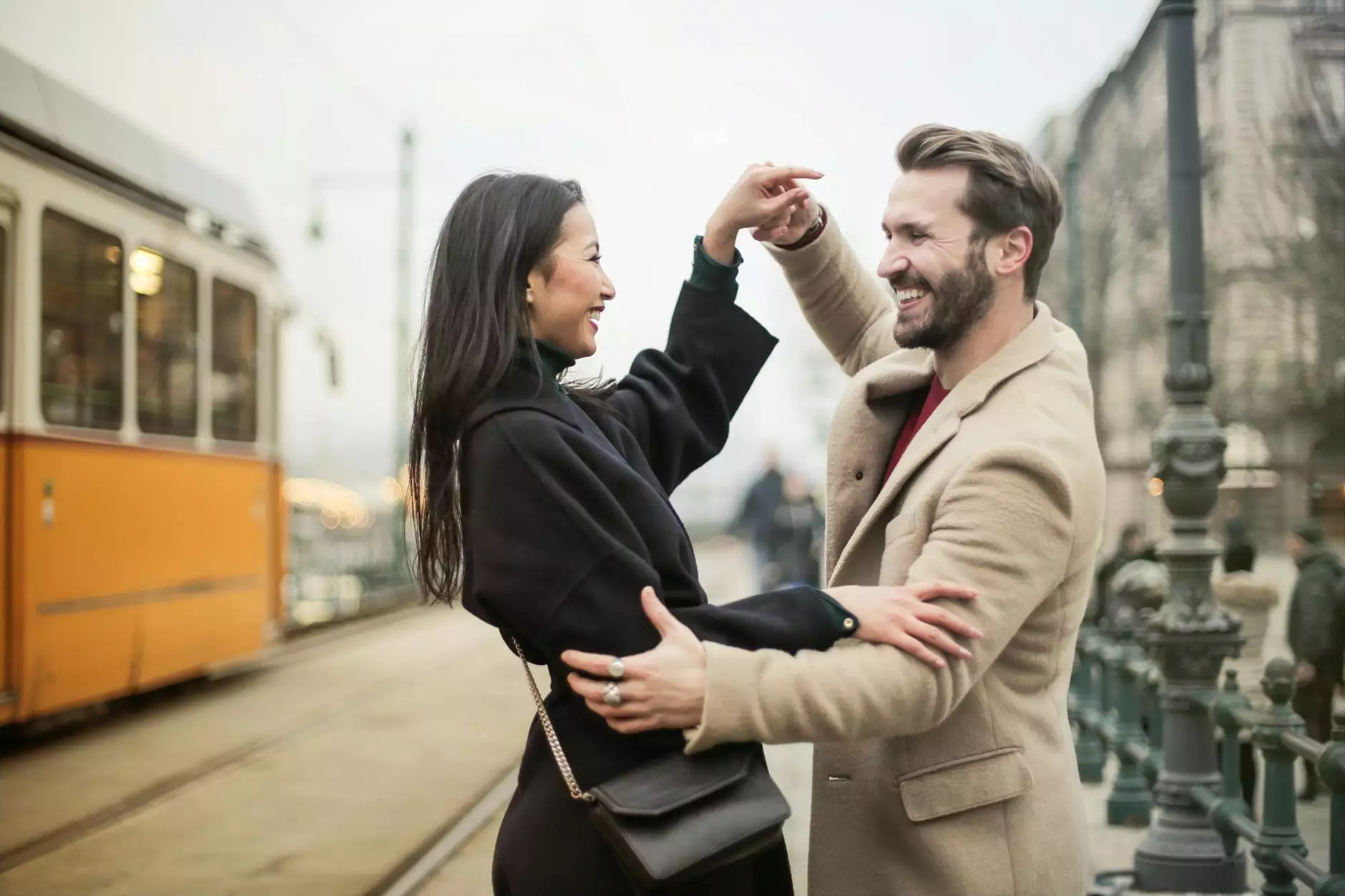 Welcome to Bruce's Blog
Welcome to Bruce's Blog, brought to you by First Baptist Church of Okemos. In this post, we will delve into the profound topic of love and its significance in our lives. Love is a universal concept that transcends boundaries and holds immense importance, especially within the realm of faith and beliefs. Join us as we explore the depths and meaning of love.
The Essence of Love
Love is often described as a profound emotion, a force that drives and connects us all. It holds immense power in shaping our experiences and relationships. Love encompasses compassion, empathy, kindness, and selflessness. It is a virtue celebrated throughout history and across cultures and religions. In the context of faith and beliefs, love takes on an even greater significance.
Love as a Divine Attribute
In various religious beliefs, love is considered a divine attribute, a characteristic of a higher power or deity. It is a central tenet of many faiths, emphasizing the commandment to love one another. Love serves as a guiding principle for believers, promoting unity, peace, and harmony among individuals and communities.
The Power of Love in Our Lives
Love has the power to uplift, heal, and transform lives. It fosters a sense of belonging, acceptance, and understanding. When we cultivate love in our hearts, we become agents of positive change in our immediate surroundings and society as a whole.
Love encourages forgiveness, empathy, and compassion, nurturing and strengthening our relationships with family, friends, and the wider community. It serves as a catalyst for personal growth and contributes to our overall well-being.
Love in Action
As members of the community and society, it is our duty to actively practice love. We can express love through acts of kindness, helping those in need, and fostering a supportive and inclusive environment for all. Love calls us to serve others, to be mindful of our words and actions, and to extend grace and forgiveness.
Love and Faith
Love and faith are intertwined. When we have faith in a higher power, we are filled with love, and when we experience love, our faith is strengthened. Love allows us to connect with something greater than ourselves, transcending the limitations of our human existence.
Through love, we find solace, hope, and purpose. It anchors us during challenging times and inspires us to persevere. Love brings us closer to the divine and encourages us to seek spiritual growth and enlightenment.
Cultivating Love in Everyday Life
Love is not limited to grand gestures but is best expressed in our everyday lives. It is found in the warmth of a smile, the lending of a helping hand, and the kind words we offer one another. Cultivating love begins with self-love and extends to those around us.
Practicing love involves active listening, understanding, and being present for others. It involves respecting differences, promoting inclusivity, and fostering a sense of unity among diverse individuals. When we prioritize love, we contribute to the creation of a more compassionate and inclusive world.
The Enduring Legacy of Love
Love has the power to transcend time and leave a lasting impact on generations to come. It serves as a testament to the resilience of the human spirit and the unifying force that binds us together. By embracing love and embodying its values, we pave the way for a brighter future for all.
Thank you for joining us on this exploration of love. May love continue to guide and inspire us on our respective journeys, fostering understanding, compassion, and unity in our lives and in the world around us.