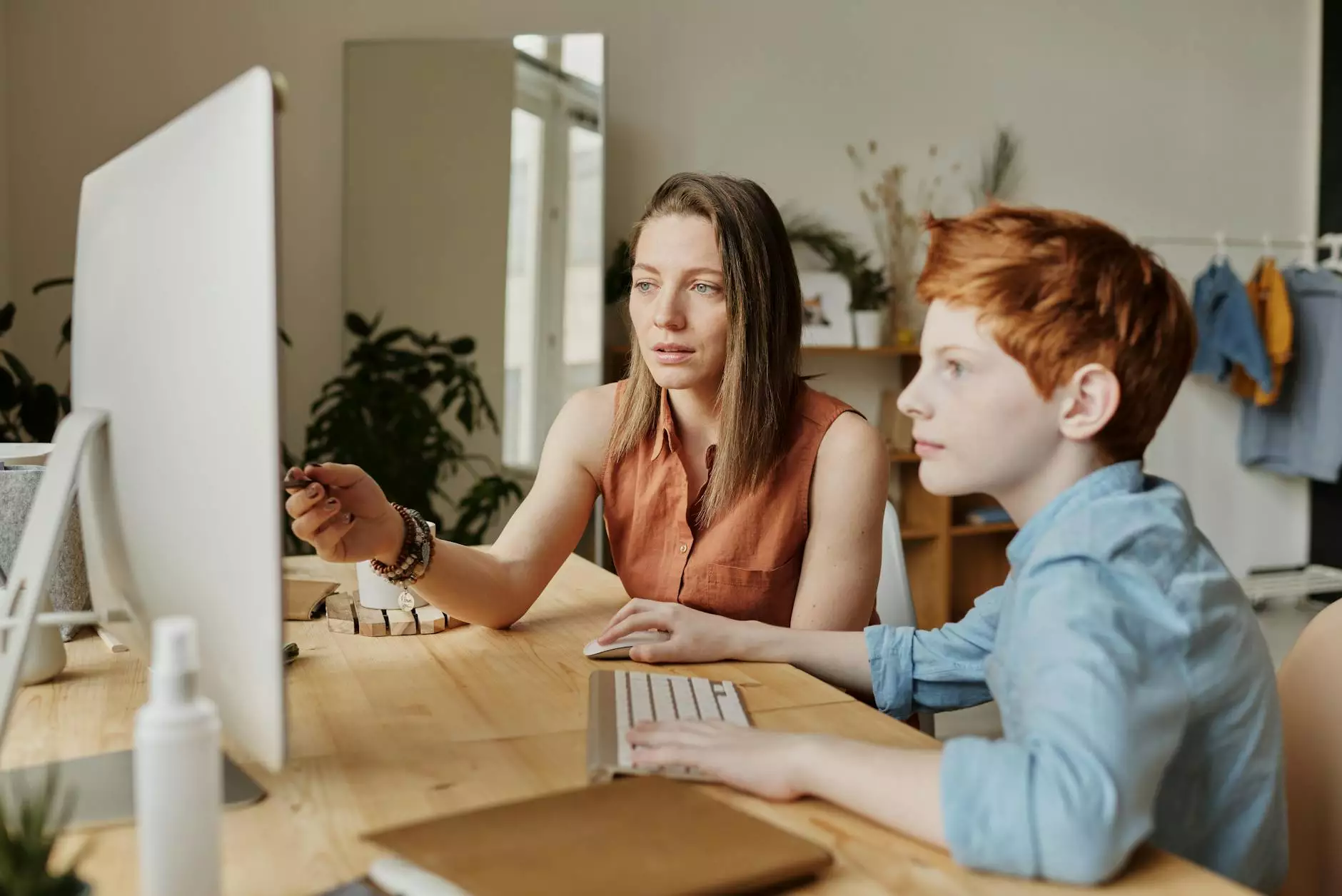 Join us for a Fun and Engaging Playdate
Welcome to the Moms of Elementary Kids Playdate at First Baptist Church of Okemos, a vibrant and welcoming community where mothers with elementary school-aged children can come together for a fun-filled playdate experience. We understand the importance of building strong connections and providing a supportive network for moms in the community.
Foster a Sense of Community
Our playdate aims to foster a sense of community among mothers who share similar experiences and challenges. These playdates offer a wonderful opportunity to connect with other moms, share parenting tips, and develop lasting friendships. We believe that by creating a supportive and inclusive environment, we can help each other navigate the joys and challenges of motherhood.
Create Lasting Memories
Our playdates are carefully designed to create lasting memories for both moms and kids. Our dedicated team ensures that every playdate is filled with exciting activities, games, and interactive sessions that promote learning, creativity, and fun. From arts and crafts to outdoor adventures, we aim to provide a diverse range of activities that cater to the interests and needs of elementary school-aged children.
Discover a Wide Range of Activities
At First Baptist Church of Okemos, we understand that every child is unique, and their interests vary. That's why our playdates include a wide range of activities to cater to diverse interests and stimulate creativity. From organized sports to educational workshops, we strive to make each playdate engaging and enjoyable for all participants.
Expert-Led Workshops and Educational Sessions
Our playdate program also includes expert-led workshops and educational sessions for moms, covering topics such as parenting strategies, child development, and self-care. We believe in empowering mothers with knowledge and resources to enhance their parenting journey and overall well-being.
Supportive and Inclusive Environment
First Baptist Church of Okemos is committed to providing a supportive and inclusive environment for all moms and children. We prioritize creating a safe space where everyone feels welcomed, accepted, and respected. Our playdates are open to all moms, regardless of their religious beliefs or affiliations.
How to Join
If you are interested in joining our Moms of Elementary Kids Playdate, we invite you to visit our website at http://fbcokemos.org/event/16688517-2023-08-16-moms-of-elementary-kids-playdate for more information. You can also contact us directly through the website to inquire about upcoming playdates and get involved in our vibrant community.
Conclusion
Join us at First Baptist Church of Okemos for an exciting Moms of Elementary Kids Playdate! Connect with like-minded moms, create lasting memories for your children, and build a supportive network within the community. Our playdates offer a range of engaging activities, expert-led workshops, and a nurturing environment where you can thrive as a mother. Don't miss out on this fantastic opportunity to make new friends and strengthen the bond with your child. We look forward to welcoming you to our playdate community!