Guarding Your Heart for a Godly Marriage (Part 1)
Apr 9, 2020
Blog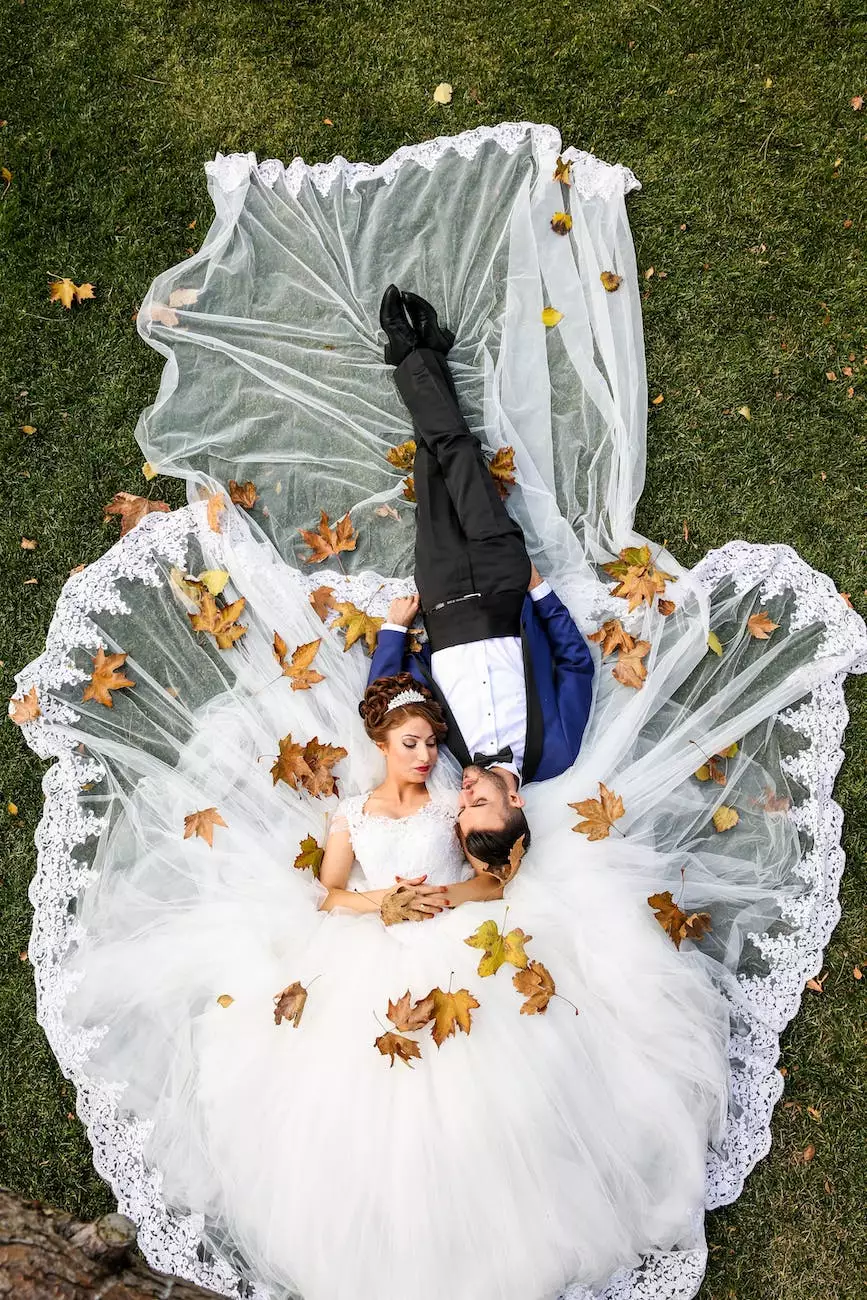 Introduction
In today's fast-paced world, maintaining a strong and godly marriage can be a significant challenge. However, at First Baptist Church of Okemos, we believe that with the right mindset and commitment, every couple can build a successful and fulfilling relationship. In this blog post, we will explore the importance of guarding your heart for a godly marriage and delve into the essential trait of selflessness.
Understanding the Significance of Guarding Your Heart
A godly marriage starts with a heart that is guarded against negative influences and dedicated to the principles of love, respect, and faithfulness. By consciously guarding your heart, you protect your marriage against the potential pitfalls that can lead to misunderstandings, conflicts, and even separation.
At First Baptist Church of Okemos, we encourage couples to reflect on their thoughts, actions, and intentions in order to prevent any harm or negativity from creeping into their relationship. By prioritizing the well-being and growth of both partners, a godly marriage can thrive and flourish.
The Power of Selflessness in a Godly Marriage
Selflessness is an essential quality that nurtures a strong and lasting marriage. It involves putting the needs and desires of your spouse above your own, and selflessly serving and supporting each other in all aspects of life.
In a world that often emphasizes personal gain and individualism, practicing selflessness in your marriage can truly set you apart. It requires a constant effort to understand and meet the needs of your partner, demonstrating compassion, empathy, and sacrificial love.
Through selflessness, you create an atmosphere of trust and security, where both partners feel valued, appreciated, and understood. It strengthens the emotional bond between you and lays the foundation for a joyful and harmonious marital journey.
Tips for Cultivating Selflessness in Your Marriage
1. Prioritize Communication
Effective communication is vital in cultivating selflessness within your marriage. Take the time to listen actively to your spouse's thoughts and concerns, and respond with empathy and understanding. Open and honest communication allows you to gain insights into each other's needs and desires, fostering a supportive environment for personal growth and selflessness.
2. Practice Empathy
Empathy is the ability to understand and share the feelings of another person. By putting yourself in your spouse's shoes, you can develop a deeper sense of compassion and respond sensitively to their needs and emotions. This practice of empathy strengthens the bond between you, fostering selflessness and reinforcing your commitment to a godly marriage.
3. Serve Each Other
A selfless marriage is built on acts of service. Find ways to serve your spouse without expecting anything in return. Acts of kindness, such as preparing their favorite meal, doing household chores, or offering a helping hand, demonstrate your love and commitment in tangible ways. Small gestures of service can have a significant impact on the overall happiness and well-being of your marriage.
4. Nurture Forgiveness
Forgiveness is a cornerstone of selflessness. Recognize that neither you nor your spouse is perfect and that mistakes and misunderstandings will occur. Choose to forgive each other, letting go of past hurts and allowing your marriage to move forward in a spirit of reconciliation. Cultivating forgiveness fosters an atmosphere of grace and growth.
5. Maintain Spiritual Connection
Strengthening your spiritual connection as a couple nourishes selflessness within your marriage. Praying together, attending religious services, and studying scriptures deepen your shared values and beliefs, allowing you to grow together in faith. By placing God at the center of your relationship, you seek His guidance and draw from His wisdom, enabling you to love and serve your spouse selflessly.
Conclusion
Guarding your heart for a godly marriage requires intentional effort and commitment. By nurturing selflessness and prioritizing the needs of your spouse, you can build a strong and lasting relationship. At First Baptist Church of Okemos, we are dedicated to helping couples navigate the challenges of marriage and provide the support and guidance needed for a successful and fulfilling union. Join us as we journey together towards a deeper understanding of guarding our hearts and cultivating selflessness in our marriages.