Small Groups at First Baptist Church of Okemos
Nov 18, 2021
Adult Ministry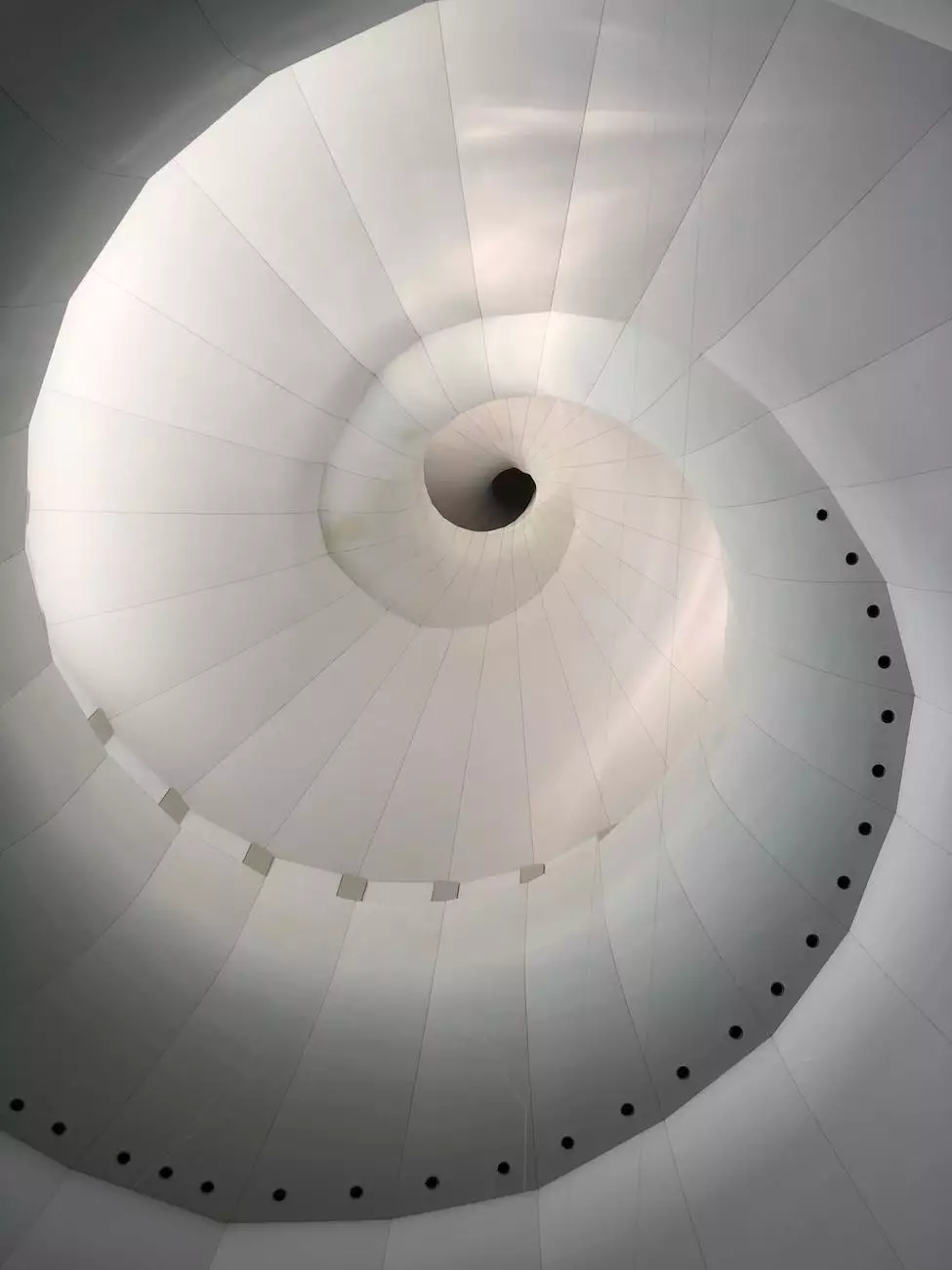 Discover an Invigorating Community
Welcome to the Small Groups page of First Baptist Church of Okemos! We invite you to join our vibrant community where faith and connections flourish. Our Small Groups provide a nurturing environment where individuals from all walks of life come together to explore and strengthen their faith, engage in meaningful discussions, and foster long-lasting friendships.
Why Join a Small Group?
At First Baptist Church of Okemos, we believe that spiritual growth is enhanced through shared experiences and deep conversations with others who are on a similar journey. Our Small Groups provide the perfect platform for individuals to connect, learn, and support one another. By joining a Small Group, you can:
Deepen Your Faith: Small Groups focus on studying and discussing the Bible, encouraging participants to delve deeper into their spiritual journey and gain fresh insights.
Build Lasting Relationships: Connect with like-minded individuals who share your passion for faith, values, and personal growth. Small Groups create an intimate setting where genuine connections are formed.
Receive Support: In times of challenge or uncertainty, Small Group members provide a strong support system, offering encouragement, prayer, and a safe space to share your thoughts and concerns.
Expand Your Knowledge: Small Group discussions cover a wide range of topics, allowing you to explore various aspects of your faith and expand your theological understanding.
Make a Difference: Small Groups actively engage in community service projects, providing opportunities for members to contribute to the greater good and positively impact those in need.
Our Small Group Offerings
First Baptist Church of Okemos offers a diverse range of Small Groups tailored to different interests, ages, and stages of life. Whether you prefer interactive studies, prayer-focused gatherings, or social activities, you will find a Small Group that suits you perfectly. Our offerings include:
Adult Small Groups
Join our Adult Small Groups where you can explore thought-provoking topics, engage in passionate conversations, and experience personal growth within a supportive community. These groups meet at various times throughout the week to accommodate different schedules.
Youth Small Groups
Our Youth Small Groups provide a safe and interactive environment for teenagers to connect, explore their faith, and share their experiences. Led by understanding mentors, these groups foster personal growth and the development of strong moral foundations.
Children's Small Groups
Our Children's Small Groups focus on nurturing young hearts and minds. Through age-appropriate activities, storytelling, and games, children are encouraged to learn and embrace biblical teachings while having fun and building lasting friendships.
Senior Small Groups
Our Senior Small Groups cater to the unique needs and interests of individuals in their golden years. These groups offer a space for fellowship, reflection, and discussions on topics relevant to seniors, while fostering a sense of belonging and mutual support.
How to Get Involved
If you're excited to embark on a transformative journey with our Small Groups, getting involved is simple:
Explore Our Offerings: Take a look at our Small Groups directory below to find the group that aligns with your interests. Consider the meeting times, format, and focus areas to discover the perfect fit.
Contact Group Leaders: Reach out to the leaders or facilitators of the Small Group(s) you're interested in. They will be more than happy to provide more information and warmly welcome you.
Attend a Group Meeting: Join a Small Group meeting and experience the warm and welcoming atmosphere firsthand. Participate in discussions, connect with fellow members, and see if it's the right fit for you. Be open to new friendships and perspectives.
Commit and Engage: Once you've found your Small Group, commit to attending regularly and engaging actively in the discussions and activities. The more you invest, the more you will receive.
Join Our Small Group Community Today
Discover the vibrant Small Groups community at First Baptist Church of Okemos. Join like-minded individuals in exploring faith, building connections, and engaging in meaningful discussions. Experience the power of community as you embark on a journey of spiritual growth and personal transformation. Take the first step today and find your perfect Small Group fit!