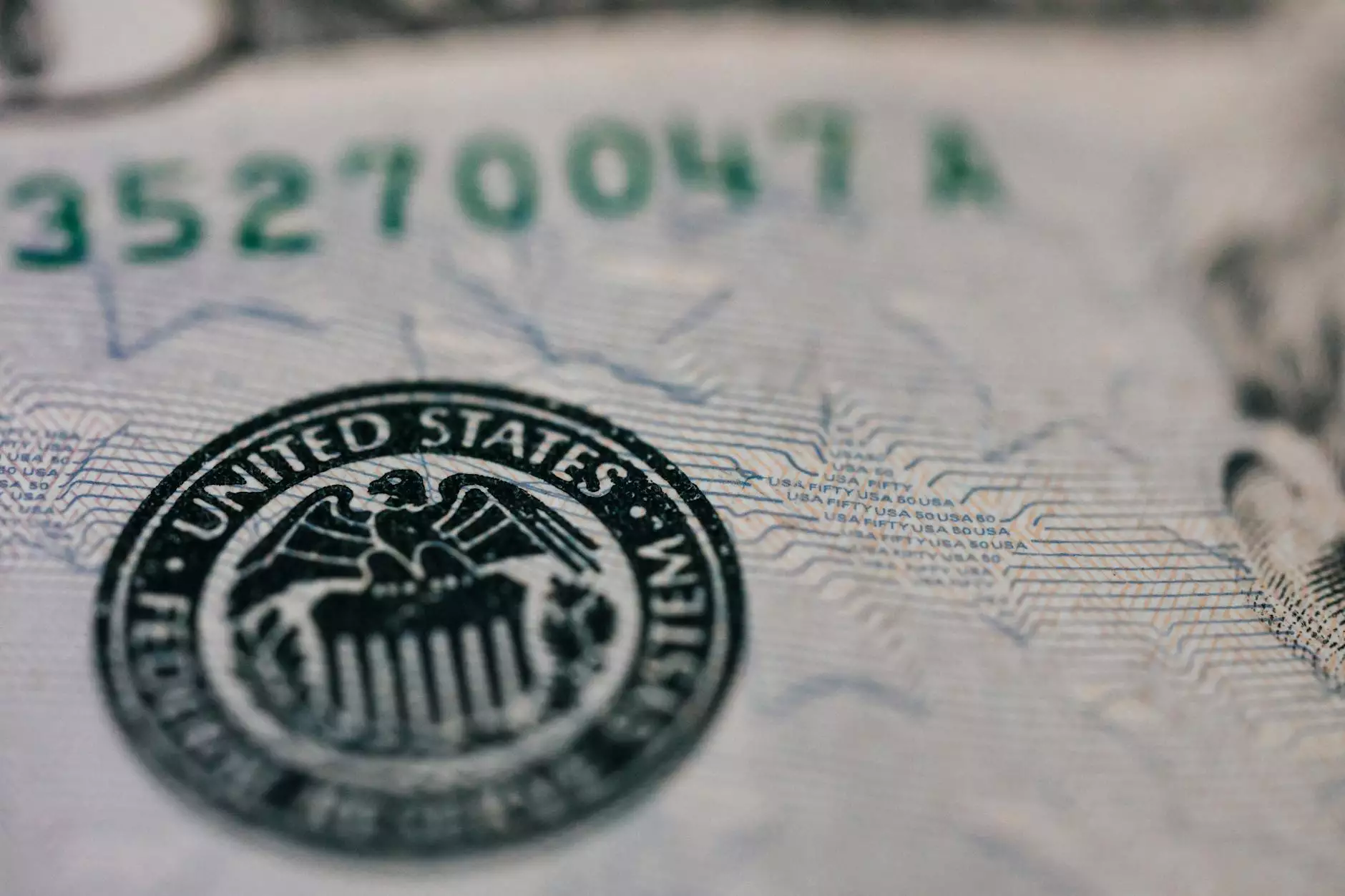 Join the Financial Peace Journey with First Baptist Church of Okemos
Welcome to the Financial Peace University page of First Baptist Church of Okemos in Westland, MI! If you are looking to transform your financial situation and achieve lasting financial peace, you've come to the right place. Our mission is to provide comprehensive financial education and practical tools that empower individuals and families to take control of their money, get out of debt, and build wealth for a secure future.
Why Choose Financial Peace University?
Financial Peace University is a life-changing program developed by renowned author and finance expert, Dave Ramsey. With over four million participants worldwide, this program has a proven track record of success in helping people gain financial freedom.
What to Expect in Financial Peace University
Our Financial Peace University classes are held in Westland, MI, and offer a supportive and engaging learning environment for individuals and couples. The program consists of nine weekly sessions, each covering a specific aspect of personal finance. Through interactive lessons, group discussions, and practical exercises, you will learn:
How to create a budget that works
Strategies to get out of debt fast
The importance of saving and investing
How to make wise purchasing decisions
Practical steps to build wealth and secure your future
Experienced Instructors and Community Support
At First Baptist Church of Okemos, we are committed to providing you with exceptional support and guidance throughout your financial peace journey. Our experienced instructors are passionate about helping you succeed, and they will be there to answer your questions and provide personalized assistance.
In addition, joining Financial Peace University at our church gives you the opportunity to connect with a community of like-minded individuals who are on the same path to financial freedom. Through group discussions and shared experiences, you will find encouragement, accountability, and motivation to stay on track.
Start Your Financial Transformation Today
Don't let financial stress hold you back from living a life of abundance and purpose. Take the first step towards your financial transformation by enrolling in Financial Peace University at First Baptist Church of Okemos in Westland, MI.
For further information and to register for our upcoming classes, please visit our Financial Peace University page on our website. We look forward to accompanying you on your journey to financial freedom!
Join the Community and Society of Faith and Beliefs
The Financial Peace University offered by First Baptist Church of Okemos is one of the many ways we actively engage with our community in Westland, MI. As a leading institution in the faith and beliefs category, we strive to promote spiritual growth, provide support, and foster a sense of belonging among our members and neighbors. Visit our website to explore the various community programs and events that we offer.