Guarding Your Heart for a Godly Marriage (Part 3: Wisdom)
Oct 27, 2022
Blog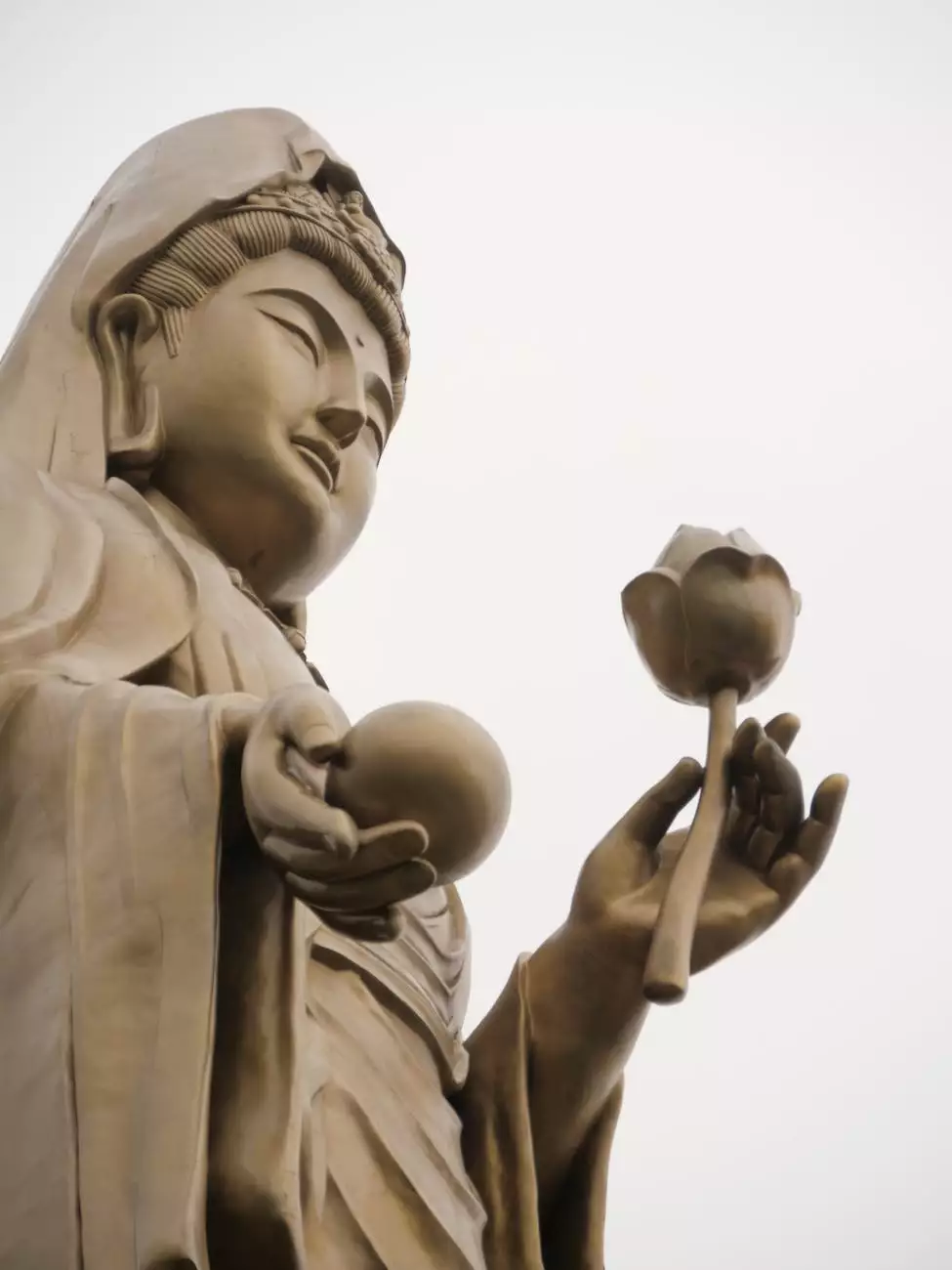 Introduction
Welcome to the Pastor's Blog of First Baptist Church of Okemos! In this blog post, we will be diving deep into the topic of guarding your heart for a godly marriage, focusing specifically on the aspect of wisdom. A godly marriage requires intentional effort, and cultivating wisdom is one crucial aspect of that journey.
Understanding Wisdom in Marriage
Wisdom is often described as the application of knowledge. In the context of marriage, wisdom plays a pivotal role in making sound decisions, resolving conflicts, and nurturing a deep connection with your spouse. It is the foundation upon which a healthy and thriving marriage is built.
The Role of Communication
Effective communication is a cornerstone of wisdom in marriage. Open and honest communication allows you and your spouse to express your thoughts, feelings, and concerns. It fosters understanding, empathy, and the ability to navigate challenges together. Remember, communication is a two-way street – listening attentively to your partner is just as important as expressing yourself.
The Power of Seeking Counsel
Wisdom also involves seeking counsel from trusted individuals who have experience and knowledge in marriage. Whether it's a mentor couple, a marriage counselor, or wise friends, soliciting their advice can provide an outside perspective and offer valuable insights. Don't hesitate to reach out for guidance when needed.
Practical Steps for Cultivating Wisdom
Continual Growth through Learning
Wisdom is not a static entity but rather a lifelong journey of growth and learning. Allocate time to read books, attend marriage seminars, or participate in workshops that focus on biblical principles for a godly marriage. The more knowledge you acquire, the better equipped you'll be to handle challenges and make wise choices.
Investing in Self-Reflection
Self-reflection is a powerful tool for wisdom development. Take intentional moments of introspection to assess your actions, attitudes, and areas that need improvement. Identify any negative patterns or behaviors that may hinder the health of your marriage, and actively work towards replacing them with positive alternatives.
The Impact of Wisdom on Your Marriage
When wisdom becomes an integral part of your marriage, you'll experience numerous positive outcomes. Here are just a few:
Enhanced Emotional Connection
Wisdom cultivates emotional intelligence and empathy towards your spouse. It allows you to attune to their needs, understand their perspective, and respond with love and grace. This deepens your emotional connection and strengthens the bond you share.
Resolution of Conflicts
Wisdom equips you with conflict-resolution skills. Instead of letting conflicts escalate, you'll be able to navigate disagreements with wisdom and humility. You'll seek win-win solutions that promote harmony and preserve the unity of your marriage.
Long-Term Stability
A marriage founded on wisdom has a higher likelihood of long-term stability. Wise decisions are rooted in values, prioritizing the long-term health and well-being of your relationship. You'll be more intentional about nurturing your marriage and investing in its growth.
Conclusion
Guarding your heart for a godly marriage involves various elements, and wisdom stands as a vital pillar. By fostering wisdom in your relationship, you'll create a strong foundation for a vibrant and lasting marriage. Remember, wisdom is not a destination but an ongoing pursuit, so continue to seek it diligently as you journey through the joys and challenges of married life.