Pastors' Blog - First Baptist Church of Okemos
Feb 14, 2019
Blog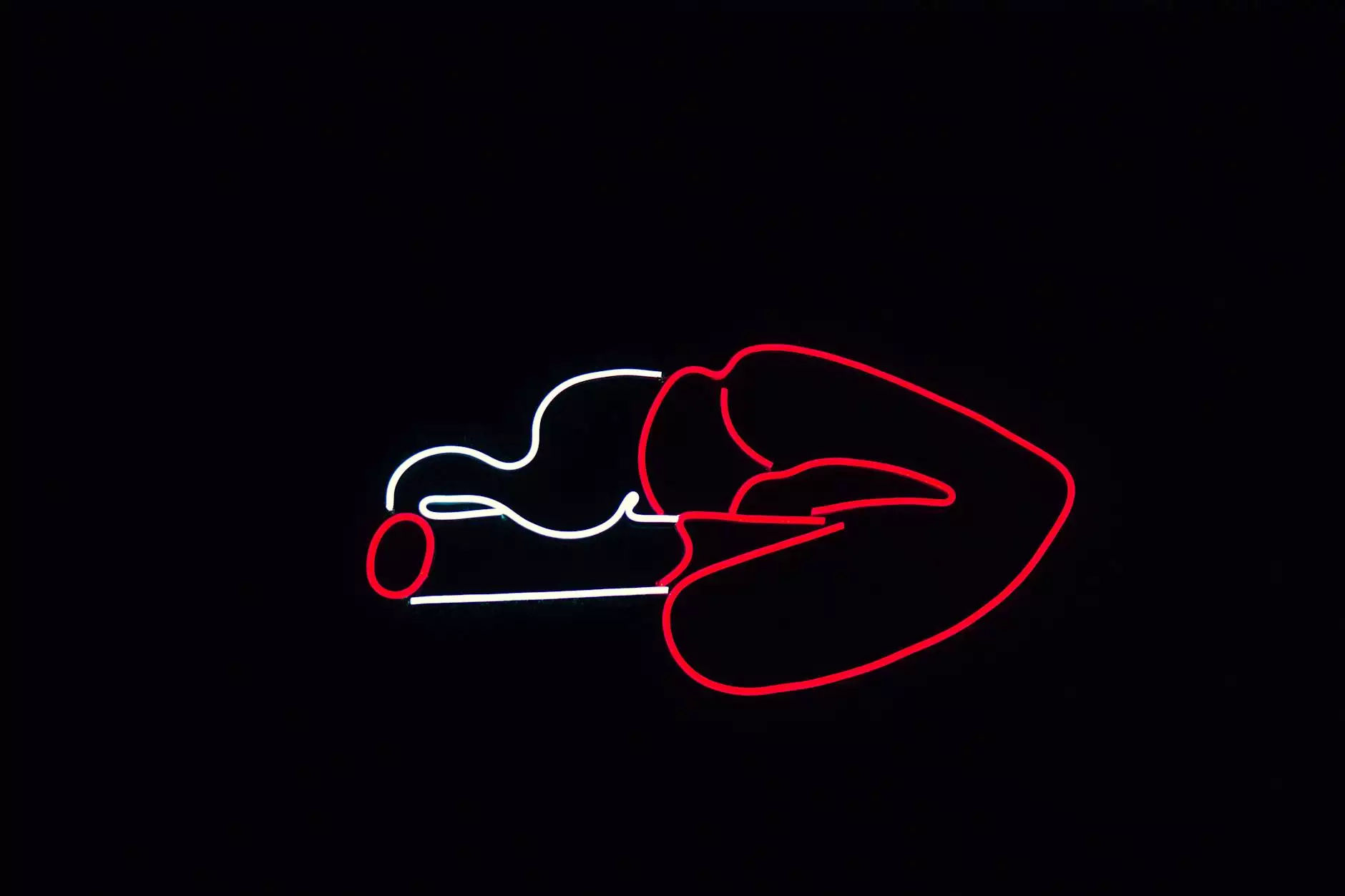 Author: Dan McGhee
Welcome to the Pastors' Blog
Welcome to the Pastors' Blog of First Baptist Church of Okemos. This page serves as a platform for Pastor Dan McGhee to share insights, reflections, and teachings related to our faith and beliefs. As a community-driven church, we value the opportunity to connect with our congregation and the wider community through this blog. Here, you will find a collection of thought-provoking articles that aim to inspire, educate, and strengthen your spiritual journey.
Exploring Our Faith and Beliefs
At the First Baptist Church of Okemos, we believe that faith is a deeply personal and transformative aspect of our lives. Through this blog, Pastor Dan McGhee delves into various topics related to faith and beliefs, offering a unique perspective shaped by his years of experience in ministry and devotion to serving the community. Whether you are a long-time member of our congregation or someone seeking spiritual guidance, we invite you to explore the rich content shared within these virtual pages.
Connecting with the Community
As a community-oriented church, we understand the importance of fostering connections and supporting one another. Our Pastors' Blog provides an avenue to engage with our congregation and the greater community, facilitating conversations around faith, beliefs, and relevant societal issues. Through the power of shared stories, we aim to bridge gaps and strengthen relationships, creating a sense of belonging and togetherness among our readers.
Insightful and Inspiring Articles
Within the Pastors' Blog, Pastor Dan McGhee shares his wisdom and insights through a diverse range of articles, covering an array of spiritual and societal topics. With each article, Pastor Dan brings depth, clarity, and a compassionate approach, providing readers with valuable takeaways and actionable guidance. Our aim is to inspire personal growth, foster understanding, and encourage individuals to live out their faith in meaningful ways.
A Journey of Spiritual Growth
Embarking on a journey of spiritual growth requires guidance, support, and resources, all of which you can find right here. By regularly visiting the Pastors' Blog, you will discover a treasure trove of content aimed at nurturing your faith, deepening your understanding of biblical teachings, and addressing relevant issues in our community and society. Whether you are seeking answers, seeking solace, or simply seeking connection, we invite you to join us on this transformative journey.
Stay Connected
As we continue to update the Pastors' Blog with new articles, we encourage you to stay connected with us. Be sure to bookmark this page and check back regularly for fresh insights, thought-provoking discussions, and uplifting messages. You can also subscribe to our newsletter to receive updates directly to your inbox, ensuring you never miss out on the latest additions to our blog. We value your feedback and engagement, so feel free to leave comments and share articles with others who may benefit from the content.
Join us in Worship
While the Pastors' Blog offers a unique digital space for reflection and inspiration, we also invite you to join us in person for our regular worship services and community events. First Baptist Church of Okemos seeks to foster a welcoming and inclusive environment where individuals can connect with God and one another. Our diverse congregation is united by a shared love for Christ and a commitment to making a positive impact in the world around us. We look forward to worshiping together and supporting your spiritual journey.
Community and Society - Faith and Beliefs
The First Baptist Church of Okemos recognizes the significance of faith and beliefs in shaping our collective experience as a community and society. Our commitment to faith extends beyond the walls of our church building, as we seek to engage with the broader community and contribute to its well-being. We firmly believe that faith plays a vital role in promoting compassion, justice, and inclusivity. Through our various outreach programs, charity initiatives, and community partnerships, we strive to live out the values of our faith, making a positive impact and bringing hope to those in need.
Embracing Diversity and Inclusivity
Within our diverse congregation, we celebrate and embrace different perspectives, cultures, and experiences. We believe that true unity can only be achieved by respecting and valuing the unique contributions of each individual. Our faith calls us to love one another unconditionally, and it is this love that motivates us to advocate for social justice, equality, and the inclusion of all people. We actively work towards breaking down barriers and challenging discriminatory practices, ensuring that our church community and the wider society reflect the principles of love and acceptance.
Sharing Hope and Compassion
Hope and compassion are at the heart of our mission as a church. We recognize the struggles and hardships faced by individuals within our community and society at large. Through our outreach programs, we aim to provide practical assistance, emotional support, and a sense of belonging to those in need. Our dedicated volunteers work tirelessly to make a difference, whether it's through distributing essential supplies, organizing community events, or offering a listening ear to those seeking comfort. We firmly believe that by extending kindness and demonstrating Christ's love, we can inspire positive change and bring hope to those who need it most.
Fostering Dialogue and Understanding
First Baptist Church of Okemos is committed to fostering open and respectful dialogue, creating a safe space where individuals can engage in meaningful conversations about faith, beliefs, and important societal issues. We recognize the value of diverse perspectives and encourage our congregation and the wider community to listen, learn, and engage in respectful discussions. Through these conversations, we hope to deepen our understanding of one another and work towards a more harmonious and inclusive society.
Your Place in the Community
As a member of the First Baptist Church of Okemos community, you play an integral role in shaping our collective journey. We encourage you to actively participate in our various community and service initiatives, leveraging your unique talents and experiences to make a positive impact. Together, we can create a stronger, more compassionate, and more inclusive community that reflects the values of our faith.
Join Us Today
Whether you are already a part of our church community or someone seeking a place to belong, we invite you to join us in person or through our online platforms. Explore the Pastors' Blog, attend our worship services, get involved in our community outreach programs, and embark on a transformational journey of faith and service. Together, we can make a lasting difference in the lives of individuals, families, and our wider society. We look forward to connecting with you and exploring the beauty of faith and beliefs together.