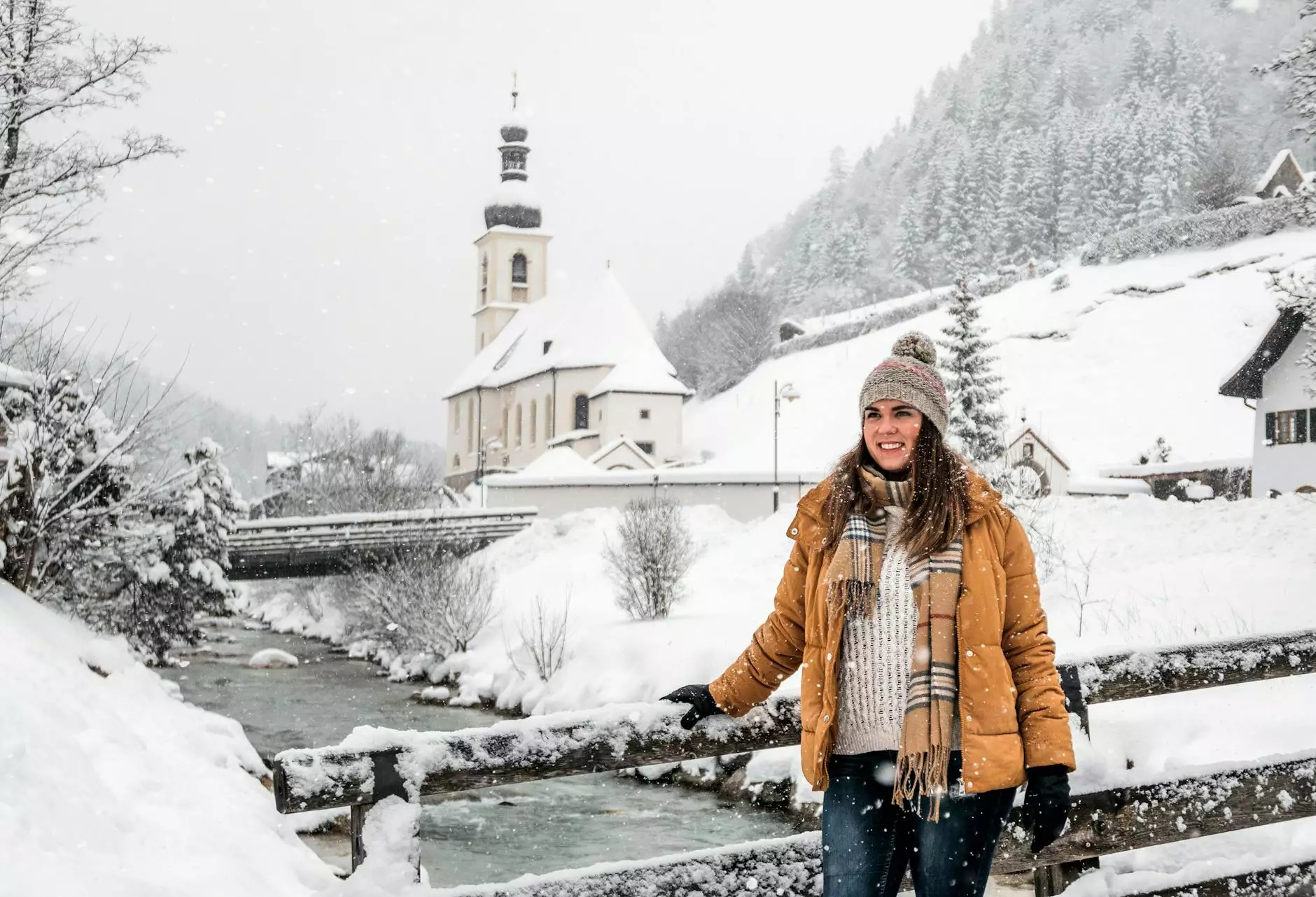 Introduction
Welcome to the 180 Youth Winter Retreat, organized by the First Baptist Church of Okemos. As a community and society-focused event under the category of Faith and Beliefs, we aim to provide young individuals with a unique and enriching experience to explore and strengthen their faith. Join us for an unforgettable weekend filled with inspiring talks, engaging activities, and meaningful connections.
About the Retreat
The 180 Youth Winter Retreat is designed specifically for teenagers looking for a deeper understanding of their faith and a chance to connect with like-minded peers. Our retreat takes place in the beautiful surroundings of Okemos, providing a peaceful and serene atmosphere for reflection and growth.
Speakers
We have carefully selected renowned speakers who are experienced in empowering and inspiring young individuals. They will address various topics related to faith, personal growth, and navigating the challenges faced by today's youth. Our speakers bring a wealth of knowledge and a passion for guiding young individuals on their spiritual journey.
Activities
During the retreat, we offer a wide range of activities that are not only fun but also promote personal growth and relationships. From team-building exercises to workshops and interactive sessions, there's something for everyone. We believe that fostering a sense of community and belonging is instrumental in strengthening one's faith, and our activities reflect this core value.
Schedule
A well-planned schedule ensures that participants get the most out of their retreat experience. Our schedule includes morning reflection sessions, engaging workshops, group discussions, and evening gatherings. Each activity is thoughtfully designed to provide a comprehensive and meaningful experience.
Registration
Don't miss out on this incredible opportunity to be a part of the 180 Youth Winter Retreat. Register now to secure your spot! We have limited availability, so early registration is highly recommended. Please visit our website or contact us directly for registration details and any inquiries you may have.
Testimonials
Here's what previous participants have said about their experience at the 180 Youth Winter Retreat:
"The retreat exceeded my expectations. The speakers were so relatable, and the activities really helped me deepen my faith." - John
"I made lifelong friends at the retreat. It was an amazing experience, and I can't wait to come back next year." - Sarah
"I learned so much about myself and my beliefs. This retreat truly made a positive impact on my life." - Emily
Conclusion
Join us at the 180 Youth Winter Retreat hosted by the First Baptist Church of Okemos. Immerse yourself in an enriching experience surrounded by passionate speakers, engaging activities, and a supportive community. This retreat is designed to help you grow personally, spiritually, and build lasting connections. Secure your spot now and embark on a transformative journey.