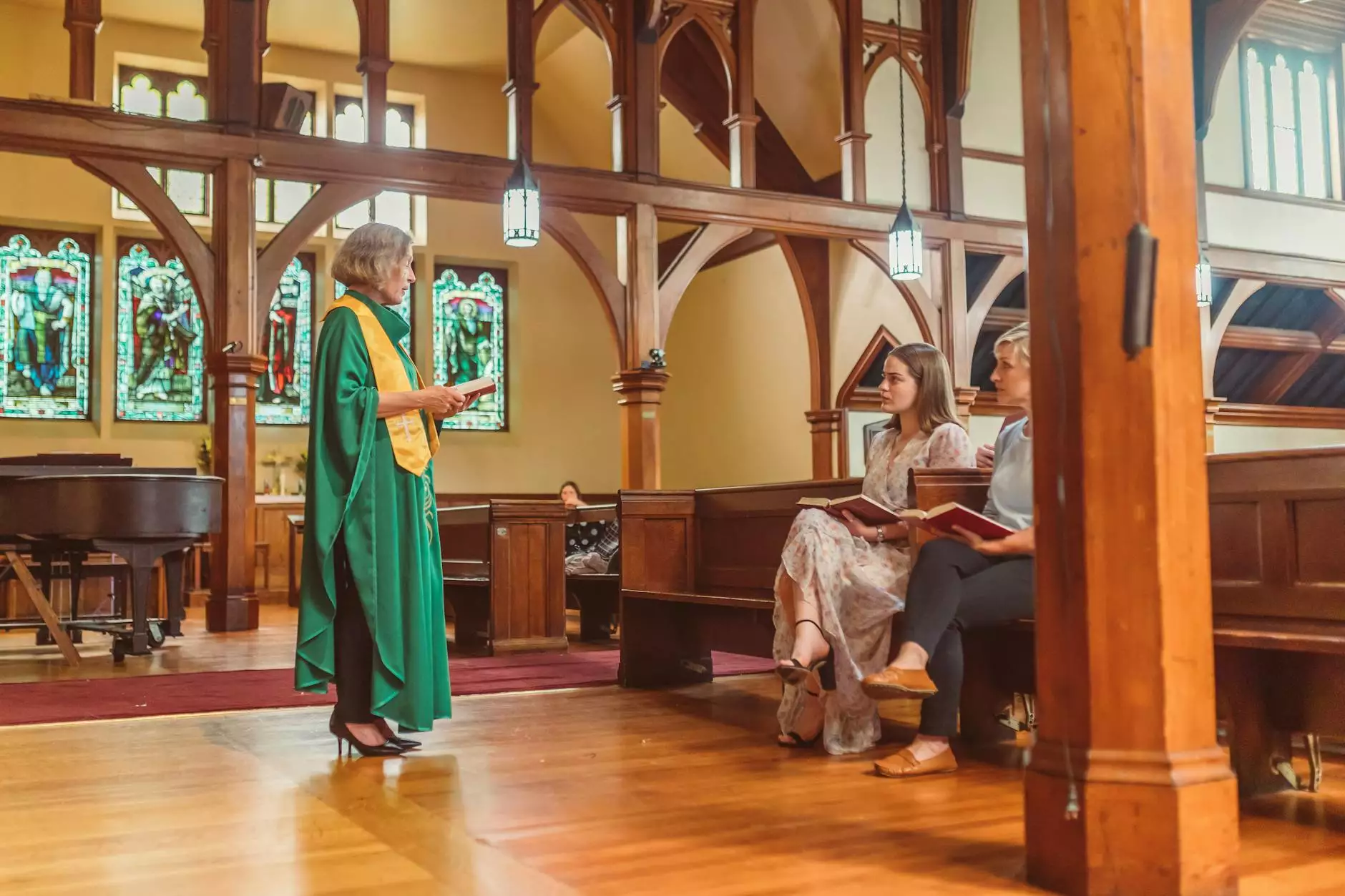 Introduction
Welcome to the Hate Gossip sermon page of First Baptist Church of Okemos. In this engaging sermon, we delve into the negative effects of gossip in our community and provide guidance on overcoming it. Join us as we explore the impact of gossip and its effects on our relationships and faith.
The Destructive Power of Gossip
Gossip can be incredibly destructive, tarnishing reputations, damaging relationships, and causing immense harm. However, as members of the First Baptist Church of Okemos, we believe in the power of love, forgiveness, and unity to overcome such negativity.
The Origins of Gossip
Gossip has been a part of human society since ancient times. It often stems from a desire for power, envy, or as a means of control. Understanding the root causes of gossip can help us tackle this issue with wisdom and compassion.
Effects on Individuals and Communities
Gossip can have severe consequences, both on individuals and the wider community. It erodes trust, fosters division, and can lead to feelings of isolation and despair. By addressing gossip head-on, we can cultivate a community that stands together in love and support.
Overcoming Gossip with Faith
At First Baptist Church of Okemos, we firmly believe that through faith in God, we can overcome the temptation to engage in gossip and the harm it causes. Our sermons provide practical guidance and biblical teachings to help you navigate the challenges of gossip.
The Power of Words
Recognizing the power of our words is crucial in combatting gossip. The Bible emphasizes the importance of speaking truth, kindness, and encouragement. By transforming our speech and embracing positive communication, we can create a culture of respect and empathy.
Developing a Culture of Accountability
Accountability plays a vital role in addressing gossip within our community. By holding ourselves accountable for our words and actions, we can promote a safe and supportive environment where gossip has no place.
Cultivating a Heart of Love and Forgiveness
Love and forgiveness are key principles in navigating the challenges of gossip. Through Christ's example, we are called to extend grace and seek reconciliation. By practicing forgiveness, we can break the cycle of gossip and foster healing within our community.
Join Us for Insightful Sermons
Join the First Baptist Church of Okemos community for our Hate Gossip sermons and discover the transformative power of love and faith. Through engaging discussions, biblical teachings, and practical tips, we aim to equip our congregation with the tools to overcome gossip and build stronger connections with one another.
Our Welcoming Community
At First Baptist Church of Okemos, we pride ourselves on providing a warm and welcoming environment for all. Regardless of your background or experiences, you will find a supportive community that encourages growth, understanding, and healing.
Enhancing Our Faith
By participating in our sermons and engaging with others, you'll have the opportunity to deepen your faith and strengthen your relationship with God. Together, let's embrace a life free from the destructive power of gossip and live as beacons of love and compassion.
Get Involved
Take the first step towards overcoming gossip by joining the First Baptist Church of Okemos. Together, we can strive for a community based on love, acceptance, and understanding. Attend our sermons, connect with fellow believers, and embark on a journey of personal and spiritual growth.
Conclusion
Gossip has the potential to cause great harm, but we have the power to overcome it through faith, love, and support. Join us at First Baptist Church of Okemos as we explore the destructive nature of gossip and learn practical ways to combat it. Let's build a community where forgiveness and understanding prevail, nurturing a society that uplifts and supports one another.
Contact Us
If you have any questions or would like to learn more, feel free to reach out to the First Baptist Church of Okemos. We're here to assist you on your journey towards a life free from the negative impact of gossip.