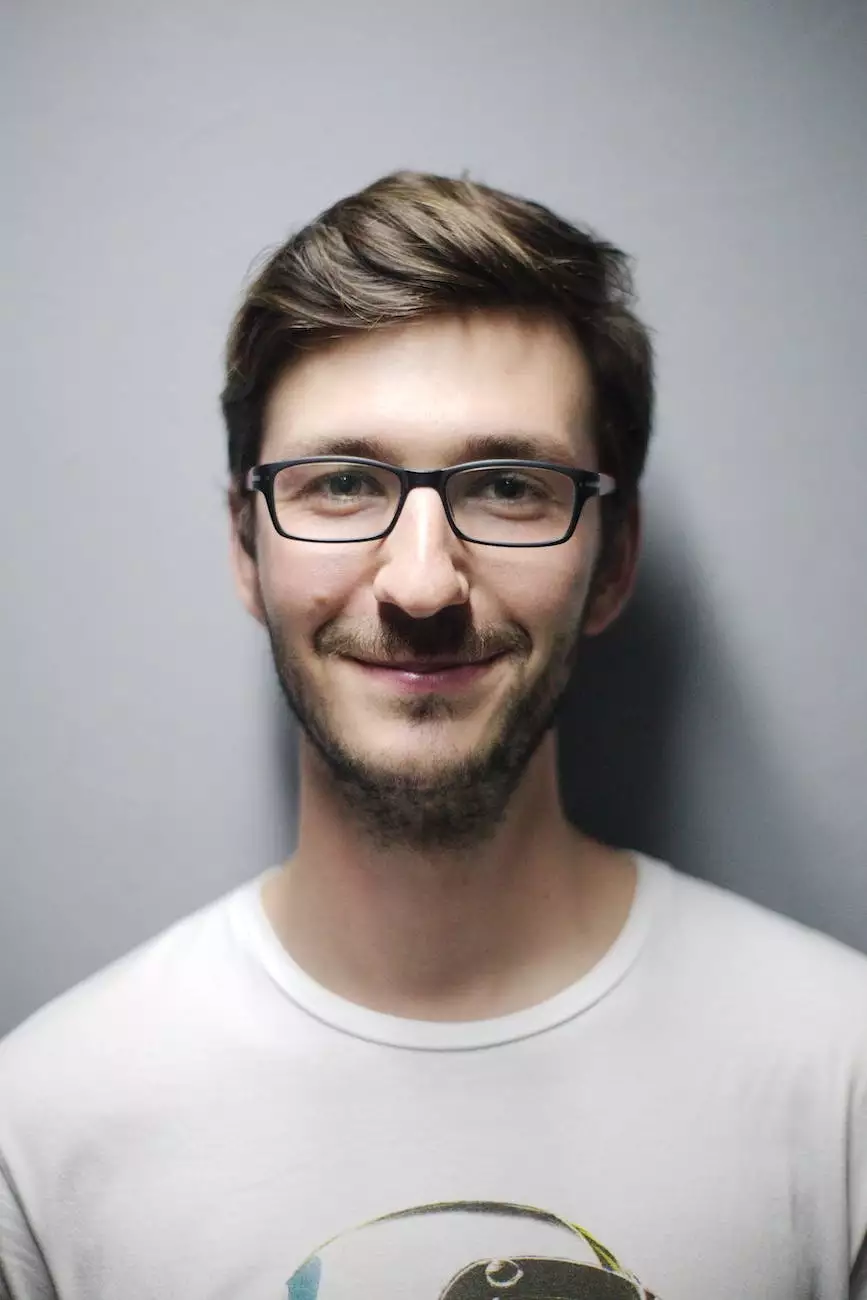 Introduction
Welcome to the webpage dedicated to Ted Jones, a beloved member of the First Baptist Church of Okemos. In this comprehensive profile, we will delve into Ted's life, his faith, and his significant contributions to the community and society.
Early Life and Education
Ted Jones was born and raised in Okemos, Michigan. From an early age, he displayed a strong interest in serving others and seeking spiritual growth. After graduating from Okemos High School with honors, Ted pursued higher education at the prestigious University of Michigan.
Faith and Beliefs
Ted's unwavering faith has been central to his life's journey. He became an active member of the First Baptist Church of Okemos, where he found a nurturing community and a platform to deepen his connection with God. Ted strongly believes in the power of love, compassion, and forgiveness as fundamental tenets of his faith.
Contributions to the First Baptist Church of Okemos
As a devoted member of the First Baptist Church of Okemos, Ted has played a pivotal role in various aspects of church life. He has served as a Sunday school teacher, leading and guiding the younger members of the congregation with his wisdom and knowledge. Ted has also lent his talents to the church choir, filling the sanctuary with his beautiful voice during worship services.
Community Outreach Programs
Ted's dedication to community and society is evident through his active involvement in numerous outreach programs organized by the First Baptist Church of Okemos. He spearheaded initiatives to assist the underprivileged, feeding the homeless, and providing shelter for those in need. Ted's compassionate nature has touched the lives of many, making a positive impact on the Okemos community.
Mission Trips
Understanding the importance of global outreach, Ted has participated in various mission trips organized by the First Baptist Church of Okemos. From building homes for the less fortunate in developing countries to providing medical aid in impoverished areas, Ted's commitment to serving others extends beyond his local community.
Inspiring Others
Ted leads by example, consistently inspiring others to live a life of purpose and kindness. Through his compassionate actions and gentle demeanor, he has earned the respect and admiration of both fellow church members and the wider community. Ted believes that individual transformation can lead to collective change and is passionate about fostering a more caring and inclusive society.
Personal Interests
Beyond his involvement in the church, Ted is an avid reader and enjoys exploring various literary genres. He also has a passion for photography, capturing the beauty of nature and preserving cherished memories. Ted's hobbies provide him with moments of tranquility and allow him to reflect on the wonders of God's creation.
Conclusion
In conclusion, Ted Jones is not only a dedicated member of the First Baptist Church of Okemos but also a pillar of the community and society. His unwavering faith, compassionate nature, and commitment to serving others have made a lasting impact. Ted's contributions, both within the church and through various outreach programs, have fostered a sense of unity and love. First Baptist Church of Okemos is proud to have Ted as a valuable member, embodying their mission of faith, compassion, and service.