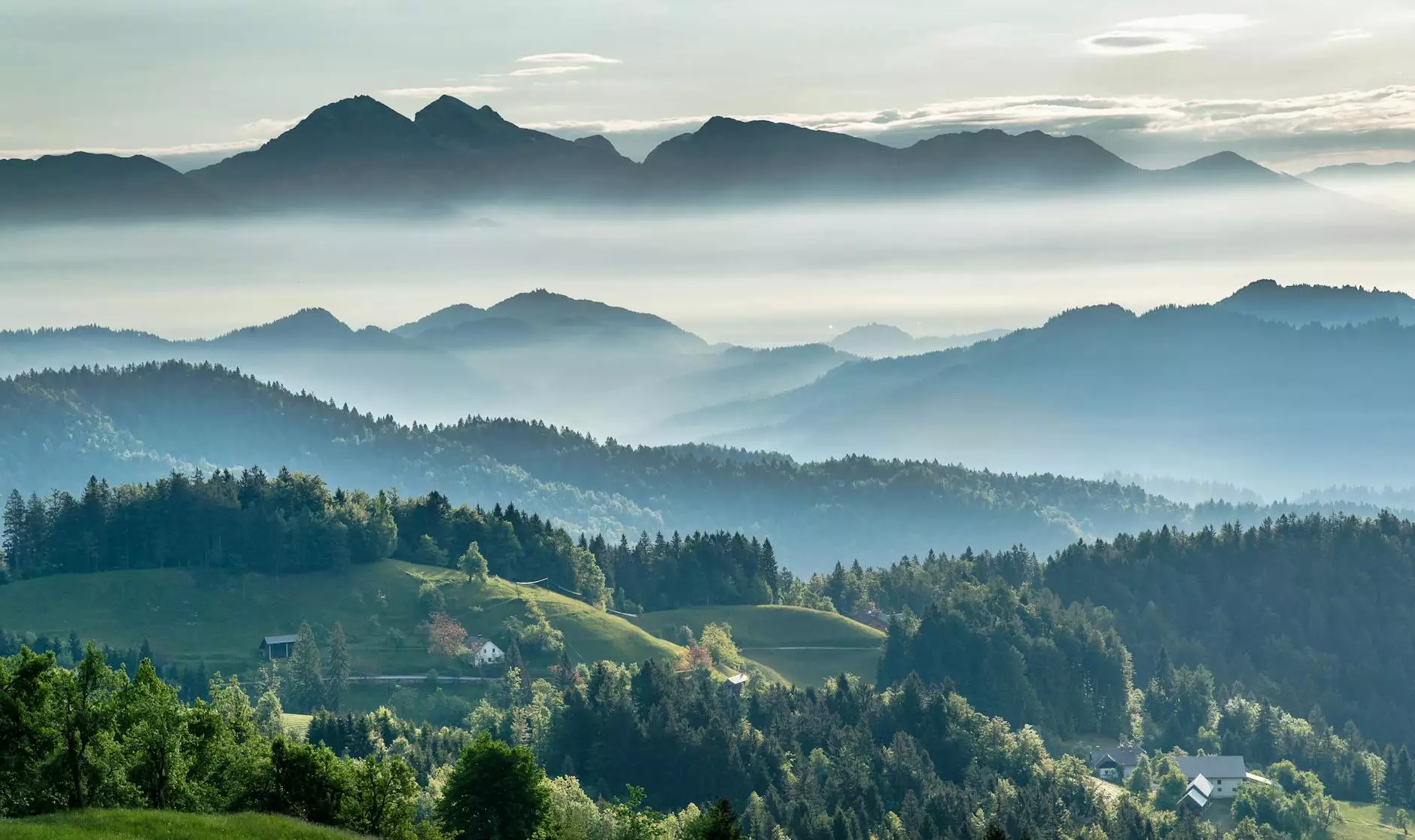 Welcome to the page dedicated to Eastern European Missions - The Bible, provided by First Baptist Church of Okemos in the category of Community and Society - Faith and Beliefs. Here, we aim to provide you with a comprehensive overview of the impact of Eastern European Missions in spreading the word of the Bible. Join us in this transformative journey as we explore the historical, cultural, and spiritual aspects associated with Eastern European Missions.
The Significance of Eastern European Missions
Eastern European Missions play a vital role in the global outreach efforts of the First Baptist Church of Okemos. These missions are designed to share the teachings of the Bible with individuals in Eastern European countries, offering spiritual guidance, support, and cultivating a strong and faithful community.
History of Eastern European Missions
The origins of Eastern European Missions can be traced back to the early days of Christianity. As the Gospel spread throughout Europe, missionaries ventured into Eastern Europe to share the love and message of Jesus Christ. Over centuries, the endeavors of these missions have shaped the spiritual landscape of the region, nurturing Christian faith and providing hope to countless individuals.
Impact on Eastern European Communities
Through Eastern European Missions, the First Baptist Church of Okemos has made a profound impact on the communities it serves. These missions have brought tangible benefits such as access to educational resources, medical assistance, and humanitarian aid. Moreover, they have fostered an inclusive and supportive environment, laying the foundation for strong and united faith-based communities.
Our Commitment to Eastern European Missions
At First Baptist Church of Okemos, we are committed to continuing our support for Eastern European Missions. Our dedicated team of missionaries, volunteers, and partners work tirelessly to ensure that the transformative power of the Bible reaches every corner of Eastern Europe. We strive to deepen the spiritual connections, promote Gospel-centered teachings, and empower individuals to lead purposeful lives based on faith and compassion.
Programs and Initiatives
To achieve our mission in Eastern Europe, we have developed various programs and initiatives. Some of the key initiatives include:
Bible Distribution: We distribute Bibles in multiple languages to make the Word of God accessible to all individuals, regardless of their native tongue.
Discipleship Training: We provide training and mentorship to local leaders, equipping them with the skills and knowledge to lead their communities in following the teachings of Christ.
Church Planting: We support the establishment of new churches in areas where access to Christian worship is limited, creating spaces for collective worship and fellowship.
Social Outreach: We engage in various social outreach programs, addressing community needs through education, healthcare, and assistance to vulnerable populations.
Cultural Exchange: We facilitate cultural exchange programs between churches in Eastern Europe and the First Baptist Church of Okemos, promoting understanding and appreciation of diverse faith expressions.
Get Involved
Are you passionate about supporting Eastern European Missions and spreading the teachings of the Bible? Join us at First Baptist Church of Okemos and become part of our transformative journey. Your involvement can make a lasting impact on the lives of individuals in Eastern Europe. Together, we can strengthen faith, foster hope, and create a brighter future through the power of the Gospel.
For more information about Eastern European Missions and how you can get involved, please contact us today.