Matthew 24:3-14,29-44 Jesus' Prophecies about the Last Day
Jun 9, 2021
About Us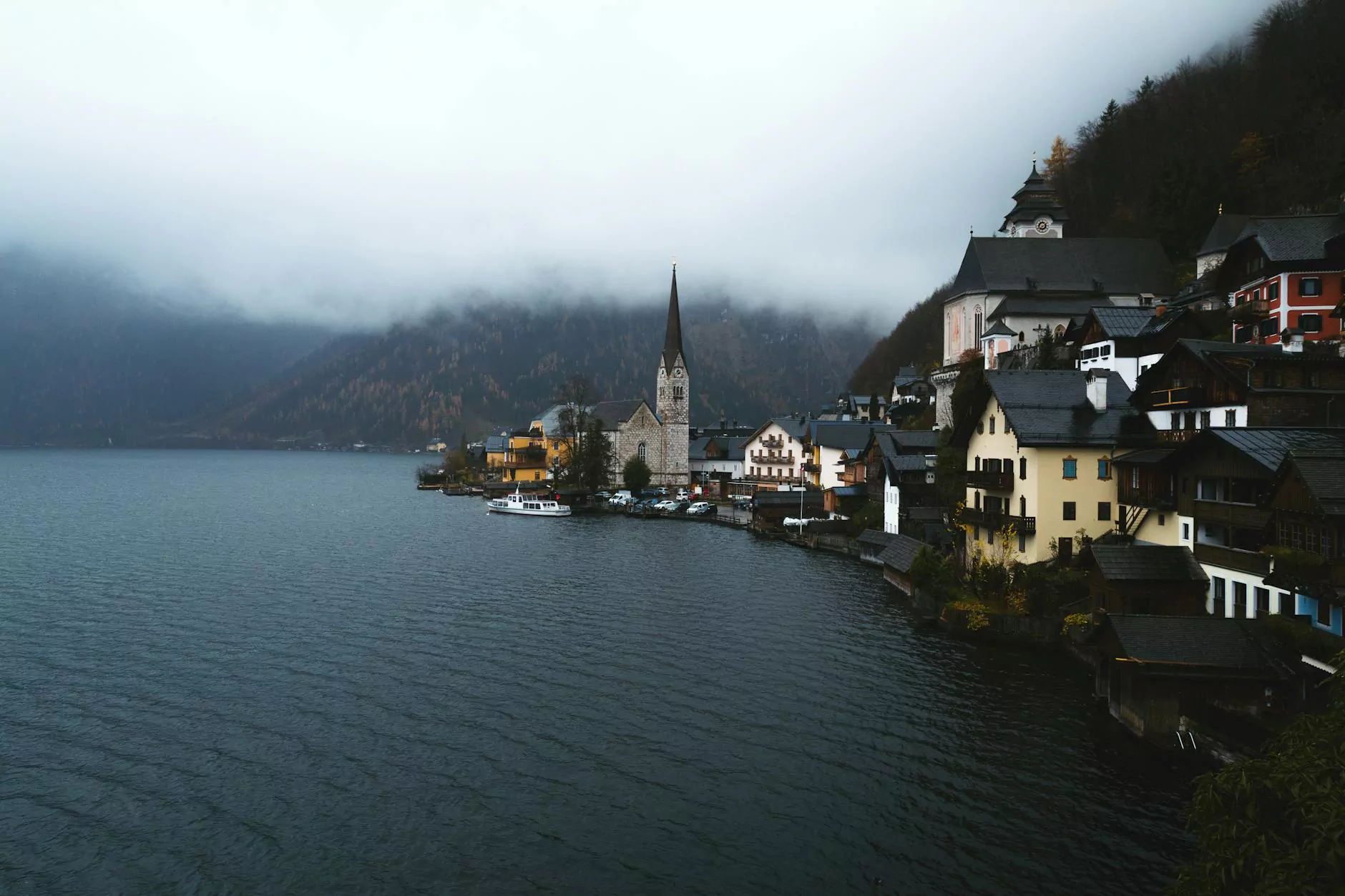 Home
About Us
Ministries
Events
Contact
About First Baptist Church of Okemos
Welcome to First Baptist Church of Okemos, a vibrant Christian community dedicated to spreading the teachings of Jesus Christ. We are committed to serving our members and the broader community, providing a place of worship, fellowship, and spiritual growth.
Exploring Matthew 24:3-14,29-44
In Matthew 24:3-14,29-44, Jesus shares profound prophecies about the last day, offering insights into the future and the events that will precede his second coming. At First Baptist Church of Okemos, we delve into these prophecies to understand their significance and relevance in our increasingly complex world.
The Significance of Matthew 24:3-14
Matthew 24:3-14 highlights the signs of the end times and the challenges that believers will face. Jesus speaks of false prophets, wars, famines, and earthquakes as precursors to his return. We reflect on these signs and explore their application to our present-day circumstances, drawing guidance from Scripture and seeking God's wisdom.
Understanding Matthew 24:29-44
In Matthew 24:29-44, Jesus presents a vivid description of his second coming and urges his followers to be prepared. He emphasizes the need for vigilance, reminding us that the day and hour of his return are unknown. Through biblical study and prayer, we strive to grasp the profound implications of these verses and develop an unwavering faith.
Join Our Faith Community
First Baptist Church of Okemos invites you to join our faith community as we explore the prophecies of Jesus and strive to apply their teachings to our lives. Our welcoming congregation is committed to fostering an inclusive environment where everyone is valued and supported.
Worship Services
Experience inspiring worship services that blend traditional and contemporary elements. Through uplifting music, thought-provoking sermons, and heartfelt prayers, we seek to create an atmosphere where individuals can connect with God and find spiritual nourishment.
Bible Study and Discipleship
Delve deeper into the prophecies of Matthew 24:3-14,29-44 through our engaging Bible study and discipleship programs. Led by knowledgeable teachers, these sessions provide a platform for exploring the Word of God together, asking questions, and learning from one another.
Community Outreach
As followers of Christ, we believe in the importance of serving others. Engage in various community outreach initiatives with us, where we strive to make a positive impact on our neighbors and address social issues through acts of kindness, charity, and compassion.
Contact Us
Connect with us to learn more about Matthew 24:3-14,29-44 and our community at First Baptist Church of Okemos. We are here to support and guide you on your spiritual journey.
Address: 123 Main Street, Okemos, MI 48864
Phone: 555-123-4567
Email: [email protected]
Conclusion
Matthew 24:3-14,29-44 offers us prophetic insights into the last day and the return of Jesus Christ. At First Baptist Church of Okemos, we study these teachings and apply them to our lives, striving to grow in faith and live in accordance with God's will. Join our welcoming community as we seek to understand and navigate the signs of the times together.
© 2021 First Baptist Church of Okemos | All rights reserved