Welcome to First Baptist Church of Okemos
Connecting Faith and Community
First Baptist Church of Okemos is a vibrant faith community dedicated to embracing and enhancing the spiritual well-being of individuals and families in Okemos. As a cornerstone of the community, our church offers a warm and welcoming environment where everyone can grow in their faith and positively contribute to our society.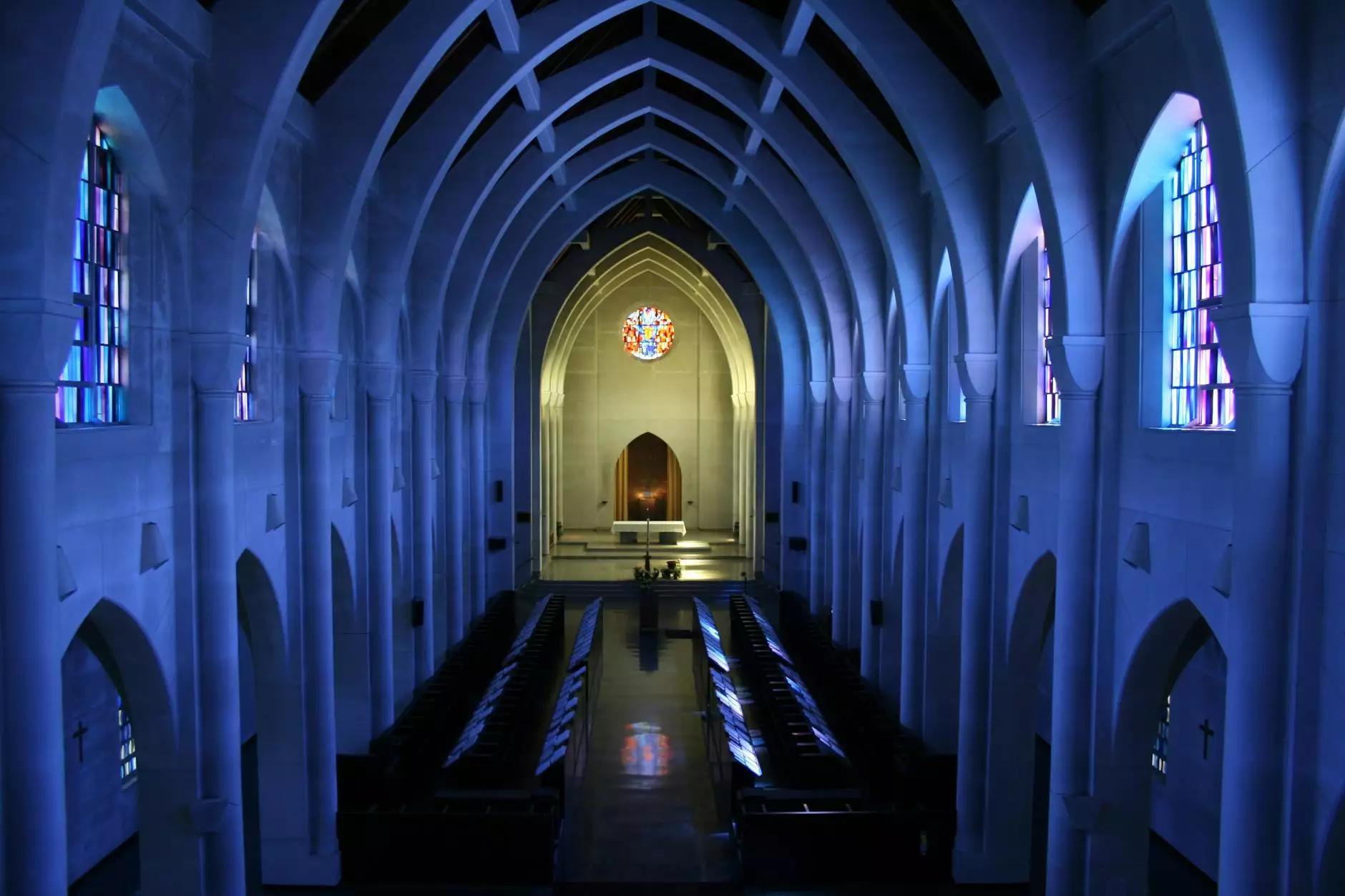 Growing in Faith
At First Baptist Church of Okemos, we believe that faith is a journey of continuous growth, discovery, and transformation. Our diverse congregation comes together to worship, study the Word of God, and support one another in their spiritual journeys. Whether you are new to Christianity or have been a long-time believer, our church provides numerous opportunities for deepening your faith.
Worship Services
Join us every Sunday for uplifting and inspiring worship services. Our experienced pastors deliver sermons that resonate with our congregation, exploring biblical teachings in the context of our modern lives. Through powerful music, prayer, and thoughtful reflection, we seek to nurture a deep connection with God and foster a sense of unity within our faith community.
Sunday School and Bible Studies
Our church offers Sunday School classes and Bible studies for all ages and backgrounds. These educational programs provide valuable insights into scripture, promote biblical literacy, and encourage meaningful discussions about faith-related topics. By engaging with the Word of God, members of our community can gain a deeper understanding of their beliefs and apply them to their daily lives.
Fellowship and Community
First Baptist Church of Okemos strongly believes in the power of fellowship and building meaningful connections within our community. We organize various social events, gatherings, and outreach programs where individuals can come together, develop lasting friendships, and support one another in times of need. Our church community acts as a source of strength, encouragement, and love for all who are a part of it.
Serving Our Society
As followers of Jesus Christ, we are called to be the hands and feet of God in the world. At First Baptist Church of Okemos, we actively engage in community outreach initiatives, partnering with local organizations to make a positive impact in Okemos and beyond. Our church members volunteer their time, resources, and talents to address various social issues and extend love, compassion, and support to those in need.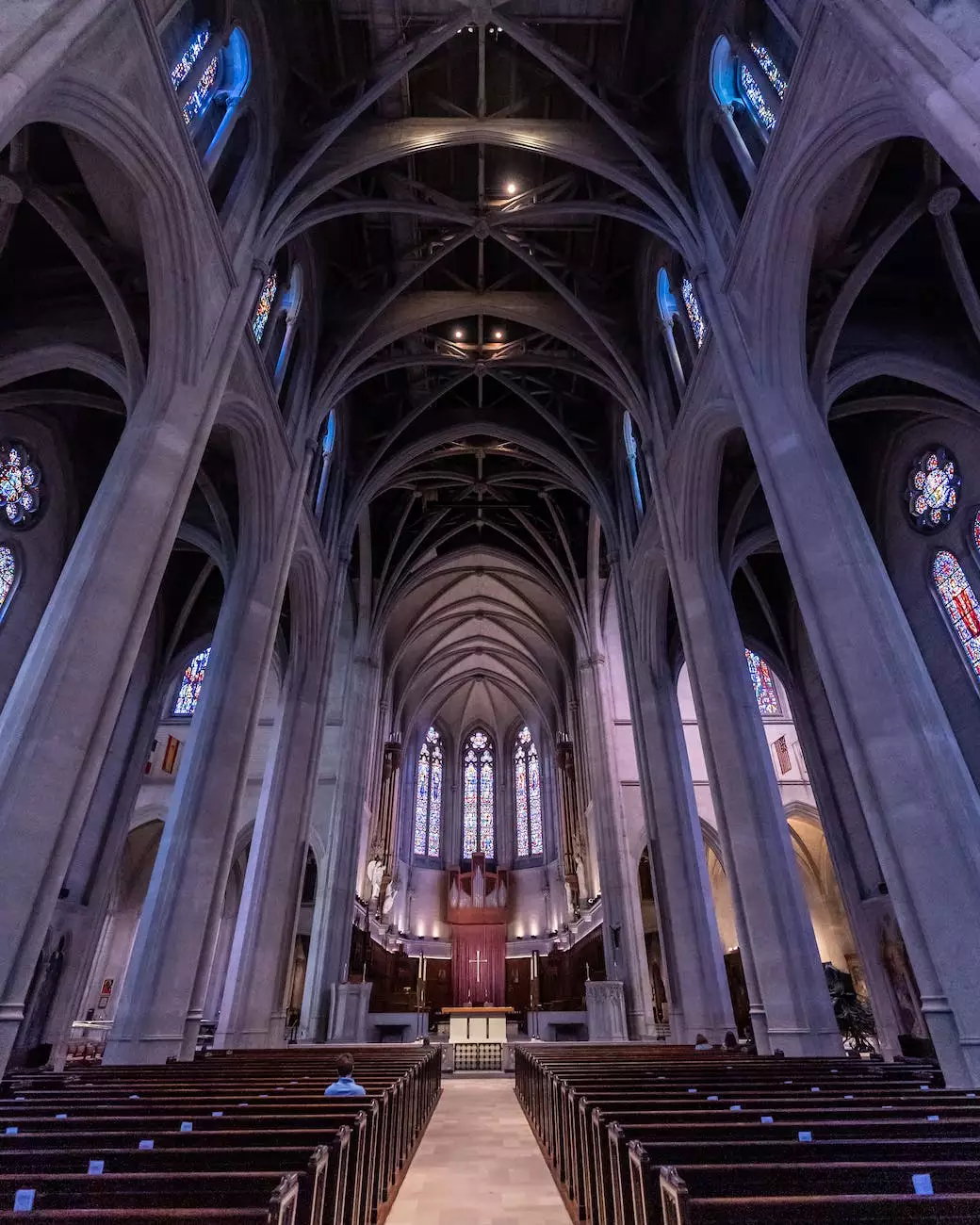 Mission Trips and Service Projects
We organize mission trips and service projects that allow individuals to step outside their comfort zones and serve others selflessly. From building homes for the needy to feeding the hungry, our church community actively participates in making a tangible difference in the lives of the less fortunate. These experiences not only transform the lives of those we serve but also deepen our own understanding of the importance of compassion and social justice.
Community Partnerships
First Baptist Church of Okemos collaborates with local organizations and institutions to address community needs holistically. By partnering with schools, healthcare providers, and social service agencies, we strive to provide support and resources where they are most needed. Through these partnerships, we aim to create a society that values justice, equality, and the well-being of all individuals.
Prayer and Support
Our church offers a dedicated ministry focused on providing spiritual guidance, comfort, and support to those facing challenging times. We believe in the power of prayer and actively pray for the needs and concerns of our congregation, community, and the world. Additionally, we offer counseling services and support groups to help individuals navigate through difficult situations and find solace in their faith.
Join First Baptist Church of Okemos Today
If you are seeking a faith community that embraces diversity, encourages personal growth, and seeks to make a positive impact in our society, we invite you to join First Baptist Church of Okemos. Discover the power of a supportive faith community, engage in uplifting worship, and contribute to meaningful outreach programs. Together, we can grow in faith, build strong relationships, and create a better world for all.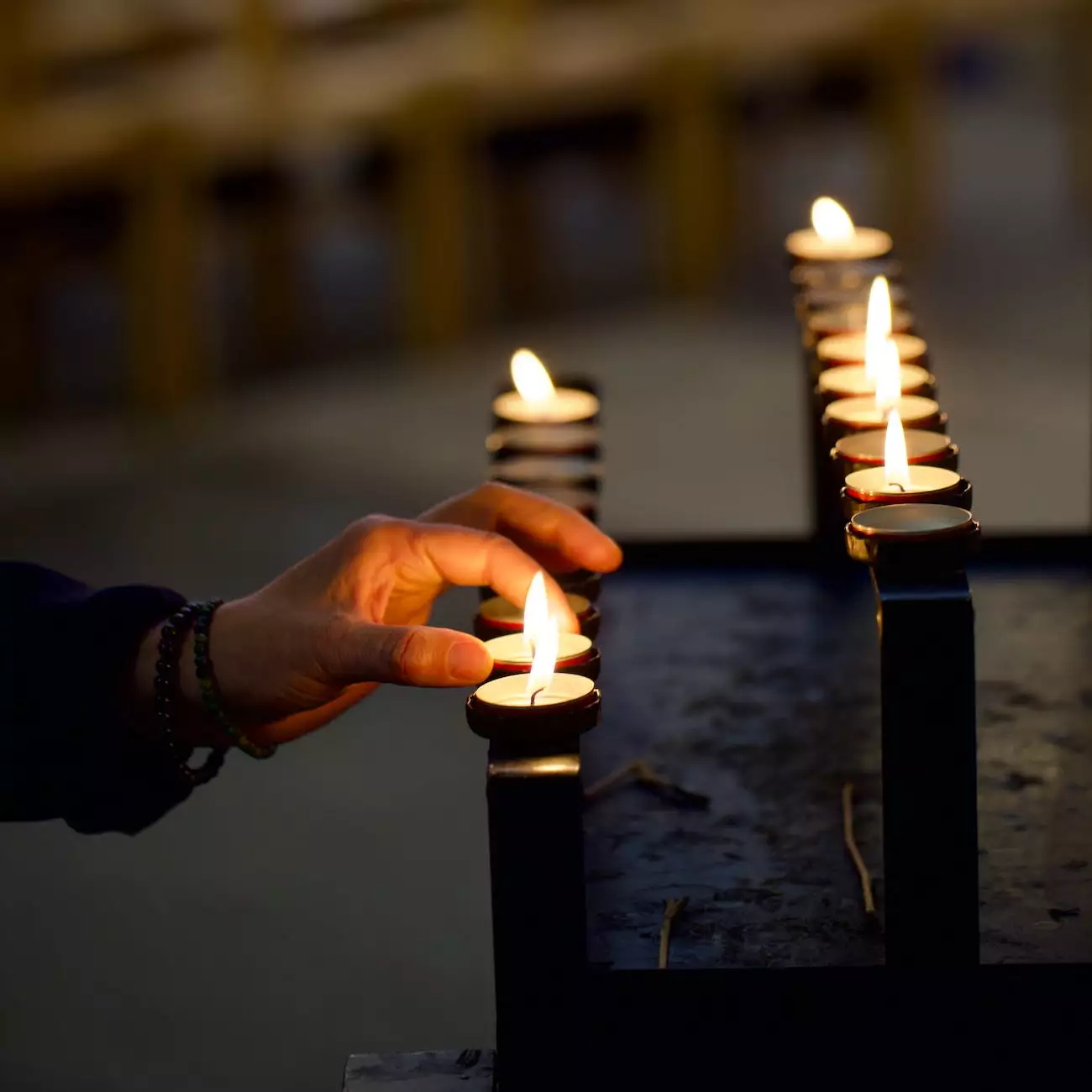 Contact us today or visit our website for more information on our services, programs, and upcoming events. We look forward to welcoming you with open arms and helping you on your faith journey.
What We Believe
Beliefs - Shepherd of the Hills Lutheran Church (Lansing, MI)
Mar 6, 2020
Discover the beliefs of Shepherd of the Hills Lutheran Church in Lansing, MI. Our strong faith and commitment to the community shape our values and guide our actions.
Continue reading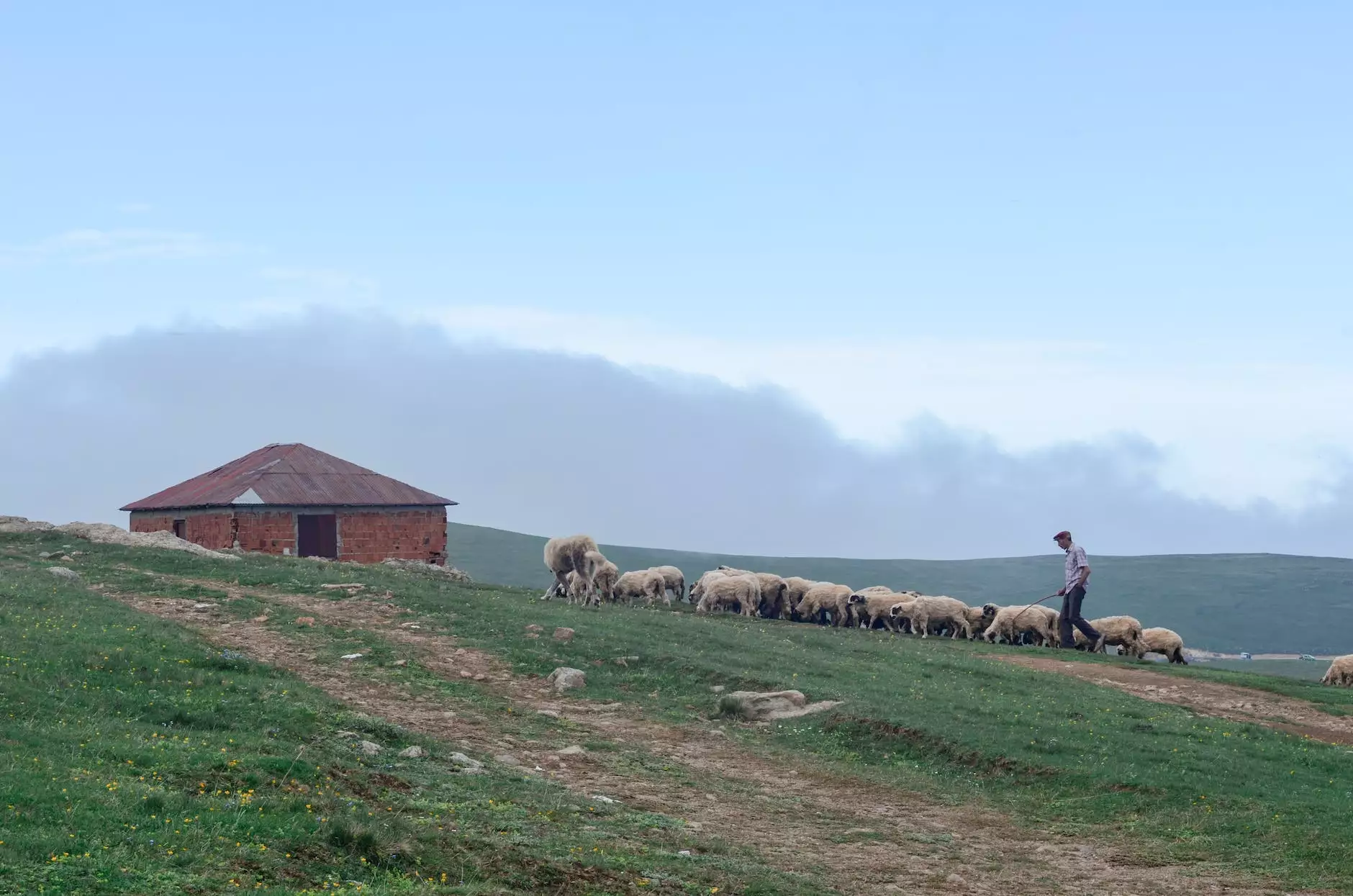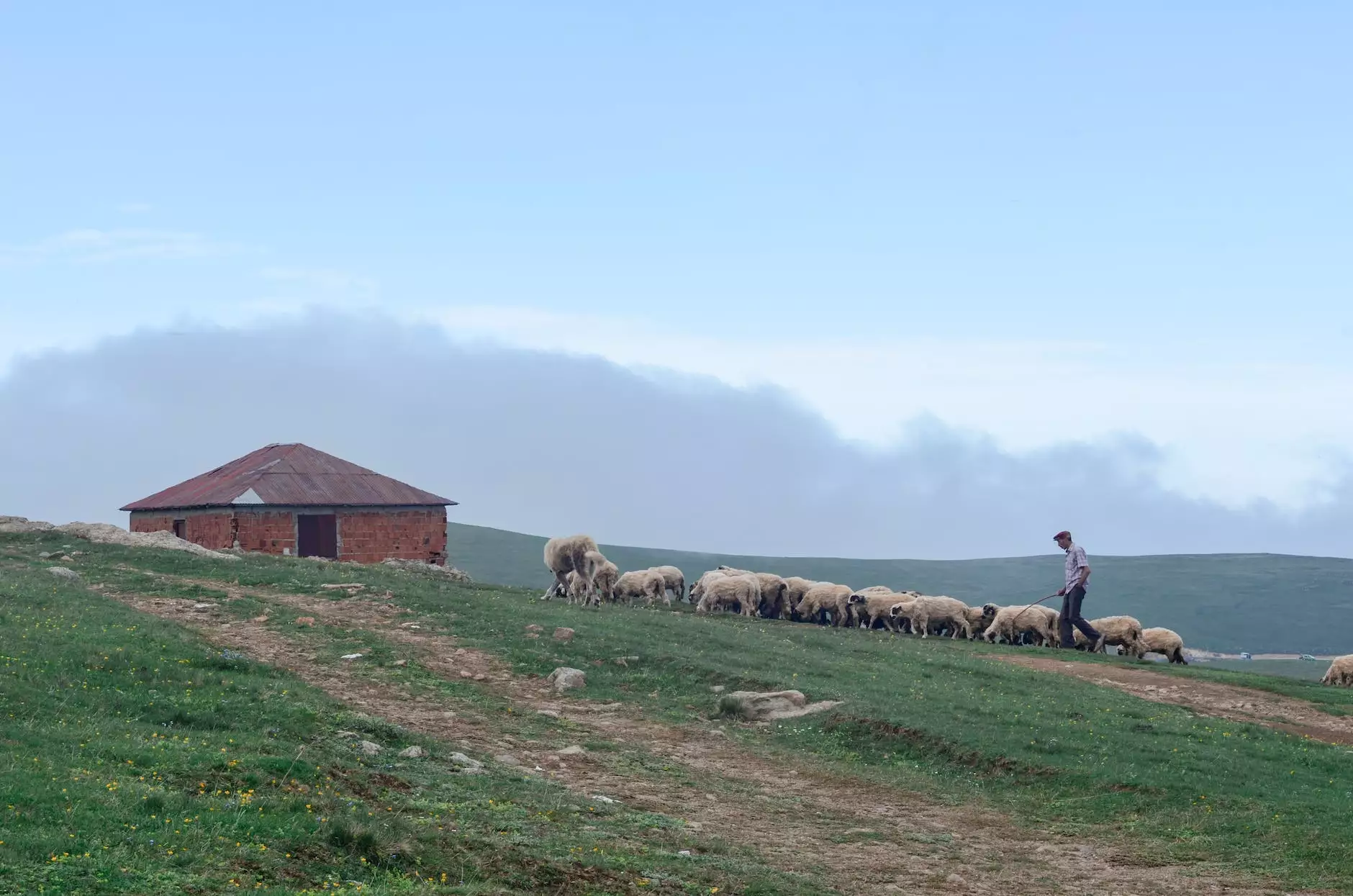 About Us
Staff - St. Paul Lutheran Church
Jun 24, 2023
Meet the dedicated staff at St. Paul Lutheran Church, part of the First Baptist Church of Okemos. Learn more about our team and their passion for serving the community and spreading the message of faith.
Continue reading