Summer Recipes - Other Fruits
Jun 6, 2023
Blog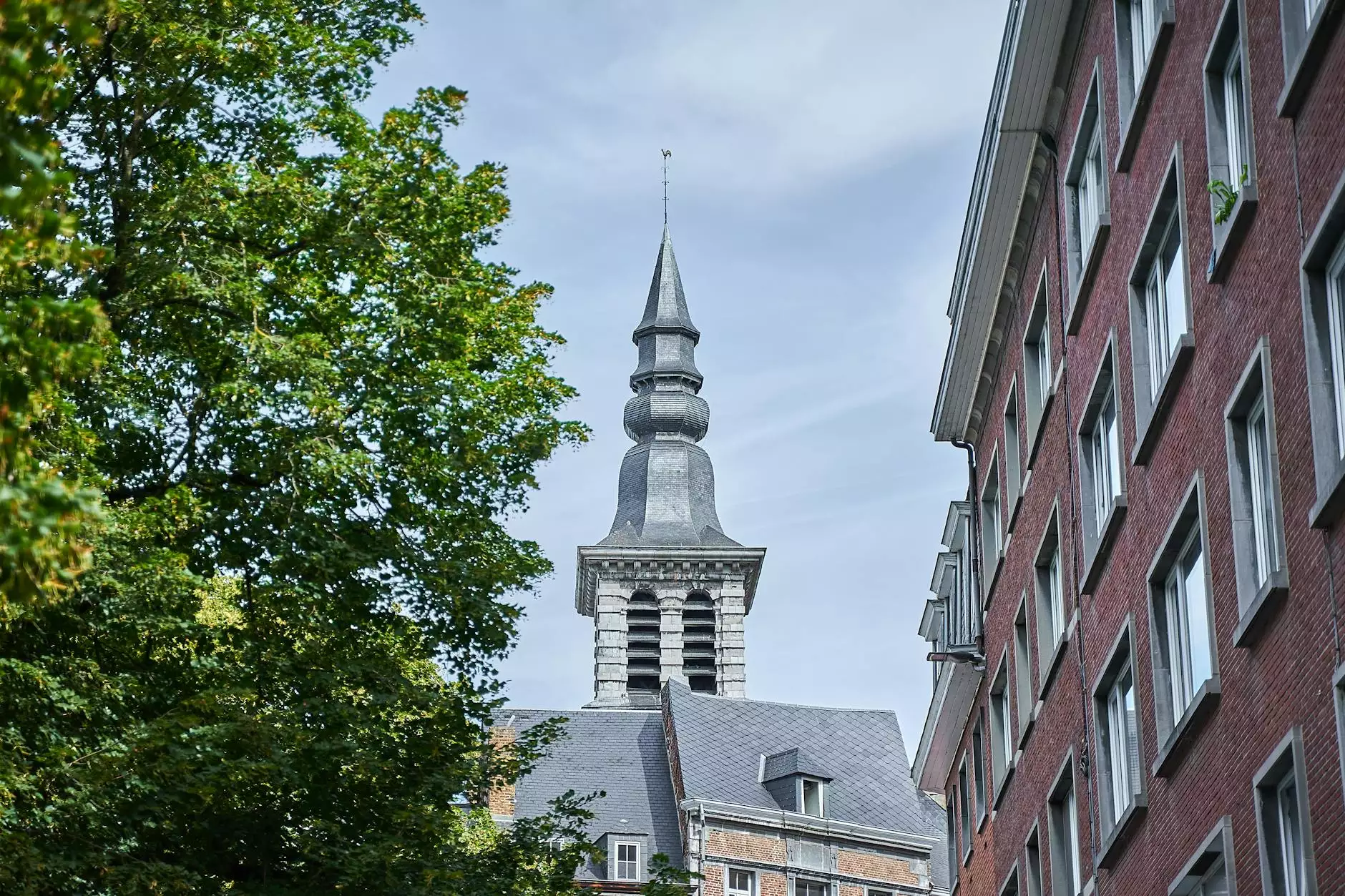 Delicious Summer Recipes to Savor
As summer approaches, what better way to relish the season's bounty than by indulging in scrumptious recipes bursting with the flavors of fresh fruits? First Baptist Church of Okemos is delighted to present a collection of delightful recipes that showcase the versatility of various fruits. Whether you're hosting a summer gathering or simply treating yourself at home, these recipes are sure to impress.
1. Classic Strawberry Shortcake
Start your culinary journey with a timeless dessert - Classic Strawberry Shortcake. Made with juicy, ripe strawberries, fluffy biscuits, and a dollop of homemade whipped cream, this dessert is a crowd-pleaser. The combination of sweet and tangy flavors will leave you craving for more, making it an ideal treat for warm summer evenings.
2. Watermelon Gazpacho
Cool down on scorching summer days with a refreshing Watermelon Gazpacho. This chilled soup combines the sweetness of watermelon with the fresh flavors of cucumbers, tomatoes, and bell peppers. Garnished with mint leaves and a drizzle of olive oil, this savory yet sweet soup is the epitome of summer in a bowl.
3. Pineapple Coconut Smoothie
Indulge in a tropical delight with our Pineapple Coconut Smoothie. Blending the tropical sweetness of pineapples with creamy coconut milk, this smoothie is a vacation in a glass. Packed with vitamins and minerals, it not only tastes amazing but also provides a healthy energy boost to kickstart your day.
4. Mango Salsa
Add a burst of flavor to your meals with our tangy Mango Salsa. Diced mangoes, red onions, jalapenos, cilantro, and lime juice come together to create a vibrant and zesty salsa that pairs perfectly with grilled fish, chicken, or simply enjoyed with tortilla chips. This versatile salsa is a must-have for summer gatherings.
5. Blueberry Crumble Bars
Indulge your sweet tooth with our irresistible Blueberry Crumble Bars. These buttery, crumbly bars are filled with juicy blueberries and topped with a golden brown crumble. With a perfect balance of sweet and tart, these bars are perfect for picnics, potlucks, or any occasion that calls for a delectable dessert.
6. Grilled Peach Salad
Elevate your salad game with our Grilled Peach Salad. Grilling the peaches brings out their natural sweetness and adds a delightful smoky flavor to the dish. Tossed with arugula, goat cheese, candied pecans, and a balsamic vinaigrette, this salad is a symphony of flavors that will impress even the most discerning palates.
Enjoy the Fruity Delights of Summer
First Baptist Church of Okemos encourages you to make the most of the summer season by exploring these delightful recipes. Whether you're a seasoned cook or a beginner in the kitchen, our recipes are designed to be approachable, providing you with step-by-step instructions and helpful tips.
The diverse range of fruits used in these recipes, from strawberries to watermelons, pineapples to mangoes, and blueberries to peaches, allows you to experience the unique flavors and textures that each fruit brings. We believe that indulging in fresh, seasonal produce not only nourishes the body but also uplifts the spirit.
At First Baptist Church of Okemos, we understand the importance of fostering a sense of community, and what better way to connect with others than by coming together over delicious food? Whether you're hosting a summer BBQ, gathering with friends and family, or simply seeking inspiration for your next meal, these recipes are bound to create memorable moments.
Join Us at First Baptist Church of Okemos
First Baptist Church of Okemos, located in Michigan-48154, welcomes individuals from all walks of life to join our community and explore the values of faith and beliefs. Our mission is to promote love, compassion, and unity, and we are committed to serving and supporting those around us.
Along with our spiritual guidance, we also provide resources and opportunities for individuals to connect and engage with one another. Through events, workshops, and various programs, we aim to foster a warm and inviting environment where everyone feels welcomed and valued.
Visit our website to learn more about our community and the services we offer. We invite you to join us for worship, community service, or any of our upcoming events. Together, let's build a stronger, more connected community as we embark on this wonderful journey of faith and togetherness.
No matter where you are on your faith journey, First Baptist Church of Okemos is here to support and guide you. We look forward to connecting with you and sharing the joy and blessings of life together.
Discover the Joy of Summer Flavors
Summer is a season of abundant blessings, and one such blessing is the delightful variety of fruits it brings. First Baptist Church of Okemos is thrilled to share these scrumptious summer recipes with you, using various fruits that add vibrancy and goodness to your meals.
Unleash your inner chef and explore the flavors and textures of these recipes. From the sweetness of strawberries and pineapples to the tanginess of mangoes and blueberries, each bite will transport you to a tropical paradise filled with warmth and sunshine.
We believe that food not only nourishes our bodies but also brings people together, fostering a sense of belonging and togetherness. So, gather your loved ones, put on your apron, and embark on a culinary adventure with First Baptist Church of Okemos and our delightful summer recipes.
Start creating memorable moments and savor the joy of summer flavors. Experience the magic that happens when fresh, seasonal ingredients come together to create something extraordinary. It's time to celebrate the abundance of fruits and the blessings of summer!