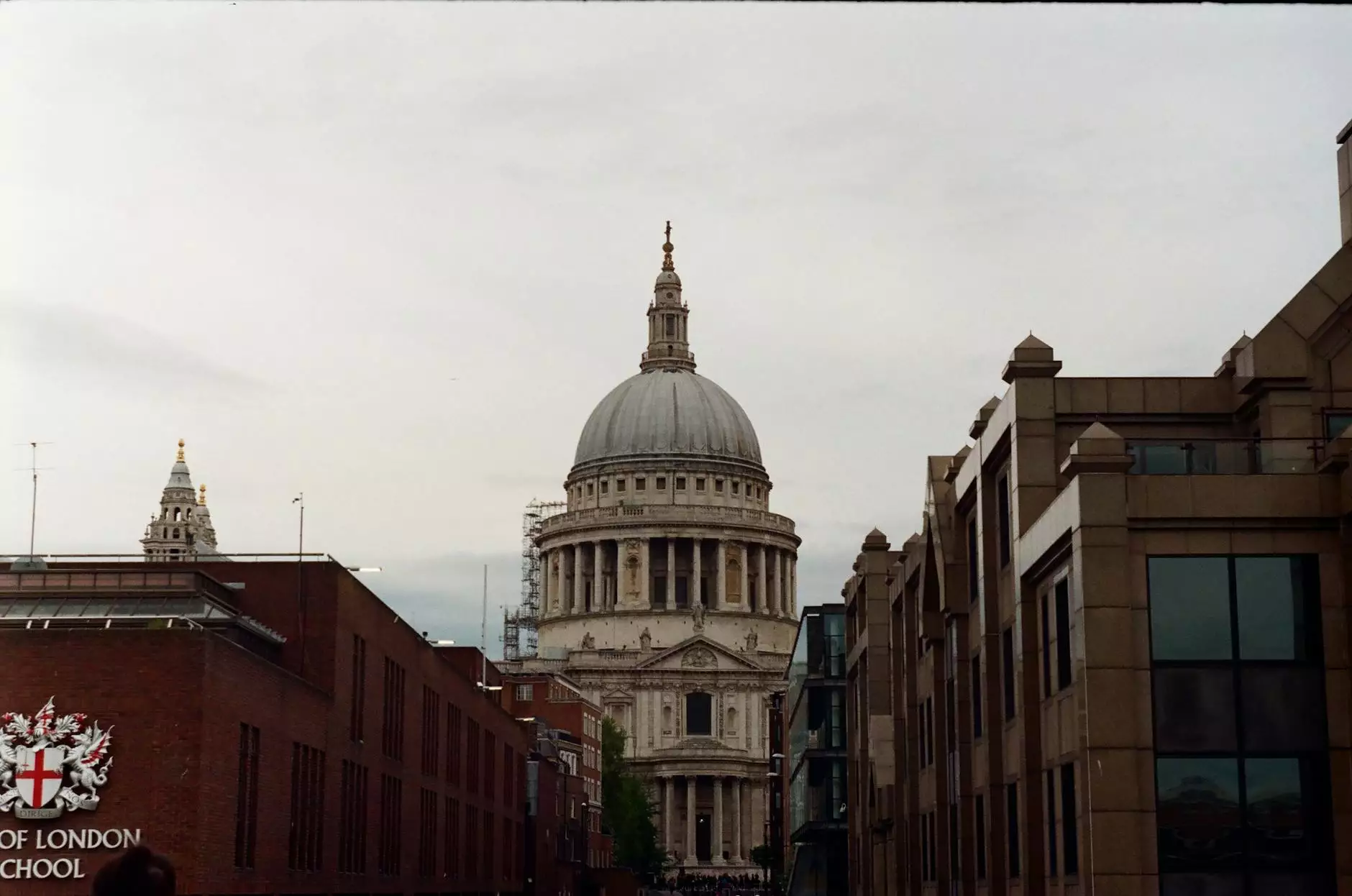 Spiritually Nourishing English Worship Services in Okemos
Welcome to First Baptist Church of Okemos, where we offer awe-inspiring English worship services tailored to enrich your spiritual journey. As a leading faith-based community in Okemos, our English worship services provide a place of solace, guidance, and fellowship.
Join Our Vibrant Community
First Baptist Church of Okemos aims to foster a vibrant and inclusive community, where individuals from all walks of life can come together to celebrate their faith. Our English worship services are open to everyone, regardless of their background. Our diverse congregation brings together people hailing from various cultures, ethnicities, and age groups.
Experience Meaningful Worship
At First Baptist Church of Okemos, we believe that meaningful worship has the power to transform lives. Our English worship services are thoughtfully curated to create an atmosphere of reverence and spiritual connection. Our talented worship team leads congregants through heartfelt hymns and contemporary songs that uplift the soul.
Faith-Centered Teachings
In our English worship services, we prioritize delivering impactful teachings firmly rooted in the Bible. Our experienced pastors and spiritual leaders deliver insightful sermons that delve into the Word of God, offering practical applications for everyday life. We strive to help you develop a deeper understanding of your faith and its significance in today's changing world.
Engage in Community Service
Our commitment to faith extends beyond the walls of our church. Engage in fulfilling community service opportunities through our English worship community. Join hands with fellow congregants to make a positive impact in the Okemos area and beyond. Together, we can spread love, hope, and compassion to those in need.
Connect and Grow
Beyond our worship services, we offer various programs and events designed to help you connect with others and nurture your spiritual growth. From Bible study groups and prayer circles to engaging workshops and social gatherings, you'll find ample opportunities to form meaningful relationships and deepen your faith journey.
Visit First Baptist Church of Okemos
We invite you to visit First Baptist Church of Okemos and experience our English worship services firsthand. Find solace in our warm and welcoming environment as we worship together. Whether you are seeking spiritual guidance, a supportive community, or simply a place to call home, our doors are open to you.
Contact Us
If you have any questions or would like more information about our English worship services, please don't hesitate to reach out. Our dedicated staff is ready to assist you on your spiritual journey. Join us at First Baptist Church of Okemos and embark on a transformative experience with our English worship services.
Location: 123 Main Street, Okemos, MI 12345
Phone: 123-456-7890
Email: [email protected]
First Baptist Church of Okemos - Building a Stronger Community through Faith.