Weekly Mass at First Baptist Church of Okemos
Dec 7, 2022
Adult Ministry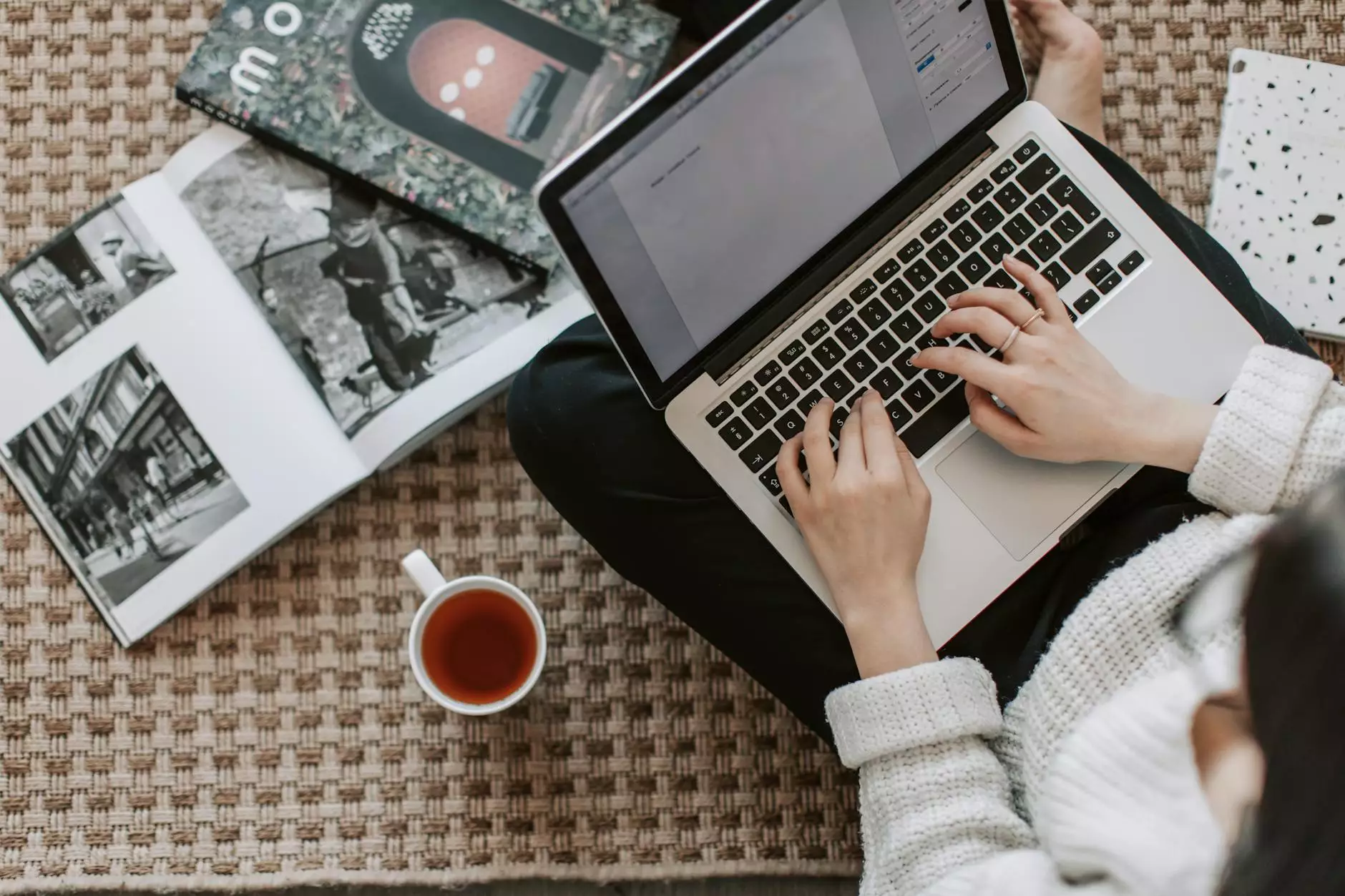 Join us for Inspiration and Reflection
Welcome to the First Baptist Church of Okemos, a vibrant community of faith, offering a warm and welcoming environment for all who seek spiritual growth and connection. Our Weekly Mass is a treasured gathering where individuals and families come together to celebrate, reflect, and find solace in the presence of God.
Experience the Power of Worship
Our Weekly Mass is a sacred time for our community to come together and engage in meaningful worship. Every service is carefully crafted to inspire, uplift, and create a lasting connection with the divine. Through heartfelt prayers, soul-stirring music, and insightful sermons, we strive to create an atmosphere where everyone can experience God's love and find solace and answers to life's questions.
A Nurturing Community for Spiritual Growth
At First Baptist Church of Okemos, we believe in the importance of nurturing our faith to foster personal growth and a deeper relationship with God. During our Weekly Mass, you will find dedicated pastors and ministers who are passionate about guiding individuals on their spiritual journey. With their wisdom and grace, they offer sermons that provoke thought, challenge us, and inspire positive change.
Connect with Like-minded Individuals
Our Weekly Mass is not only a time for spiritual growth but also an opportunity to connect with like-minded individuals who share the same faith and beliefs. As you attend our services, you will meet a diverse and welcoming community where friendships are formed, and support is offered. Together, we create a strong bond that transcends the walls of our church, extending into our local community and beyond.
Community Service and Outreach
First Baptist Church of Okemos is deeply committed to making a positive impact on the lives of our neighbors and community. We believe that faith and beliefs should extend beyond the confines of our church, inspiring us to serve those in need and making a difference in the world around us. Through various outreach programs and volunteering opportunities, we actively demonstrate our commitment to love, compassion, and the teachings of Jesus Christ.
Join Us for Weekly Mass
We invite you to join us for our Weekly Mass at First Baptist Church of Okemos. Whether you are new to the community, exploring your faith, or seeking a place to deepen your spiritual journey, you will find a home here. Our doors are open to all, regardless of background or beliefs. Come and experience the transformative power of worship, connect with a supportive community, and find inspiration for your life's path.
Contact Us
If you have any questions or would like more information about our Weekly Mass or any of our other services and programs, please don't hesitate to reach out to us. We would be delighted to assist you on your spiritual journey and welcome you into our community with open arms.
Address: 123 Main Street, Okemos, MI 48864
Phone: (555) 123-4567
Email: [email protected]