Christ Our Savior Lutheran Church - Michigan - Food Pantry
Oct 31, 2018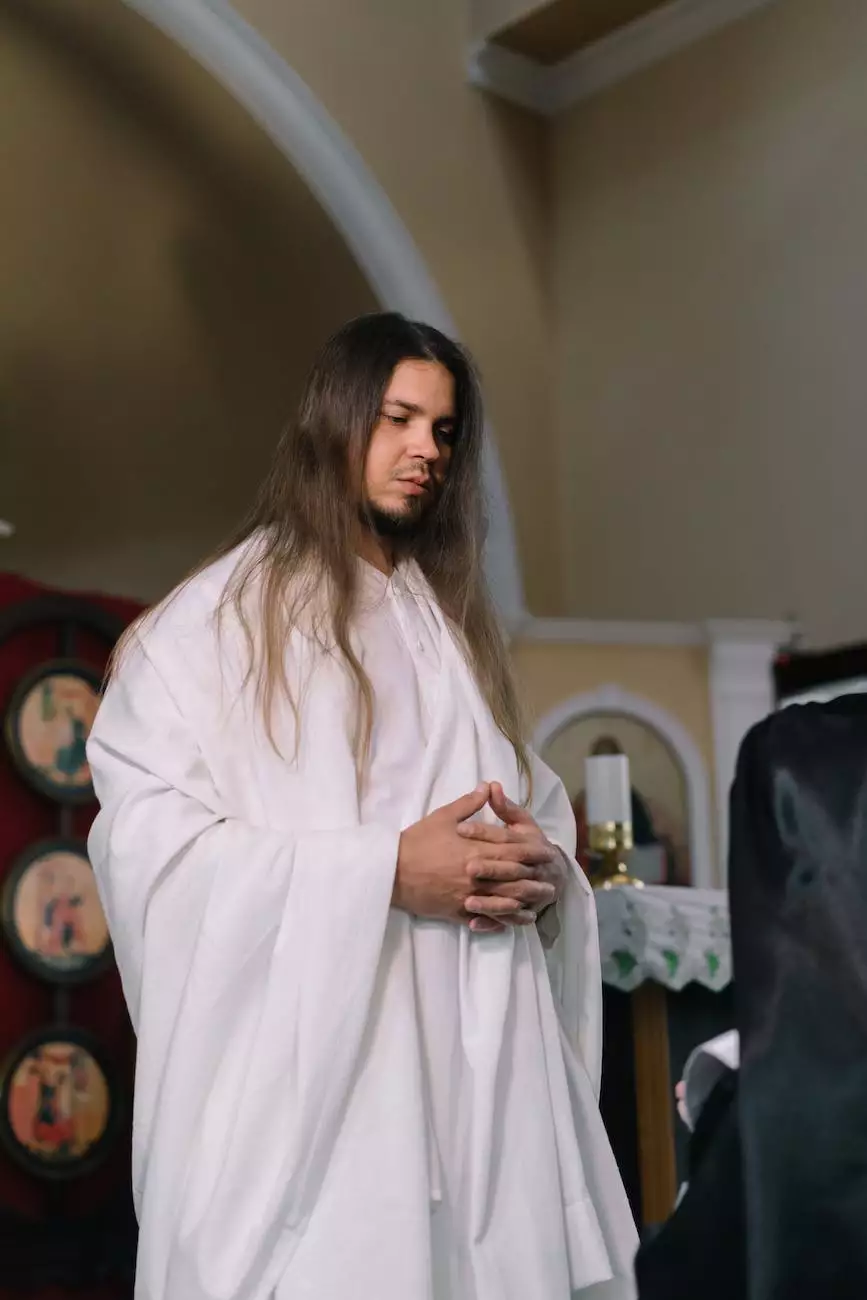 Overview
First Baptist Church of Okemos is proud to host the Christ Our Savior Lutheran Church Food Pantry, a cornerstone of our community-based organization in Michigan. As a faith-driven establishment, we are dedicated to extending a helping hand to those in need, ensuring that no individual or family goes hungry in our community.
Our Mission
At the Christ Our Savior Lutheran Church Food Pantry, our mission is to provide individuals and families with access to nutritious meals and essential support in a compassionate and respectful manner. We strive to foster a sense of dignity, hope, and empowerment among those who seek our assistance, creating a community where everyone can thrive.
Services
Our food pantry offers a range of comprehensive services to meet the diverse needs of our community:
1. Food Distribution
We believe that access to adequate food should be a basic right for every person. Our pantry distributes a variety of fresh produce, grains, proteins, dairy, and non-perishable items to ensure that individuals and families can prepare nourishing meals.
2. Personalized Support
We understand that each individual's circumstances are unique. Our dedicated team is available to provide personalized support, including referrals to additional resources, assistance with benefit applications, and guidance on nutrition and healthy living. We are committed to addressing the underlying causes of food insecurity and helping individuals regain self-sufficiency.
3. Community Engagement
We actively engage with the community to raise awareness about food insecurity and its effects. Through educational programs, workshops, and community events, we promote a culture of understanding, empathy, and collaboration. Together, we can create sustainable solutions to combat hunger.
Volunteer Opportunities
We welcome volunteers who share our passion for serving others. By joining our team, you can make a meaningful difference in the lives of individuals and families facing food insecurity. Whether you can spare a few hours a week or want to contribute on a larger scale, we have opportunities for everyone.
Volunteer roles include:
Sorting and organizing donated food items
Assisting with food distribution
Helping individuals navigate pantry services
Supporting educational programs and workshops
Fundraising and event coordination
If you are interested in becoming a volunteer, please fill out our online form or visit our pantry during operating hours to speak with a member of our team. Your dedication and compassion can help us make a lasting impact on our community.
Contributing to Our Cause
We rely on the generosity of individuals, businesses, and organizations to sustain our food pantry and expand our outreach efforts. If you would like to contribute to our cause, there are several ways to get involved:
Donate Funds: Monetary donations allow us to purchase essential items, maintain our facilities, and implement new initiatives to better serve our community.
Donate Food: Non-perishable food items are always in high demand. We accept donations of canned goods, pasta, rice, cereals, and other nutritious non-perishable items.
Host a Food Drive: Engage your community, workplace, or organization by organizing a food drive to collect donations for our pantry. This collective effort can make a significant impact on reducing food insecurity.
Sponsorship: Partner with us through corporate sponsorships or community partnerships. Your support enables us to expand our reach and provide additional resources to those in need.
To contribute to our cause or discuss potential collaborations, please contact our team. Together, we can make a positive difference in the lives of countless individuals and families.
Conclusion
First Baptist Church of Okemos is proud to operate the Christ Our Savior Lutheran Church Food Pantry, a vital resource for our community. We believe that everyone should have access to nutritious food and essential support, regardless of their circumstances.
Through our comprehensive services, community engagement, volunteer opportunities, and generous contributions, we continue to make a lasting impact on the lives of those facing food insecurity. Together, let us create a community where no one goes hungry, and all individuals and families can thrive.