Guarding Your Heart for a Godly Marriage (Part 4)
Feb 23, 2022
Blog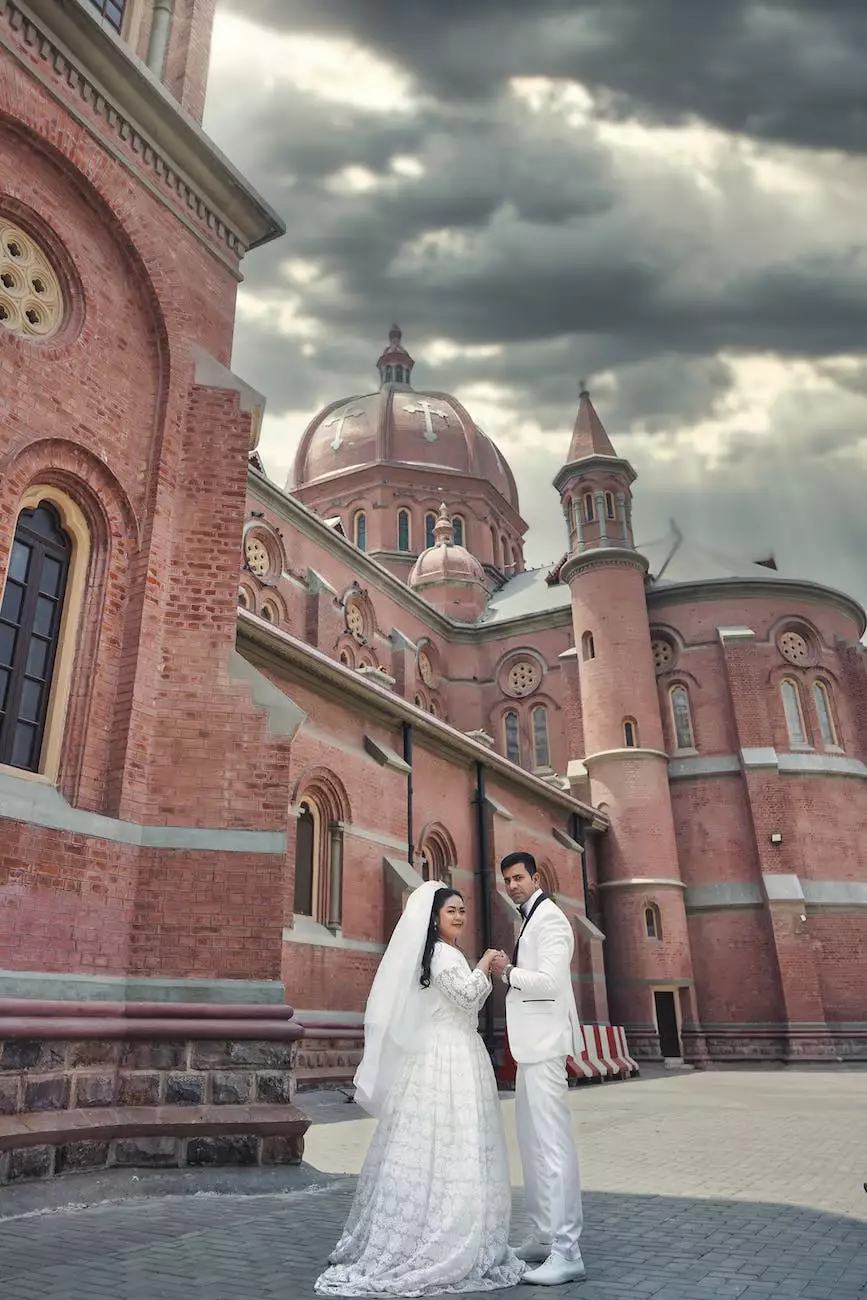 Introduction
Welcome to the fourth part of our insightful series on "Guarding Your Heart for a Godly Marriage" by First Baptist Church of Okemos. In this segment, we will explore the crucial role contentment plays in establishing and sustaining a strong and healthy marital bond.
The Importance of Contentment in Marriage
Marriage is a sacred union, and it requires constant effort and dedication from both partners. One key aspect that significantly contributes to a successful marriage is contentment. Contentment is the state of finding satisfaction and fulfillment with what one already possesses rather than constantly seeking external validation or material possessions.
In today's society, it's easy to be swayed by materialistic influences, leading to a never-ending pursuit of more. However, true contentment lies in appreciating the blessings and joys that already exist within our relationships.
Contentment Enhances Emotional Well-being
When both spouses cultivate contentment, it positively impacts their emotional well-being. Instead of seeking happiness in external circumstances, they learn to find joy in the everyday moments and the love they share. This leads to a more harmonious and satisfying relationship.
Contentment Fosters Gratitude
Practicing contentment in marriage fosters an attitude of gratitude. When partners are content, they acknowledge and appreciate the qualities, efforts, and sacrifices made by each other. Gratitude strengthens the bond between spouses and cultivates a deeper sense of love and respect.
Cultivating Contentment in Your Marriage
Developing contentment within your marriage requires conscious effort and a mindset shift. Here are some practical tips to help you foster contentment in your relationship:
1. Count Your Blessings
Take time every day to reflect on the blessings your marriage brings. Express gratitude for your spouse's love, support, and companionship. Focus on the positive aspects and cherish the moments of happiness you share together.
2. Practice Mindfulness
Engage in mindfulness practices to stay present in the moment. Slow down and savor the time spent with your partner. Appreciate the nuances of your relationship, from simple gestures of affection to deep conversations that strengthen your connection.
3. Avoid Comparison
Avoid the temptation of comparing your marriage to others. Each relationship is unique, with its own challenges and blessings. Embrace your journey and trust that your partnership is special in its own way.
4. Communicate Openly
Effective communication is crucial in building contentment. Share your needs, desires, and concerns with your spouse. Open and honest dialogue allows for mutual understanding and ensures that both partners feel heard and valued.
5. Practice Contentment beyond Material Possessions
Remember that contentment extends beyond material possessions. Focus on the intangible aspects that enrich your marriage, such as love, trust, and shared values. Material possessions may come and go, but a strong foundation built on these qualities lasts a lifetime.
Conclusion
As we conclude Part 4 of "Guarding Your Heart for a Godly Marriage," we encourage you to prioritize contentment within your relationship. By nurturing a mindset of gratitude and appreciation, you can establish a lasting bond filled with love, joy, and fulfillment.
First Baptist Church of Okemos is committed to providing guidance and support for couples seeking to strengthen their marriages. Stay tuned for our upcoming series, where we will delve further into the principles of a godly and fulfilling marriage.