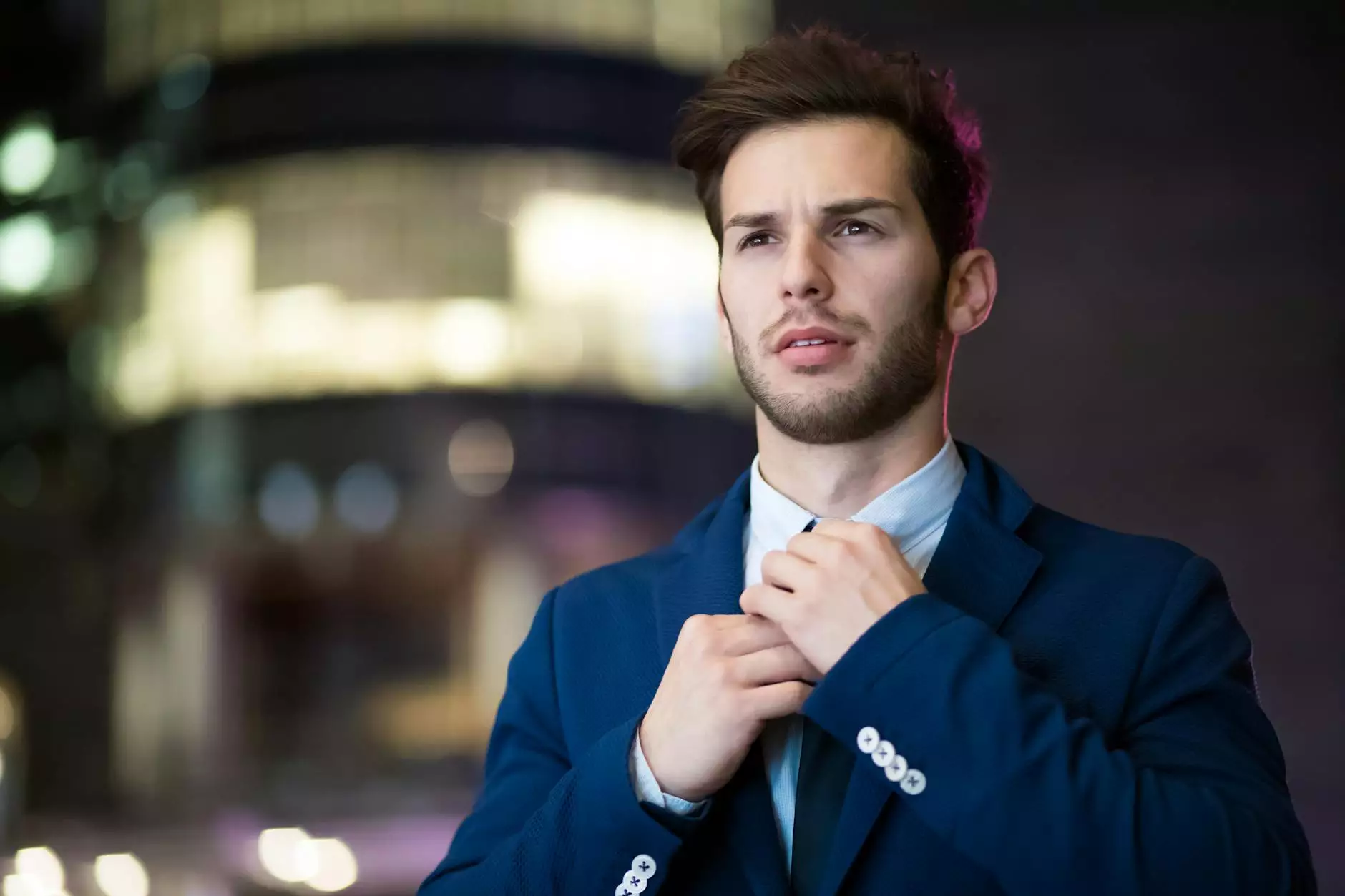 First Baptist Church of Okemos is proud to introduce Mark Eisentrager, a remarkable individual who has made significant contributions to our community and is driven by unwavering faith. Mark's journey with the church spans several years, during which he has played an integral role in fostering a sense of belonging, compassion, and fellowship among its members.
Mark's Inspiring Journey
Born and raised in Okemos, Mark has always been deeply connected to his community. His passion for faith and his desire to make a positive impact led him to become an active member of First Baptist Church. Mark's journey toward building a strong spiritual foundation started at a young age, influenced by his family's deep-rooted connection to the church and their unyielding commitment to serving others.
Contributions to the Community
Mark has dedicated countless hours to community service initiatives organized by First Baptist Church. His unwavering dedication and commitment to helping others have been a driving force behind numerous successful projects aimed at uplifting the less fortunate in the Okemos area. Whether it be volunteering at local shelters, organizing food drives, or leading outreach programs, Mark consistently goes above and beyond to make a difference in the lives of those in need.
Leadership and Faith
As a respected member of First Baptist Church, Mark Eisentrager has demonstrated exceptional leadership qualities rooted in his strong faith. Throughout his journey, he has held various positions within the church, including serving as a youth group leader, organizing prayer groups, and delivering empowering sermons. Mark's ability to inspire and guide others along their spiritual path remains unparalleled, making him an invaluable asset to the community and First Baptist Church of Okemos.
Mark Eisentrager - A Pillar of Strength
Mark's remarkable dedication to his faith is perhaps best exemplified by his unwavering commitment to his family and friends. He embraces every opportunity to provide support, encouragement, and comfort to those around him, acting as a pillar of strength in times of turmoil. His warm and welcoming demeanor makes him approachable to all, fostering a sense of unity and love within the church community.
The Impact of Mark's Faith
Mark Eisentrager's faith has had a profound impact on his life and the lives of those around him. It has given him the strength to overcome personal challenges, spread love and compassion, and create a positive change in the community. His unwavering belief in the power of faith as a catalyst for personal growth and societal transformation serves as an inspiration to all who know him.
The Future Ahead
Mark's journey with First Baptist Church of Okemos is far from over. As he continues to grow and evolve, he remains steadfast in his commitment to making a remarkable difference in the lives of others. His unwavering faith, compassion, and genuine love for the community will undoubtedly continue to shape and inspire those around him for years to come.
Mark Eisentrager – A dedicated member of First Baptist Church of Okemos
Discover Mark's inspiring journey and contributions to the community
Experience his unwavering faith and leadership qualities
A pillar of strength and love in times of need
The profound impact of Mark's faith on his life and community
Embracing the future with continued commitment to making a difference
First Baptist Church of Okemos is honored to have Mark Eisentrager as an integral part of its community. His unwavering faith, dedication, and genuine love for others continue to inspire and uplift those around him. Mark's story is a testament to the transformative power of faith and serves as a beacon of hope for all who seek to make a positive impact.