Grace & Truth Podcast | Harvest Bible Church | Westland, MI
Dec 10, 2019
Adult Ministry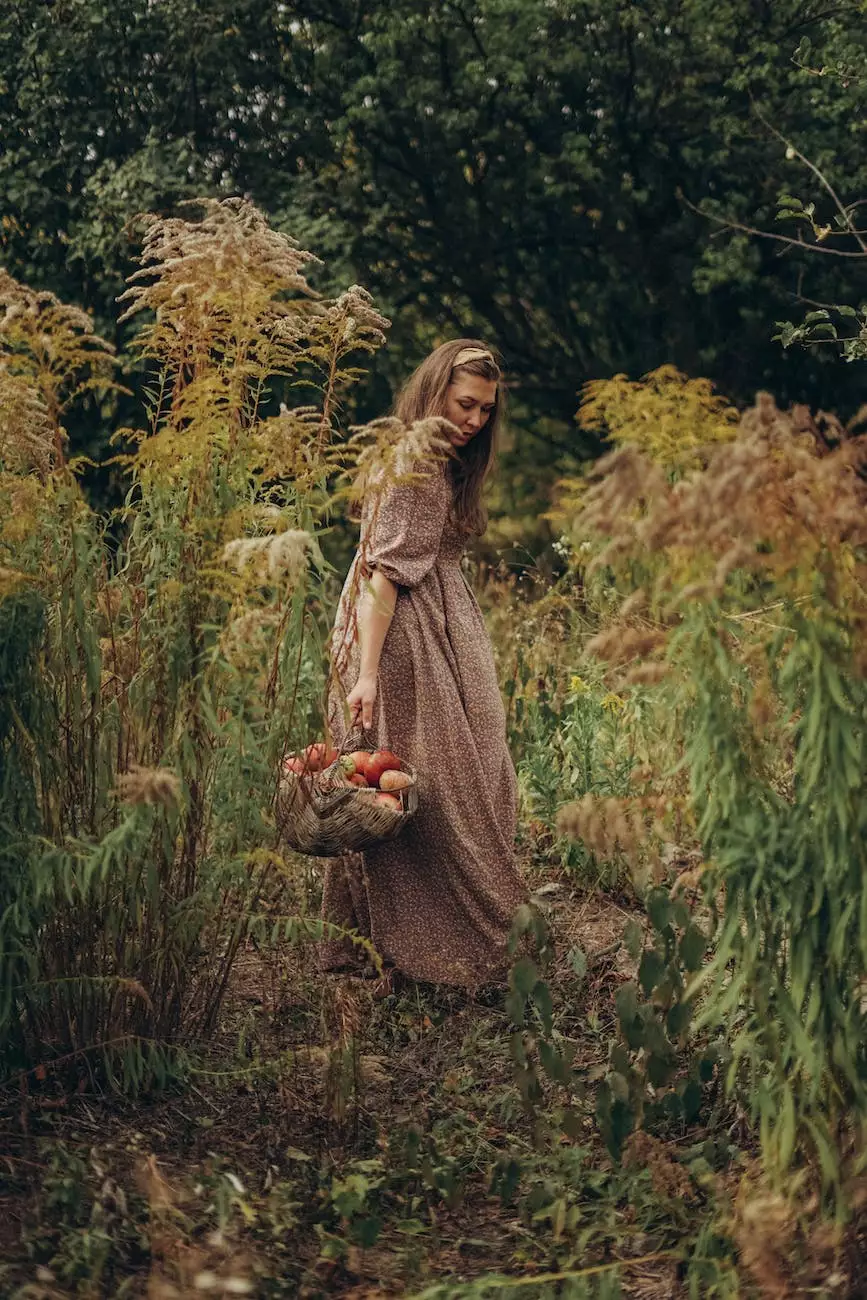 About the Grace & Truth Podcast
Welcome to the Grace & Truth Podcast page of First Baptist Church of Okemos, located in Westland, MI. We are thrilled to present this platform where we can engage in meaningful discussions about faith, beliefs, and the pursuit of a purposeful life rooted in God's grace and timeless truths. Our goal is to inspire, encourage, and equip both believers and seekers on their spiritual journey.
Exploring God's Grace
At Grace & Truth Podcast, we believe that God's grace is central to our faith and the foundation of our relationship with Him. We delve deep into the riches of His grace, exploring its transformative power, its boundless mercy, and its ability to shape our lives. Join us as we unpack biblical truths, share personal testimonies, and engage with thought-provoking discussions that inspire growth in our Christian walk.
Episodes and Topics
Our podcast episodes cover a wide range of topics relevant to the Christian life. Whether you're seeking guidance on overcoming challenges, deepening your prayer life, understanding the intricacies of scripture, or simply desiring to grow closer to God, you'll find something impactful in our episodes. Here are some of the thought-provoking topics we explore:
The Power of Forgiveness: Discover the freedom and healing that come through forgiving others and receiving God's forgiveness.
Unveiling God's Promises: Explore the depths of God's faithful promises and learn how to apply them to your life.
Navigating Life's Seasons: Find encouragement and guidance as we discuss how to navigate the different seasons of life with wisdom and grace.
Finding Purpose: Uncover your God-given purpose and learn how to align your life with His divine plan.
Cultivating a Heart of Gratitude: Discover the transformative power of gratitude and learn practical ways to cultivate a thankful heart.
Join the Grace & Truth Community
Our podcast aims to foster a community of individuals passionate about growing in their faith and deepening their understanding of God's grace and truth. Join our community by subscribing to our podcast and participating in discussions on our website or social media platforms. We value your input and believe that together, we can encourage and inspire one another to live out our faith boldly.
Connect with Us
Stay updated with the latest episodes and engage with our community through the following channels:
Website: Visit our website (fbcokemos.org/resources/grace-truth-podcast) for additional resources, show notes, and more.
Facebook: Like and follow our Facebook page to join the conversation and receive updates on new episodes.
Instagram: Follow us on Instagram for behind-the-scenes content, inspiring quotes, and sneak peeks into upcoming episodes.
Twitter: Connect with us on Twitter to stay informed about the latest podcast news and engage in real-time discussions.
Start Your Journey with Grace & Truth
Wherever you may be on your spiritual journey, we invite you to dive into the Grace & Truth Podcast. Allow these conversations to illuminate your path, deepen your understanding, and inspire your relationship with God. Join us as we explore the abundant grace and timeless truths that shape our lives.
Remember, every episode offers a unique opportunity for growth and transformation. Subscribe today, and let God's grace and truth permeate every aspect of your existence. Together, let us strive to live purposefully, rooted in faith and fueled by the incredible love of our Heavenly Father.