Perseverance - Sermons
Aug 13, 2020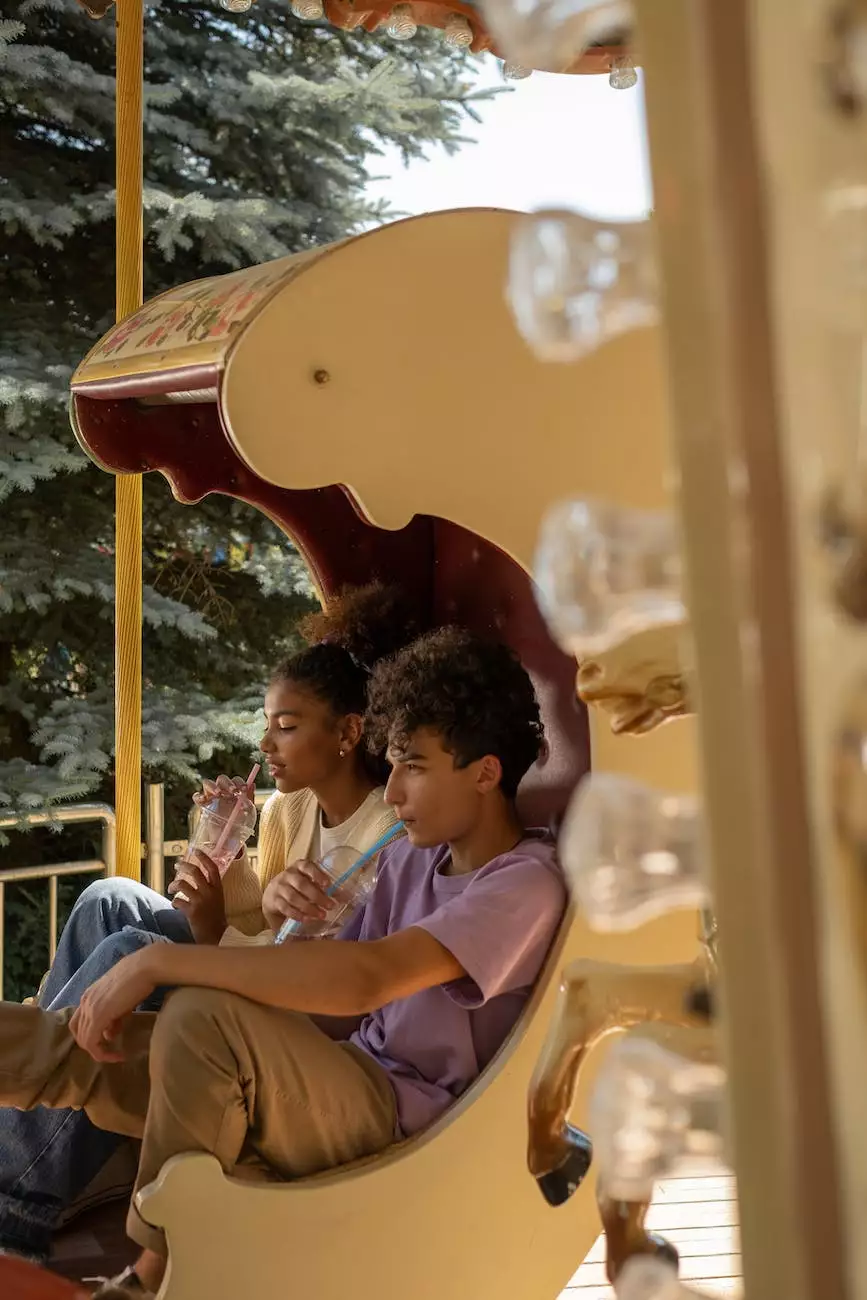 Introduction
Welcome to First Baptist Church of Okemos, your source of inspiration, guidance, and community support. In our sermons, we strive to provide deep insights and teachings on various topics of faith and beliefs. Today, we delve into the topic of perseverance and its significance in our spiritual lives.
What is Perseverance?
Perseverance, in the context of a Christian's journey, refers to the act of staying committed and steadfast despite challenges, hardships, and obstacles. It is the unwavering determination to press on, trusting in God's plan, and relying on His strength.
The Importance of Perseverance
Perseverance plays a vital role in our spiritual growth and maturity. It allows us to develop resilience, character, and unwavering faith. When we face trials and tribulations, it is through perseverance that we experience personal and spiritual transformation.
Scriptural Teachings on Perseverance
1. James 1:12
"Blessed is the one who perseveres under trial because, having stood the test, that person will receive the crown of life that the Lord has promised to those who love him."
2. Romans 5:3-4
"Not only so, but we also glory in our sufferings, because we know that suffering produces perseverance; perseverance, character; and character, hope."
3. Hebrews 10:36
"You need to persevere so that when you have done the will of God, you will receive what he has promised."
Perseverance in Practice
Perseverance is not an easy path, but it is a worthy one. It requires us to rely on God, draw strength from Him, and seek guidance through prayer. Here are some practical ways to cultivate perseverance in your own spiritual journey:
1. Regular Prayer and Meditation
Engage in daily prayer and meditation to align your heart and mind with God's will. Seek His guidance and ask for strength to persevere in challenging times.
2. Engage in Community
Join a community of believers who can provide support, encouragement, and accountability. Surround yourself with those who understand the value of perseverance and can walk alongside you.
3. Study and Reflect on Scripture
Immerse yourself in the wisdom of God's Word. Regularly study and reflect on passages that highlight perseverance, such as the examples of biblical figures who demonstrated unwavering faith.
4. Embrace Trials as Growth Opportunities
View challenges and difficulties as opportunities for growth and refinement. Instead of becoming discouraged, trust that God uses these moments to shape you into a stronger and more resilient follower.
Conclusion
Perseverance is a virtue that strengthens our faith, enriches our character, and deepens our relationship with God. At First Baptist Church of Okemos, we believe in the power of perseverance and its transformative impact on our lives. Join us as we explore this topic further in our powerful sermons. Together, let us embrace perseverance and experience the abundant blessings that come from staying steadfast in our faith journey.