Be careful how you live; You may be the only Bible some people read
Sep 23, 2021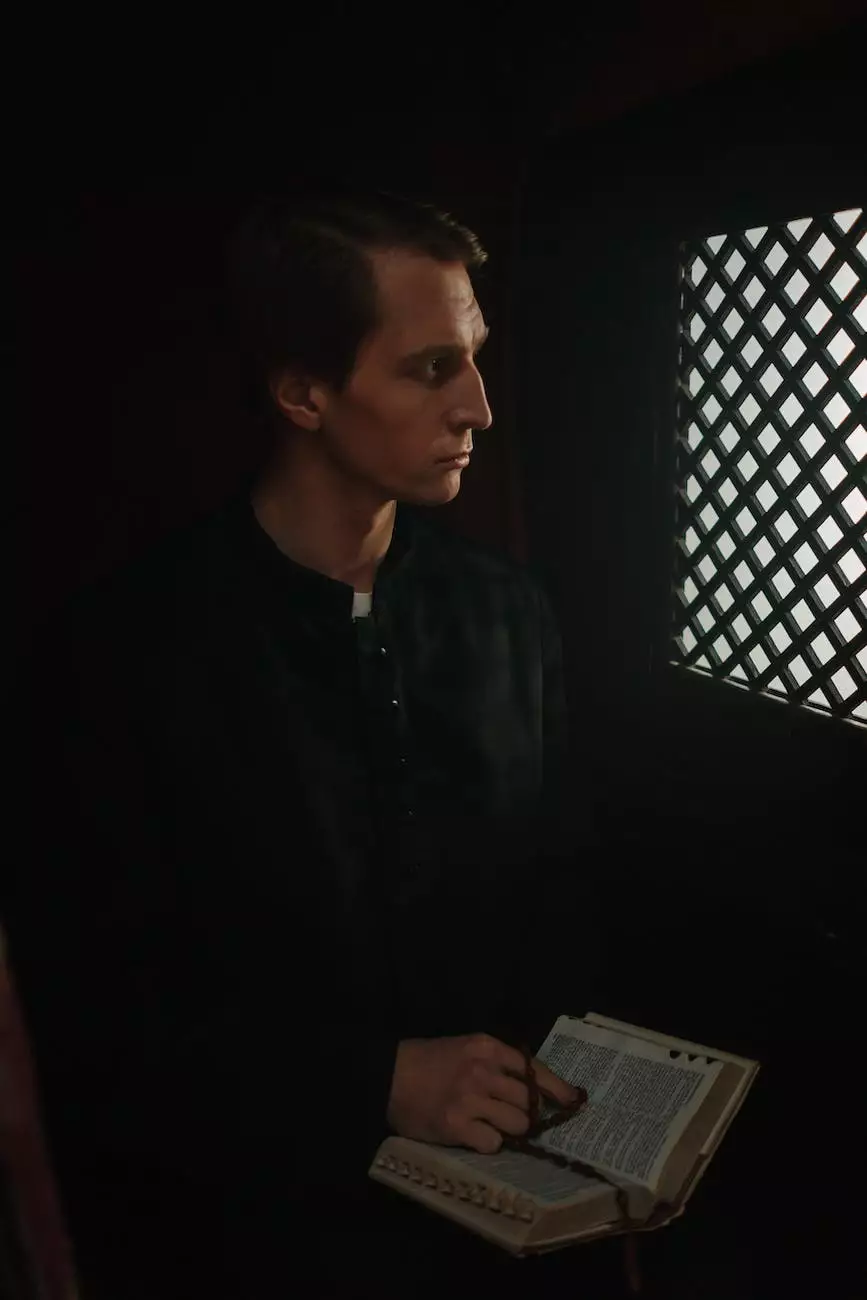 Introduction
In a society where trust is often hard to come by, it's essential for individuals to live their lives in a manner that reflects their deepest beliefs and values. First Baptist Church of Okemos recognizes the significance of making a positive impact on others through one's actions, as every person has the potential to be a living testament to their faith. This page delves into the importance of considering how we live and the effect it can have on those around us.
Living as a Testament to Faith
As believers in a higher power, it's crucial to recognize that our actions speak louder than words. When we embody the principles and teachings of our faith in our everyday lives, we become a living testament to our beliefs. Each individual, regardless of their title or position, has the potential to influence others through their conduct, choices, and interactions.
Impacting Others Positively
Living as the only Bible some people may read is a responsibility that warrants our attention. By striving to lead lives characterized by love, compassion, kindness, and integrity, we can positively impact those who may not have encountered the truths of our faith otherwise. Our actions can inspire and uplift, offering hope and encouragement to those who are searching for meaning and purpose in their lives.
Leaving a Lasting Legacy
Consider the legacy you wish to leave behind. Will it be one rooted in selflessness, empathy, and grace, or will it be one tainted by selfishness, judgment, and indifference? The way we conduct ourselves has a ripple effect, shaping the perceptions and beliefs of others long after we are gone. By consciously choosing to live in alignment with our faith, we can create a lasting positive impact on future generations.
Being an Example in Daily Life
Living as the only Bible some people read extends beyond periodic acts of kindness. It requires consistent integrity and authenticity in all aspects of life. It means treating others with respect, embracing diversity, and demonstrating forgiveness and understanding. It means being a source of comfort and support to those in need, as well as a beacon of hope in times of strife.
Finding Strength in Community
At First Baptist Church of Okemos, we believe in the power of community and collective action. We understand that living as the only Bible some people read can be challenging, and we encourage individuals to seek support and guidance within a supportive faith-based community. Our congregation provides a welcoming space for like-minded individuals to grow, learn, and be inspired by one another.
Conclusion
Living a life that reflects your faith and values is a powerful way to make a positive impact on the world. By being careful in how we live, understanding that we may be the only Bible some people read, we have the opportunity to inspire, encourage, and lead others towards truth and spirituality. First Baptist Church of Okemos invites you to join us as we strive to live meaningful lives and create a lasting legacy through our actions.