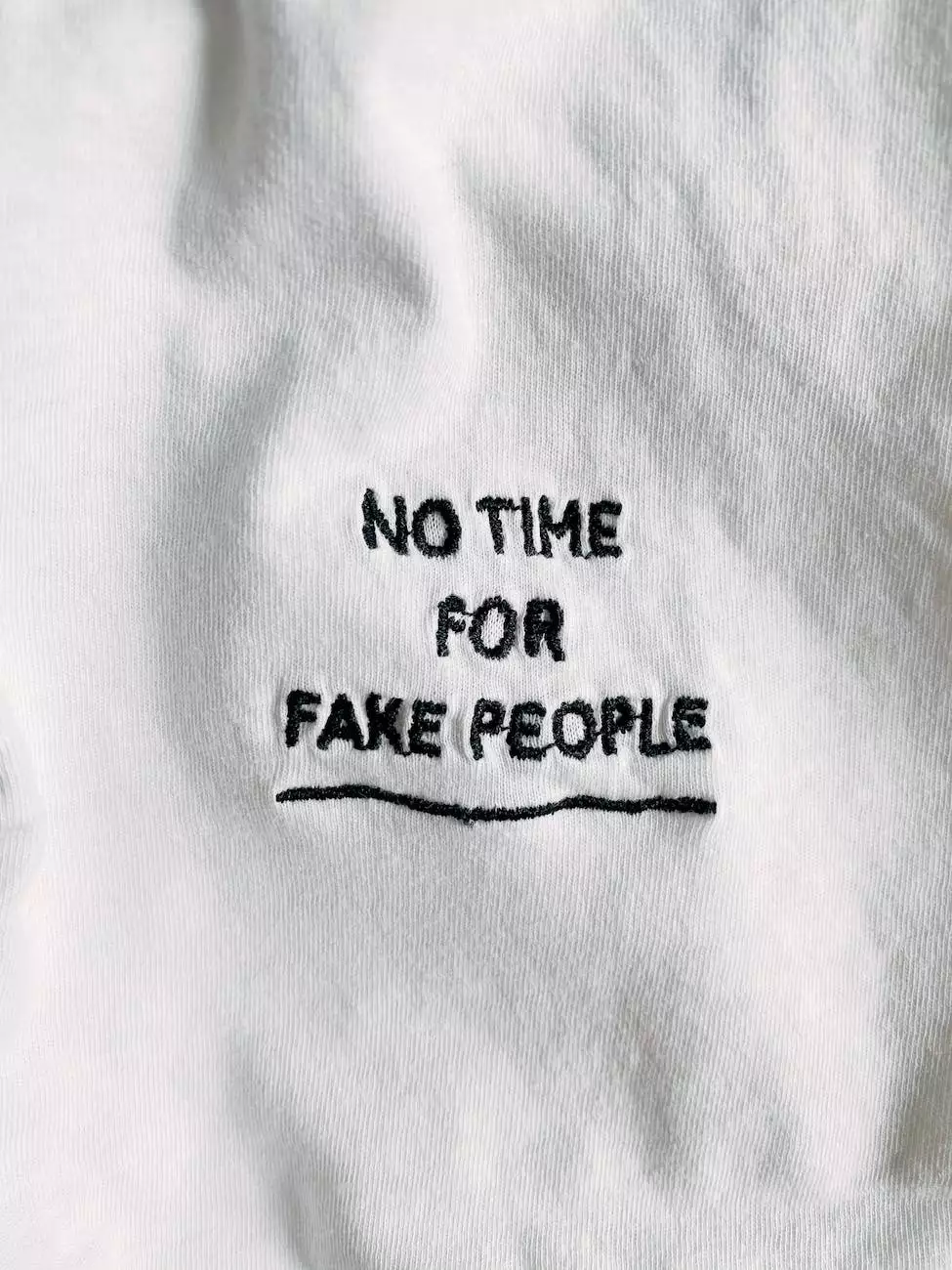 Introduction
Welcome to the Statement of Faith page of First Baptist Church of Okemos. As a community-driven organization rooted in faith and beliefs, we are dedicated to sharing our core values and doctrinal foundations with transparency and sincerity. In this statement, we will outline our fundamental beliefs, guiding principles, and commitments that shape our church community and guide our members in their spiritual journeys.
Our Beliefs
At First Baptist Church of Okemos, we firmly hold to the following beliefs:
1. The Scripture
We believe the Bible, both the Old and New Testaments, to be the inspired and authoritative Word of God. It serves as the ultimate source for guidance, instruction, and wisdom in matters of faith and daily life.
2. The Trinity
We believe in one God, existing eternally in three persons: the Father, the Son (Jesus Christ), and the Holy Spirit. Each person of the Trinity is fully God, yet distinct in function and role.
3. The Divinity of Jesus Christ
We affirm the divinity of Jesus Christ, who was born of a virgin, lived a sinless life, performed miracles, died on the cross for the forgiveness of sins, rose from the dead, and ascended to heaven. Through faith in Him, we have salvation and eternal life.
4. Salvation by Grace
We believe in salvation by grace through faith in Jesus Christ. It is not earned through personal merits or good works but is a free gift of God. Salvation is available to all who repent of their sins and trust in the atoning work of Jesus on the cross.
5. The Church
We acknowledge the Church as the body of Christ, made up of all believers. It is a diverse community called to worship, fellowship, discipleship, and the proclamation of the Gospel. We value the importance of active participation in a local church for spiritual growth and service.
6. Baptism and Communion
We practice baptism by immersion, symbolizing the believer's identification with the death, burial, and resurrection of Jesus Christ. Communion, also known as the Lord's Supper, is a commemoration of Christ's sacrificial death. These ordinances are observed by the church in obedience to Christ's command.
7. The Return of Christ
We believe in the personal, visible, and imminent return of our Lord Jesus Christ. His return will bring the fulfillment of God's plan, the resurrection of the body, the final judgment, and the establishment of the new heaven and new earth.
Our Commitment
At First Baptist Church of Okemos, we are committed to:
1. Worship
We strive to worship the Lord with reverence and joyful hearts, expressing our love, gratitude, and adoration through various forms of worship, including music, prayer, teaching, and fellowship.
2. Discipleship
We are devoted to the spiritual growth and maturity of each member. Through meaningful teaching, discipleship programs, small groups, and mentoring relationships, we equip believers to live out their faith in their daily lives.
3. Outreach
We are called to reach out to our local community and beyond, sharing the love and message of Jesus. Through compassionate service, evangelism efforts, missions, and partnerships, we strive to make a positive impact and meet the diverse needs of people around us.
4. Fellowship
We emphasize the importance of authentic Christian fellowship. We come together as a church family to provide support, encouragement, and accountability to one another, fostering a welcoming and inclusive environment where everyone feels valued and loved.
Conclusion
Thank you for taking the time to explore our Statement of Faith. We hope this comprehensive overview of our beliefs and commitments has provided you with a deeper understanding of who we are as First Baptist Church of Okemos. We warmly welcome individuals from all walks of life who seek to grow in their relationship with God and be part of a vibrant community of faith. If you have any questions or wish to join us, please don't hesitate to reach out. May God bless you abundantly as you continue your spiritual journey.