Pub Theology 3/22/22 — You can't go home again, or ...
Jul 9, 2022
Pub Theology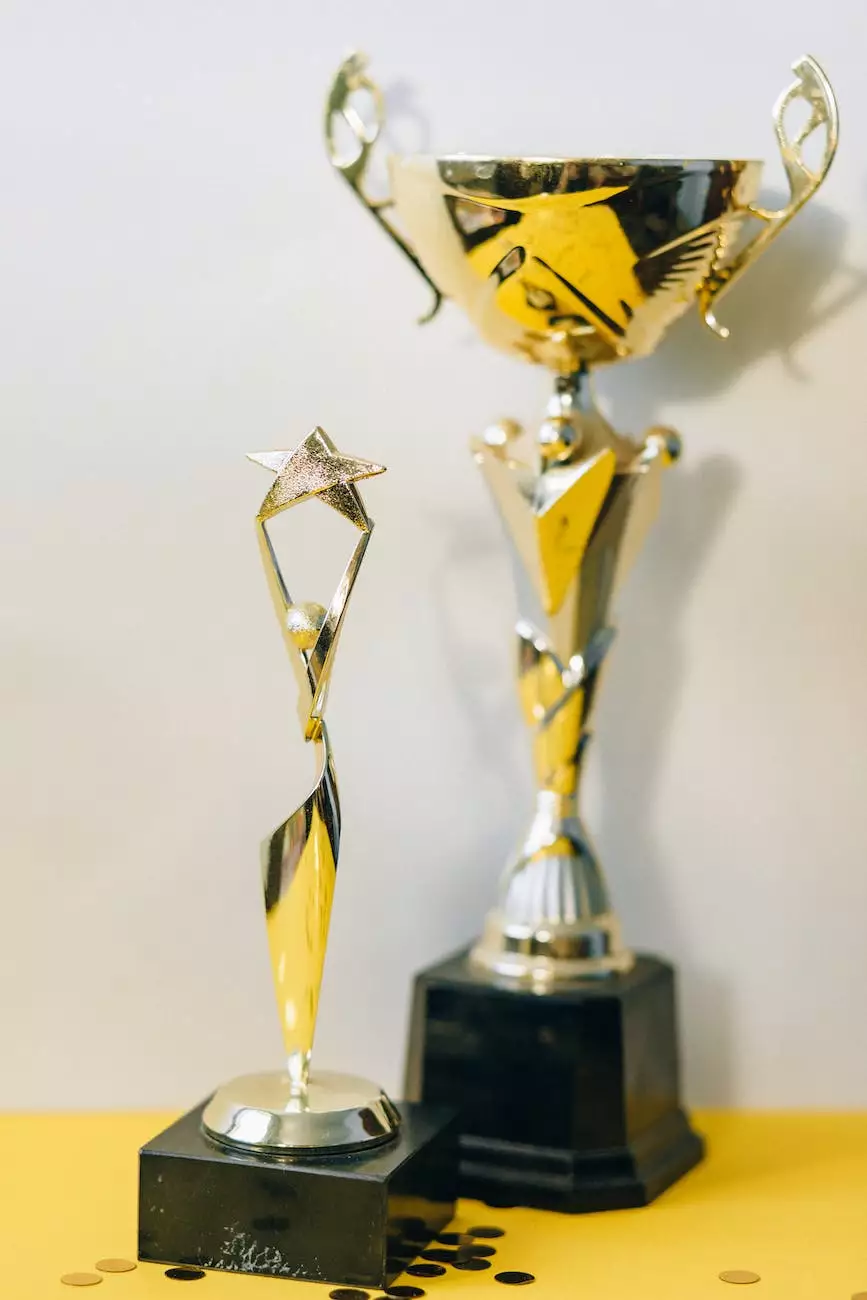 Welcome to the upcoming Pub Theology event at First Baptist Church of Okemos! Join us on March 22, 2022, for an evening of thought-provoking discussions, meaningful connections, and an exploration of the theme "You can't go home again, or ...". This event is perfect for those seeking a relaxed and comfortable setting to engage in deep conversations about faith and beliefs.
What is Pub Theology?
Pub Theology is a unique concept that brings people together in a casual setting, such as a local pub, to have meaningful conversations about life, spirituality, and the world around us. It provides an opportunity for individuals from various backgrounds, faiths, and perspectives to engage in deep discussions and learn from one another in a welcoming and non-judgmental environment.
Join Us for Pub Theology on 3/22/22
We invite you to join us on March 22, 2022, for our upcoming Pub Theology event. This event will be held at a local pub to create a comfortable and relaxed atmosphere where everyone can share their thoughts and experiences freely. Whether you are a regular attendee or new to the concept of Pub Theology, we welcome you with open arms.
Explore the Theme: "You can't go home again, or ..."
The theme for our upcoming Pub Theology event is "You can't go home again, or ...". We will delve into the complexities and challenges of navigating transitions and changes in our lives, whether it be in relationships, career, or personal identity. This theme prompts us to reflect on the notion of home, its significance, and the ways in which we adapt to new environments.
During the event, we will explore thought-provoking questions such as:
What does "home" mean to you?
How do you navigate changes and transitions in your life?
Can you truly go back to what was once home?
How does your faith play a role in your understanding of home?
These discussions will be facilitated by experienced individuals who are passionate about fostering meaningful conversations and encouraging personal growth. Pub Theology provides a unique opportunity to challenge and expand our perspectives while building connections with others who are on their own spiritual journeys.
Why Attend Pub Theology?
By attending Pub Theology, you will have the chance to:
Engage in deep and thought-provoking discussions
Learn from diverse perspectives and experiences
Build meaningful connections with fellow attendees
Explore your own faith and beliefs in a relaxed setting
Challenge and expand your understanding of spirituality
Pub Theology transcends traditional boundaries and provides a space where individuals of all backgrounds and beliefs can come together to listen, share, and grow. It is our mission to create an inclusive environment where everyone feels valued and respected.
Sign Up for Pub Theology
Ready to embark on a meaningful journey of self-discovery and connection? Sign up for our upcoming Pub Theology event on 3/22/22 by visiting our website or contacting our friendly team. We look forward to welcoming you!
First Baptist Church of Okemos | Community and Society - Faith and Beliefs
Contact: [Contact Information]