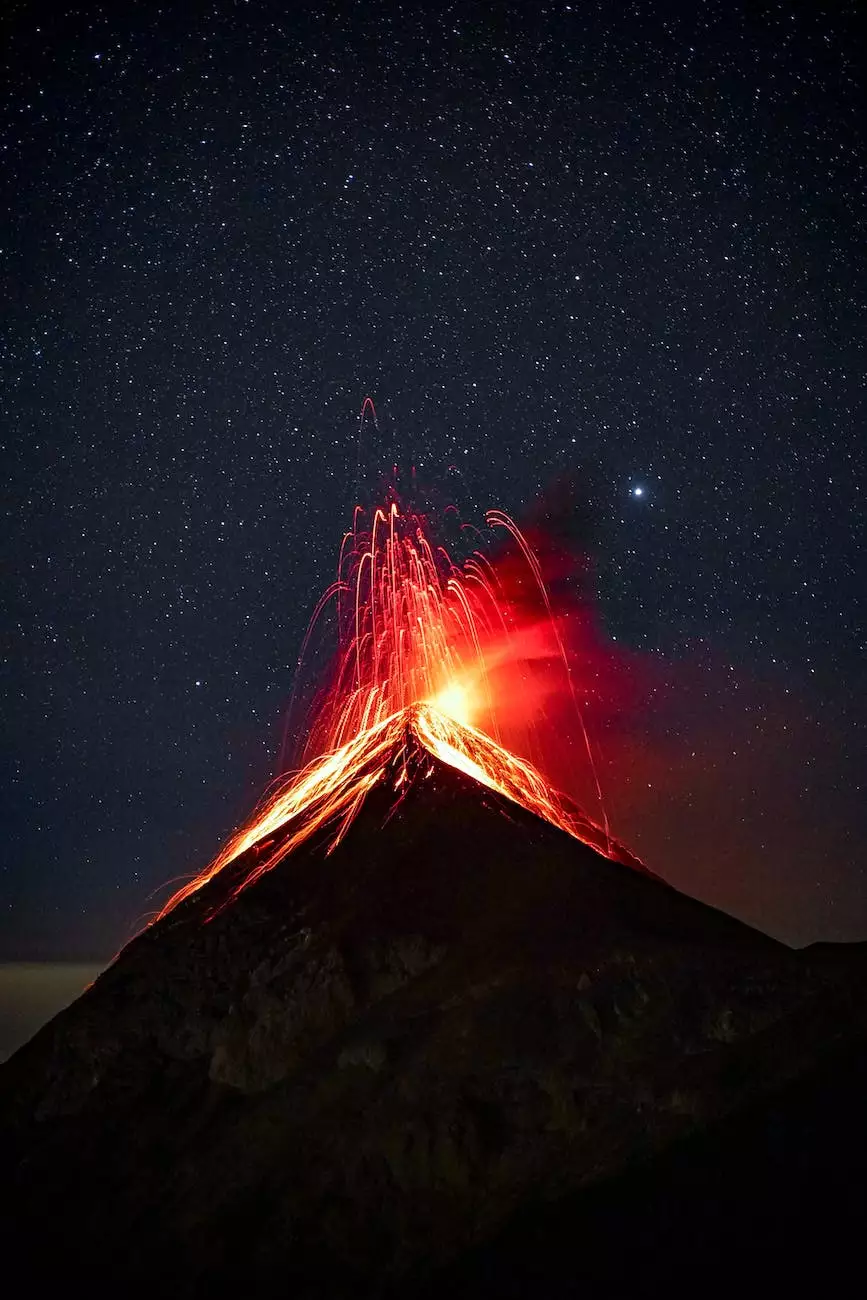 Introduction
Welcome to First Baptist Church of Okemos, where we invite you to join us on Ash Wednesday as we delve into the profound theme of "Here I Find My Greatest Treasure". Ash Wednesday holds a special place in the hearts of many believers, marking the beginning of the Lenten season. This spiritual journey is filled with reverence, introspection, and a deep exploration of our faith in Jesus Christ.
What is Ash Wednesday?
Ash Wednesday is a solemn observance that takes place forty days before Easter Sunday. This day holds great significance for Christians worldwide, as it symbolizes the start of the season of Lent - a time of reflection, repentance, and preparation for the celebration of Jesus' resurrection on Easter Sunday. On Ash Wednesday, we reflect upon our own mortality and turn to God for forgiveness, seeking to renew our commitment to live a life rooted in faith and love.
Reflecting on Our Mortality
In the hustle and bustle of everyday life, it is easy to forget the brevity and fragility of our existence. Ash Wednesday serves as a poignant reminder that we are dust and to dust we shall return. As we gather together as a community, we bear witness to the truth that our time on Earth is finite. This awareness propels us to reflect on our priorities, embracing the opportunity to reevaluate our lives and strive towards a deeper connection with God and one another.
Finding Our Greatest Treasure
Within the context of First Baptist Church of Okemos, we ponder the profound question: "Where do we find our greatest treasure?" Throughout this Ash Wednesday service, we embark on a spiritual journey to unearth the answer. We delve into the teachings of Jesus Christ and delve into the depths of our faith, recognizing that true treasure lies not in material possessions but in our relationship with God.
The Journey of Faith
Our Ash Wednesday service offers a sacred space for us to explore the transformative power of faith. Through prayer, scripture readings, hymns, and a thought-provoking sermon, we navigate the depths of our hearts and minds, seeking to draw closer to God. With each step of the journey, we uncover the treasures of forgiveness, grace, and redemption, reminding ourselves of God's boundless love for all of humanity.
Ashes as a Symbol
The tradition of receiving ashes on Ash Wednesday is both symbolic and humbling. As we receive the ash mark on our foreheads, we are reminded of our mortality and the need for repentance. This tangible gesture serves as a visual representation of our commitment to turn away from sin, embracing a life of humility and reconciliation. It is a powerful reminder that we are invited to renew our faith, receive God's abundant mercy, and seek forgiveness for our shortcomings.
Community and Society - Faith and Beliefs
First Baptist Church of Okemos is firmly rooted in the Okemos community, proudly serving as a beacon of faith and hope. As a part of the Community and Society - Faith and Beliefs, we strive to foster a welcoming and inclusive environment for individuals seeking a deeper understanding of their faith. Our Ash Wednesday service is just one example of the many opportunities we offer to engage with others in the community, exploring the profound depths of our shared beliefs.
Join Us on Ash Wednesday
We warmly invite you to join us on Ash Wednesday as we embark on this meaningful journey together. At First Baptist Church of Okemos, all are welcome, regardless of where they are on their spiritual path. Our hope is that through this Ash Wednesday service, you will encounter the treasure that lies within your own heart, a treasure that connects you to God and to the larger community of believers. Together, let us discover the transformative power of Ash Wednesday and begin our Lenten season with renewed faith, hope, and love.
Experience the Beauty of Ash Wednesday
As we gather in prayer and reflection, we are reminded of the beauty and richness of the Ash Wednesday tradition. This holy day invites us to pause, to delve deep into our souls, and to connect with God and others in a profound way. The First Baptist Church of Okemos warmly welcomes you to experience the beauty of Ash Wednesday and to embark on this spiritual journey of self-discovery and renewal.
Conclusion
With "Here I Find My Greatest Treasure" as our guiding theme, our Ash Wednesday service at First Baptist Church of Okemos offers a unique and transformative experience for all who attend. We invite you to join us as we explore the meaning and significance of Ash Wednesday, reflect on our mortality, and discover the treasure that awaits within our hearts. Together, let us embark on this sacred journey of faith, drawing closer to God and embracing the renewing power of the Lenten season.