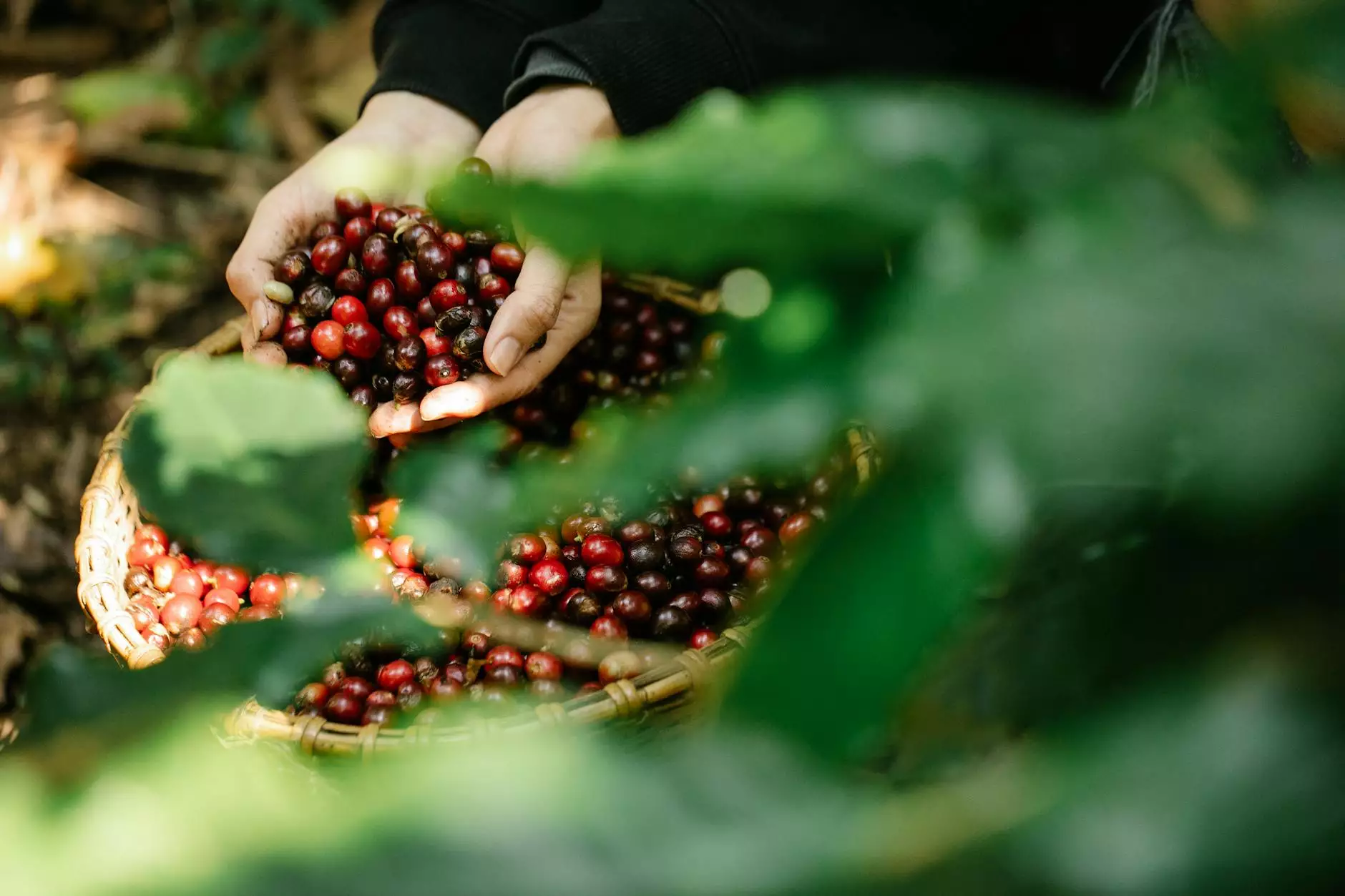 Welcome to Harvest Gathering 2023
Join First Baptist Church of Okemos for Harvest Gathering 2023, a vibrant community event celebrating faith and beliefs in Okemos. Prepare for an exciting day filled with spiritual growth, fellowship, and fun activities for all ages.
A Day of Spiritual Growth
Harvest Gathering 2023 is an incredible opportunity for individuals and families to deepen their faith and connect with others in the community. Our passionate team of speakers, pastors, and worship leaders have carefully crafted a program to inspire and encourage spiritual growth.
Engaging Sermons
Get ready to be uplifted as our talented speakers deliver powerful sermons that address relevant topics and provide meaningful insights. Through their words, you'll gain a deeper understanding of your faith and discover practical ways to apply it in your daily life.
Insightful Workshops
Our workshops offer a unique opportunity to delve into specific areas of interest, ranging from biblical teachings to personal development. Led by experienced professionals and pastors, these interactive sessions aim to equip you with practical tools and knowledge to navigate life's challenges.
Spirit-Filled Worship
Join us in uplifting and soul-stirring worship as we express our gratitude and adoration for the Lord. Our talented musicians and worship teams will lead us in songs of praise, creating an atmosphere where you can connect with God on a deep, personal level.
Fellowship and Community
At Harvest Gathering 2023, we prioritize building strong connections within the community and fostering a sense of belonging. Through various fellowship activities, you'll have the opportunity to meet like-minded individuals, forge new friendships, and create lasting memories.
Community Meals and Refreshments
Enjoy delicious food and refreshments throughout the day, prepared with care and love by our talented culinary team. These shared meals create an atmosphere of warmth and hospitality, where you can engage in meaningful conversations and connect with fellow attendees.
Interactive Games and Activities
Harvest Gathering 2023 offers a range of exciting games and activities for all ages. From friendly competitions to engaging crafts, there's something for everyone. These fun-filled moments provide an opportunity for families and individuals to bond, laugh, and make cherished memories.
Youth and Children Programs
We haven't forgotten about our younger attendees! Our dedicated youth and children programs ensure that the young ones have a memorable experience tailored just for them. With age-appropriate activities, interactive lessons, and engaging games, we aim to nurture their faith and provide a safe space for them to grow.
Save the Date
Mark your calendars for Harvest Gathering 2023, which will be held on [Date] at First Baptist Church of Okemos. Don't miss out on this spectacular celebration of faith, fellowship, and community. It's an event that promises to leave you inspired and uplifted!
For more information and to stay updated on Harvest Gathering 2023, visit our website or follow us on social media. Join the First Baptist Church of Okemos community and be a part of this incredible event!