Adult Ministry - First Baptist Church of Okemos
Apr 10, 2018
Adult Ministry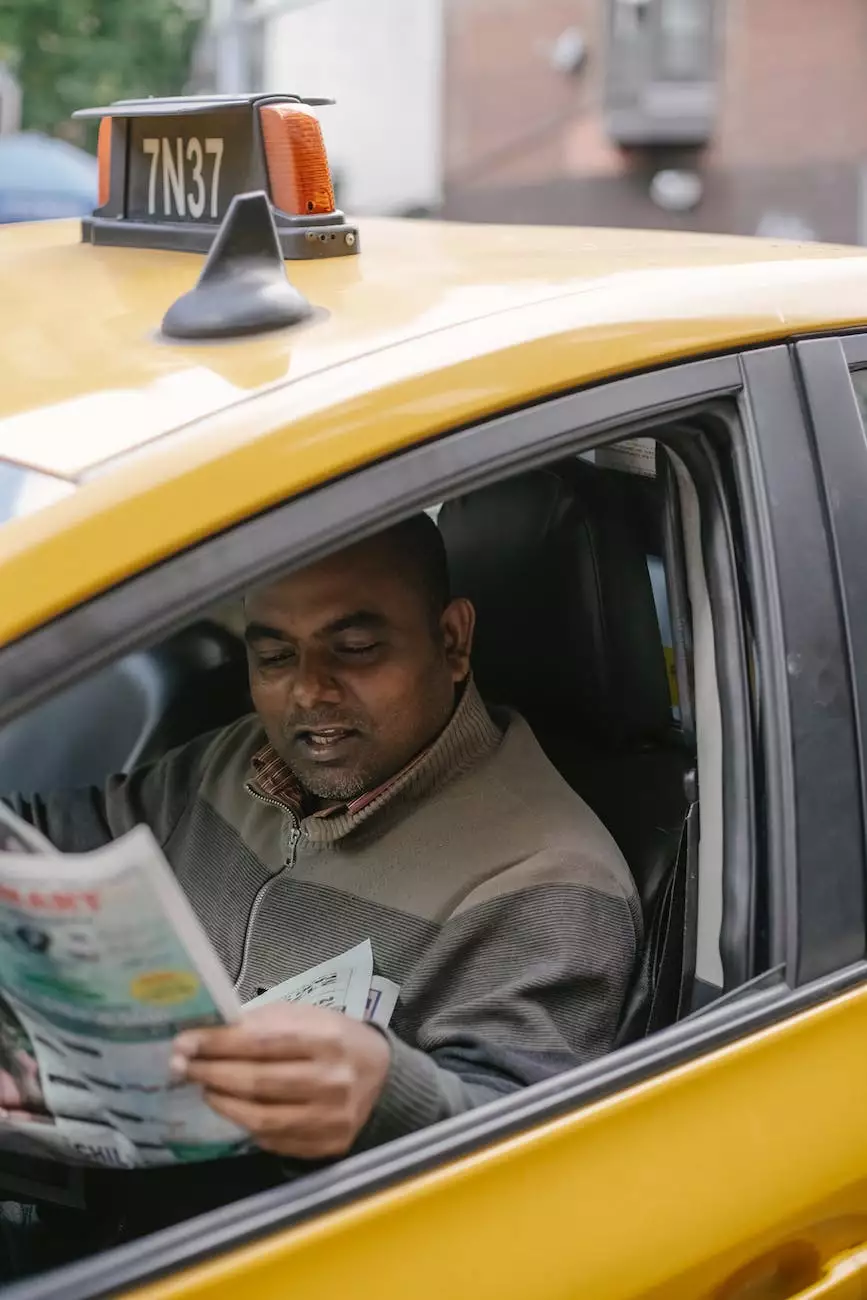 Introduction
Welcome to the Adult Ministry page of First Baptist Church of Okemos. We are delighted to provide you with a close-knit community centered around faith and beliefs. Whether you are new to the church or a long-time member looking for opportunities for growth, our Adult Ministry offers a wide range of activities and programs to cater to your spiritual journey.
Connecting and Building Relationships
At First Baptist Church of Okemos, we believe that forming meaningful relationships and connecting with others is crucial for spiritual growth. Our Adult Ministry aims to establish a warm and inclusive environment where individuals can build deep and lasting connections. Through small groups, fellowship events, and volunteer opportunities, we encourage members to forge bonds with like-minded individuals who share similar values.
Bible Studies and Spiritual Formation
Our Adult Ministry places a strong emphasis on Bible study and spiritual formation. We offer a variety of engaging Bible study classes that cater to different interests, age groups, and levels of biblical knowledge. These classes provide a supportive setting for individuals to learn, ask questions, and gain a deeper understanding of the Scriptures.
Serving the Community
As followers of Jesus, we believe in serving others and making a positive impact on the community. Our Adult Ministry actively engages in local outreach programs, mission trips, and community service initiatives. We encourage our members to participate in these endeavors to spread love, kindness, and the teachings of Christ to those in need.
Worship and Music
Worship is an essential part of our church community, and the Adult Ministry contributes significantly to our vibrant worship experience. We have talented musicians and singers who lead our congregation in uplifting and meaningful worship. Additionally, we offer opportunities for individuals to enhance their musical abilities and be part of our worship team.
Events and Retreats
Throughout the year, our Adult Ministry organizes various events and retreats designed to provide spiritual refreshment and enrichment. These gatherings offer a chance to step away from the busyness of everyday life and focus on deepening our relationship with God and with others in the community. From weekend retreats to one-day conferences, there is always an event that aligns with your interests and schedule.
Support and Encouragement
Life can be challenging at times, and it is important to have a supportive community that walks alongside you. The Adult Ministry at First Baptist Church of Okemos is committed to providing care, support, and encouragement to all members. Through prayer groups, counseling services, and pastoral care, we strive to uplift and assist individuals in navigating through life's ups and downs.
Conclusion
Thank you for visiting our Adult Ministry page at First Baptist Church of Okemos. We hope you have gained a better understanding of the vibrant community centered around faith and beliefs that we offer. Join us in our various activities, Bible studies, and opportunities for growth. We warmly invite you to be part of our Adult Ministry and experience the love, fellowship, and spiritual nourishment available through our church family. Contact us today to learn more about how you can get involved!
© 2022 First Baptist Church of Okemos | Community and Society - Faith and Beliefs