Recent Messages
Dec 21, 2017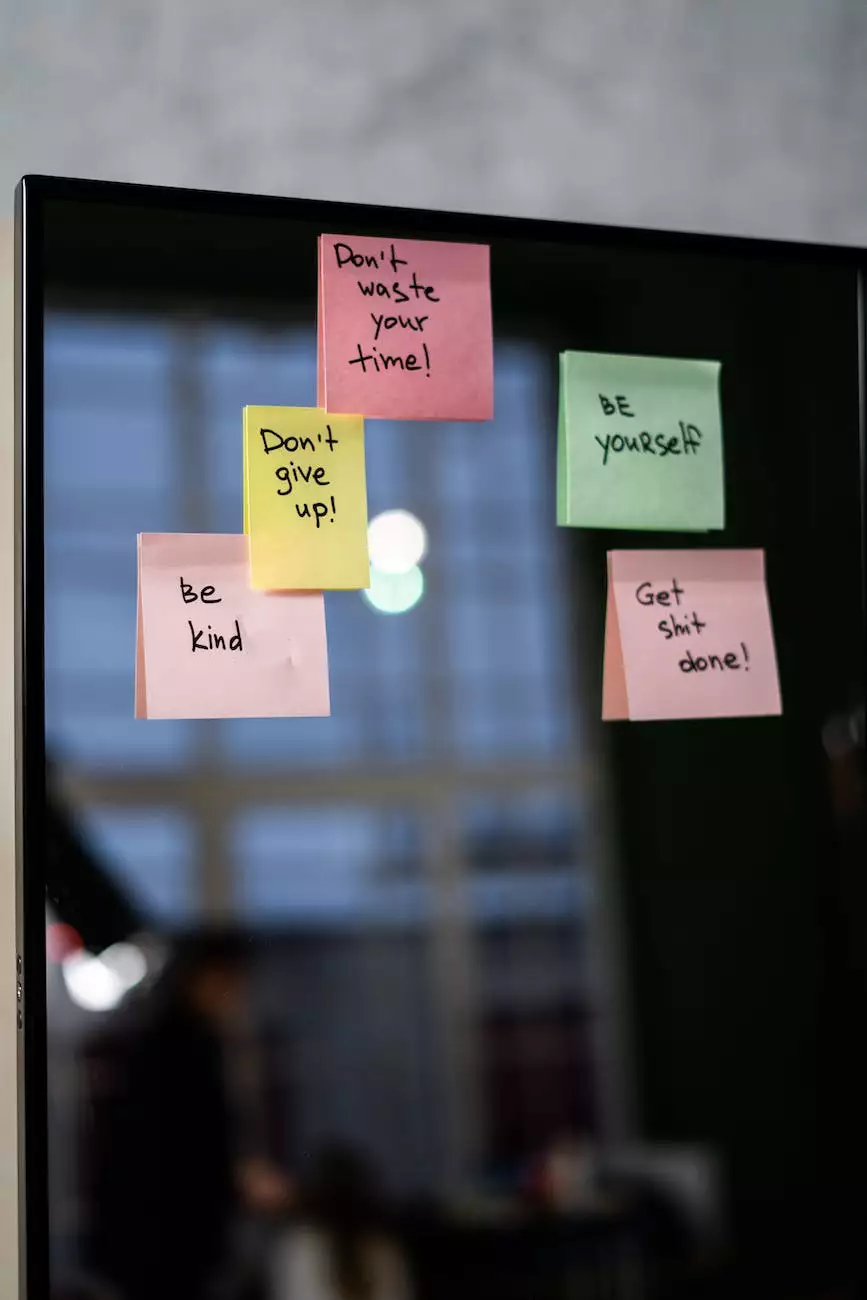 Empowering Our Community with Faith and Beliefs
Welcome to First Baptist Church of Okemos, where we are dedicated to providing our community with inspiring messages that resonate with your faith and beliefs. Our recent messages offer guidance, support, and encouragement to help you navigate life's challenges and connect with a sense of spirituality. Join us as we explore the depth and significance of our faith, seeking to uplift and strengthen our community.
Inspiring Sermons Rooted in Purpose and Passion
At First Baptist Church of Okemos, we believe in the power of a well-crafted sermon that touches hearts and ignites a sense of purpose. Our recent messages encompass a wide range of topics, from personal growth and relationships to moral values and social justice. With a team of dedicated pastors and guest speakers, we ensure that each sermon is meticulously prepared, captivating, and relevant to the needs of our congregation.
Key Sermon Highlights
1. Finding Strength in Faith
In this powerful message, we explore the profound strength that faith can provide in times of adversity and uncertainty. Discover how embracing your faith can empower you to overcome obstacles and find hope in the face of challenges.
2. Building Healthy Relationships
Our recent message on building healthy relationships delves into the intricacies of fostering strong connections with loved ones, colleagues, and the broader community. Learn valuable insights and practical tips on enhancing communication, trust, and compassion in your relationships.
3. Embracing Forgiveness and Letting Go
Forgiveness is a transcendent act that allows us to release anger, resentment, and pain. Join us as we explore the transformative power of forgiveness and learn techniques to let go, heal, and cultivate a mindset filled with love and compassion.
Engaging Worship Services and Community Support
First Baptist Church of Okemos is not just a place for inspiring messages but also an inclusive community that welcomes individuals from all walks of life. Our worship services offer a space for connecting with our spirituality through prayer, music, and fellowship. Together, we celebrate our shared beliefs and support one another in our individual journeys.
Providing Community Services
We believe in giving back to our community and making a positive impact. Apart from our regular worship services, First Baptist Church of Okemos actively takes part in various community-based initiatives, such as:
Food drives to support local shelters and families in need
Volunteer programs offering assistance to the elderly and disabled
Youth development programs fostering leadership and personal growth
Support groups for individuals facing emotional or mental health challenges
Join the First Baptist Church of Okemos Community Today
Whether you are seeking spiritual guidance, a sense of belonging, or opportunities to make a difference, First Baptist Church of Okemos welcomes you with open arms. Engage with our recent messages, participate in our uplifting worship services, and join us in serving the community. Together, let's grow in faith and strengthen our bonds as we navigate life's journey.
Contact Us
For more information about our recent messages or any other inquiries, please feel free to contact us:
Phone: 123-456-7890
Email: [email protected]
Address: 123 Main Street, Okemos, MI 12345