Global Outreach - First Baptist Church of Okemos
Jun 14, 2023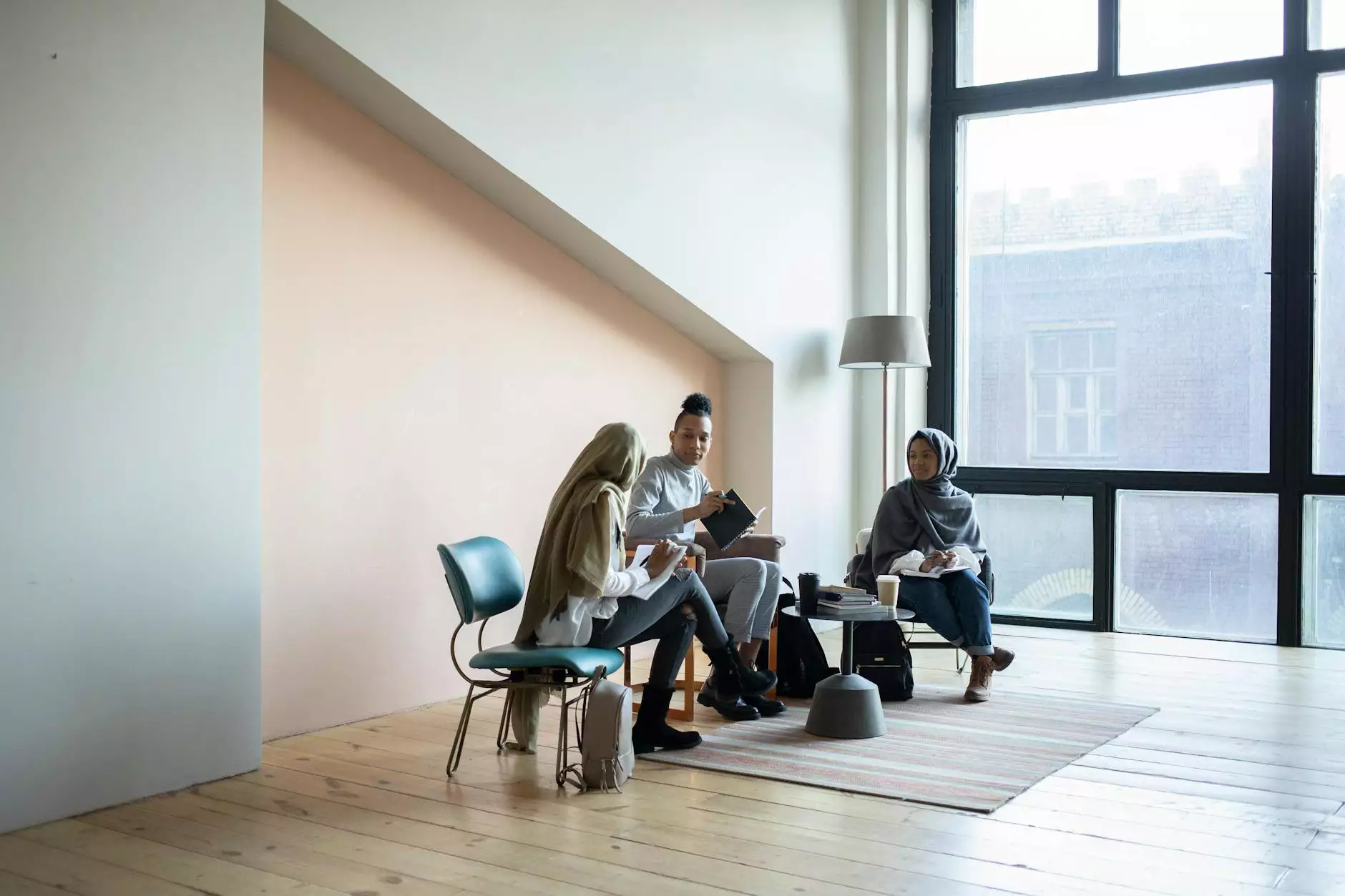 The Heart of Global Outreach
At First Baptist Church of Okemos, we believe in the power of community and faith to transform lives. Our Global Outreach program is a testament to our commitment to making a positive impact on communities worldwide. Through various initiatives, partnerships, and mission trips, we aim to spread the message of love, hope, and compassion to all corners of the globe.
International Mission Trips
Our International Mission Trips are at the forefront of our Global Outreach efforts. We organize and facilitate trips to different countries throughout the year, giving our members an opportunity to serve and make a difference in diverse communities. These trips allow participants to immerse themselves in new cultures, build relationships, and engage in meaningful projects that address specific community needs.
During our mission trips, we collaborate with local organizations and churches to develop sustainable solutions and provide assistance in areas such as education, healthcare, infrastructure, and social justice. Our volunteers work alongside local community members, sharing knowledge, resources, and compassion to create lasting positive change.
Supporting Local Initiatives
While our international mission trips are a crucial aspect of our work, we believe in the importance of supporting local initiatives that align with our mission and values. We partner with various non-profit organizations, shelters, and community programs within our own area and beyond. By actively engaging with local initiatives, we strive to build stronger, more inclusive communities.
Our volunteers contribute their time, skills, and resources to a range of projects, including food drives, clothing donations, mentoring programs, and disaster relief efforts. We understand that by addressing local needs, we can have a positive impact on individuals and families, fostering a sense of belonging, dignity, and hope.
Empowering Communities Through Education
Education is a powerful tool for personal and community transformation. As part of our Global Outreach program, we prioritize education initiatives that empower individuals, families, and communities to thrive and overcome challenges.
We believe that every child deserves access to quality education, regardless of their background, economic situation, or location. Through partnerships with local schools and educational organizations, we support the development of educational infrastructure, teacher training, and student scholarships. Our goal is to equip individuals with the knowledge and skills they need to build a brighter future.
Advocating for Justice and Equality
Within our Global Outreach program, we recognize the importance of advocating for justice and equality. We actively promote human rights and work towards addressing systemic issues that perpetuate inequality, discrimination, and marginalization.
We collaborate with local and international organizations dedicated to advocating for marginalized communities, fighting against human trafficking, and supporting refugees and asylum seekers. Our initiatives include awareness campaigns, fundraising events, and partnering with grassroots movements that seek to create a more just and equitable society.
Join Us in Making a Difference
First Baptist Church of Okemos welcomes individuals who share our vision of making a positive impact on communities worldwide. Whether you are looking to participate in mission trips, volunteer your time locally, or support our initiatives financially, there are numerous ways to get involved.
We believe that together, we can create a better future for all. Join us in our Global Outreach efforts and help us spread love, hope, and compassion around the world.
Contact us for more information:
Email: [email protected]
Phone: 123-456-7890