An Enemy Converts - Michigan - 48154
Jul 16, 2021
Blog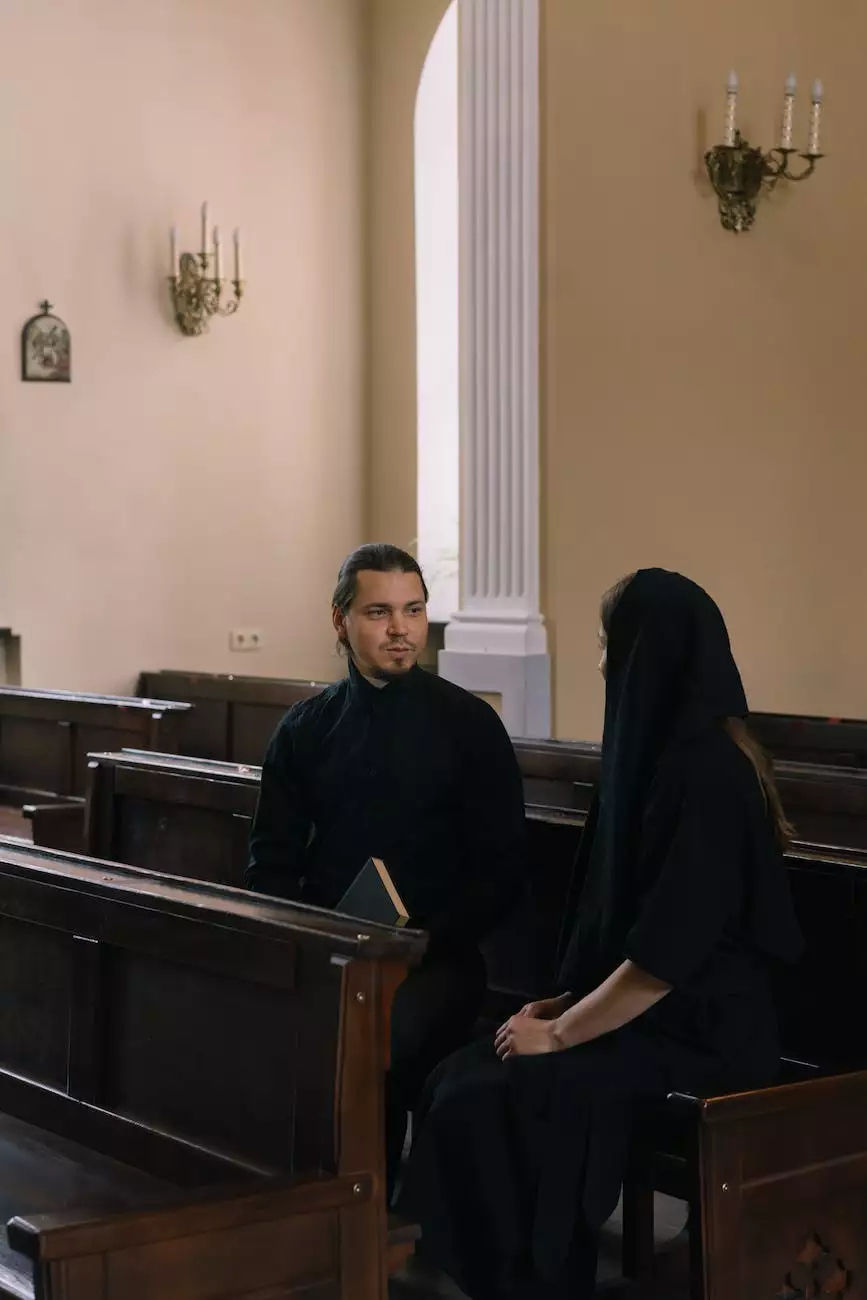 Introduction
Welcome to the webpage dedicated to the incredible story of an unexpected transformation that took place within our community in Michigan. This powerful narrative demonstrates the true essence of faith and belief, showcasing the impact of the First Baptist Church of Okemos on an individual's life.
The Journey of Transformation
Imagine a life filled with resentment, anger, and hostility towards others. Now picture an individual who, amidst this darkness, experiences a profound conversion, leading to a complete change of heart, mind, and soul. This remarkable story challenges conventional wisdom and exemplifies the true power of faith.
A Life Steeped in Opposition
Before this extraordinary transformation occurred, our protagonist, let's call him John, had spent years harboring bitterness and animosity towards those around him. His heart was consumed by a desire for revenge, and he rarely missed an opportunity to cause discord within our community.
The Encounter
One fateful day, John had an unexpected encounter with a member of the First Baptist Church of Okemos. This encounter led to a series of thought-provoking discussions, pivotal moments of self-reflection, and the realization that there was a different path available to him. The genuine care and compassion demonstrated by the church member ignited a flicker of hope within John's heart.
A Community of Faith
The First Baptist Church of Okemos has long been an integral part of the Michigan community. As a faith-based organization deeply committed to serving others, the church has touched countless lives and inspired positive change. Through various programs, events, and initiatives, the church fosters an environment of love, acceptance, and personal growth.
John's Transformation
The process of transformation that John underwent cannot be simply described in a few words. It was a journey of self-discovery, forgiveness, and spiritual awakening. Supported by the First Baptist Church of Okemos, John found solace and guidance in the teachings of faith.
Seeking Forgiveness
One of the fundamental aspects of John's transformation involved seeking forgiveness from those he had previously harmed. With sincerity and remorse, he approached individuals, offering apologies for his past behavior. This act of humility and accountability opened doors for healing and reconciliation.
A New Perspective
As John continued his spiritual journey, he gained a newfound perspective on life. The teachings of the First Baptist Church of Okemos empowered him to embrace love, compassion, and understanding. This shift in mindset enabled him to build bridges rather than walls, and to positively contribute to the community he once sought to disrupt.
The Impact of Faith
John's transformation resonates deeply within the community, serving as a powerful example of the potential for change that exists in all of us. It signifies the lasting impact of faith and belief, not only on an individual level but also within the broader social fabric. The First Baptist Church of Okemos continues to shape lives, offering a sense of purpose, belonging, and hope to all who seek it.
Conclusion
The story of John's conversion is a testament to the transformative power of faith and the influence of a caring, supportive community. The First Baptist Church of Okemos has witnessed countless stories of personal growth and redemption throughout its existence, and this tale is just one among many. Let it stand as an inspiration to all who are searching for light amidst the darkness, reminding us that change is possible and that we are never alone on our journey.