Who We Are - First Baptist Church of Okemos
Jan 6, 2022
About Us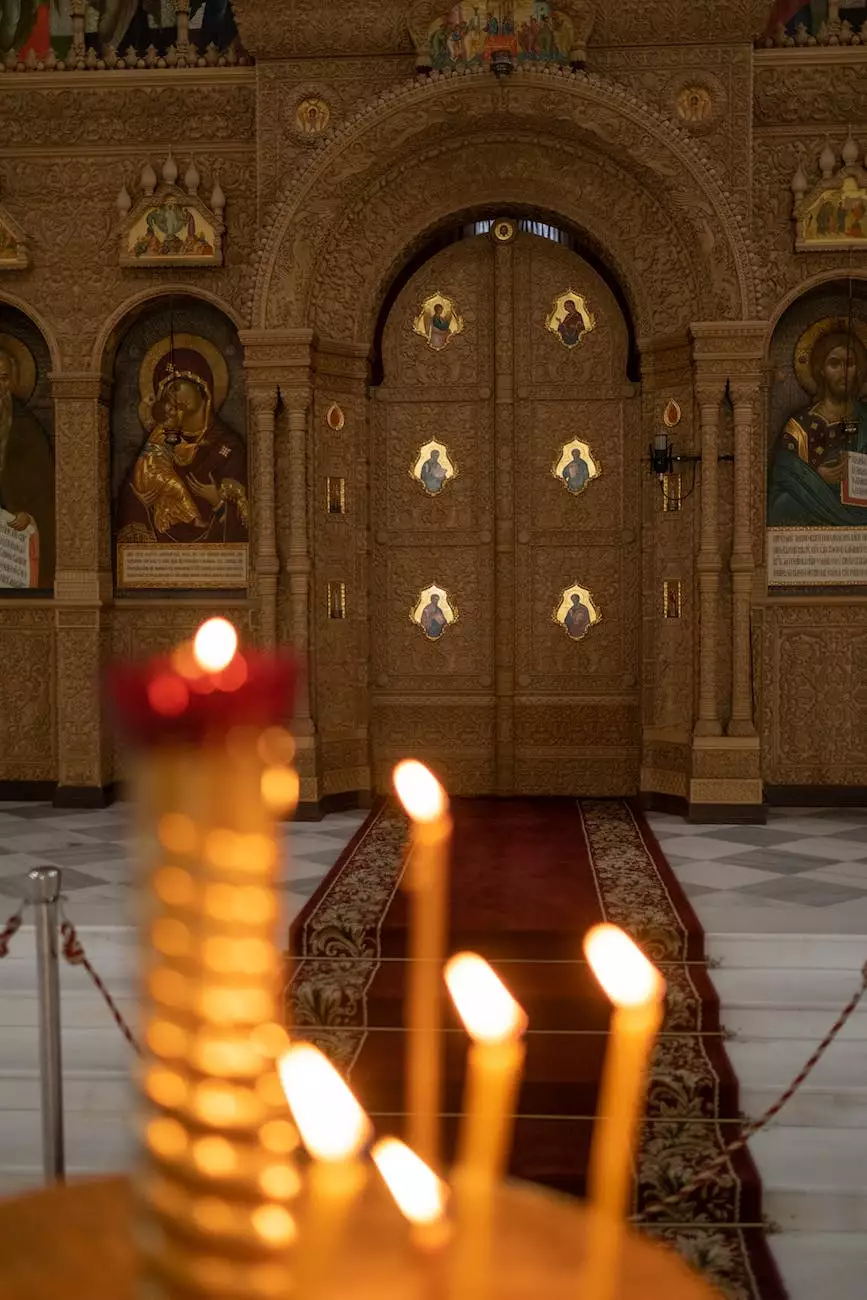 Our Mission and Beliefs
At First Baptist Church of Okemos, we are dedicated to spreading the love and teachings of Jesus Christ. Our mission is to foster a welcoming and inclusive community where individuals can connect with God, grow in their faith, and impact the world around them.
As a Lutheran church in Michigan, we hold firm to the principles of the Lutheran faith. We believe in the authority of the Bible as the inspired Word of God and strive to live out its teachings in our daily lives. Our worship services are centered around the Gospel and the Sacraments, seeking to provide a meaningful and transformative experience for all who attend.
Worship and Fellowship
Join us in our worship services and experience the joy of community and faith. Our Sunday services are designed to engage both the heart and the mind, featuring inspiring messages, uplifting music, and heartfelt prayers.
Throughout the week, we offer various opportunities for fellowship and spiritual growth. Our small groups provide a space for deeper connections and discipleship, where members can engage in meaningful conversations and support one another in their faith journeys.
Community Outreach
As a church, we believe in serving others and making a positive difference in our community. We actively engage in various outreach programs and initiatives, extending a helping hand to those in need. Our volunteer opportunities range from local charity projects to global missions, enabling our members to experience the joy of serving others.
Children and Youth Ministries
We value the next generation and are committed to nurturing their faith. Our children and youth ministries provide age-appropriate programs and activities that teach biblical principles in a fun and engaging way. From Sunday School to youth retreats, we strive to create a safe and supportive environment where children and young adults can grow in their relationship with God and each other.
Get Involved
We welcome individuals from all walks of life to join our church community. Whether you are exploring your faith or looking for a church to call home, we invite you to visit us. Attend our Sunday services, participate in our ministries, and connect with fellow believers. Together, we can make a difference for the Kingdom of God.
Contact Us
If you have any questions or would like to learn more about First Baptist Church of Okemos, please feel free to reach out to us. You can find our contact details on the Contact page of our website.
Join Us in Worship
Discover the love of Christ and experience the transformative power of faith by joining us in worship. We look forward to welcoming you into our church family and sharing the journey of faith together.